Nominate an agency for a Make More Happen Award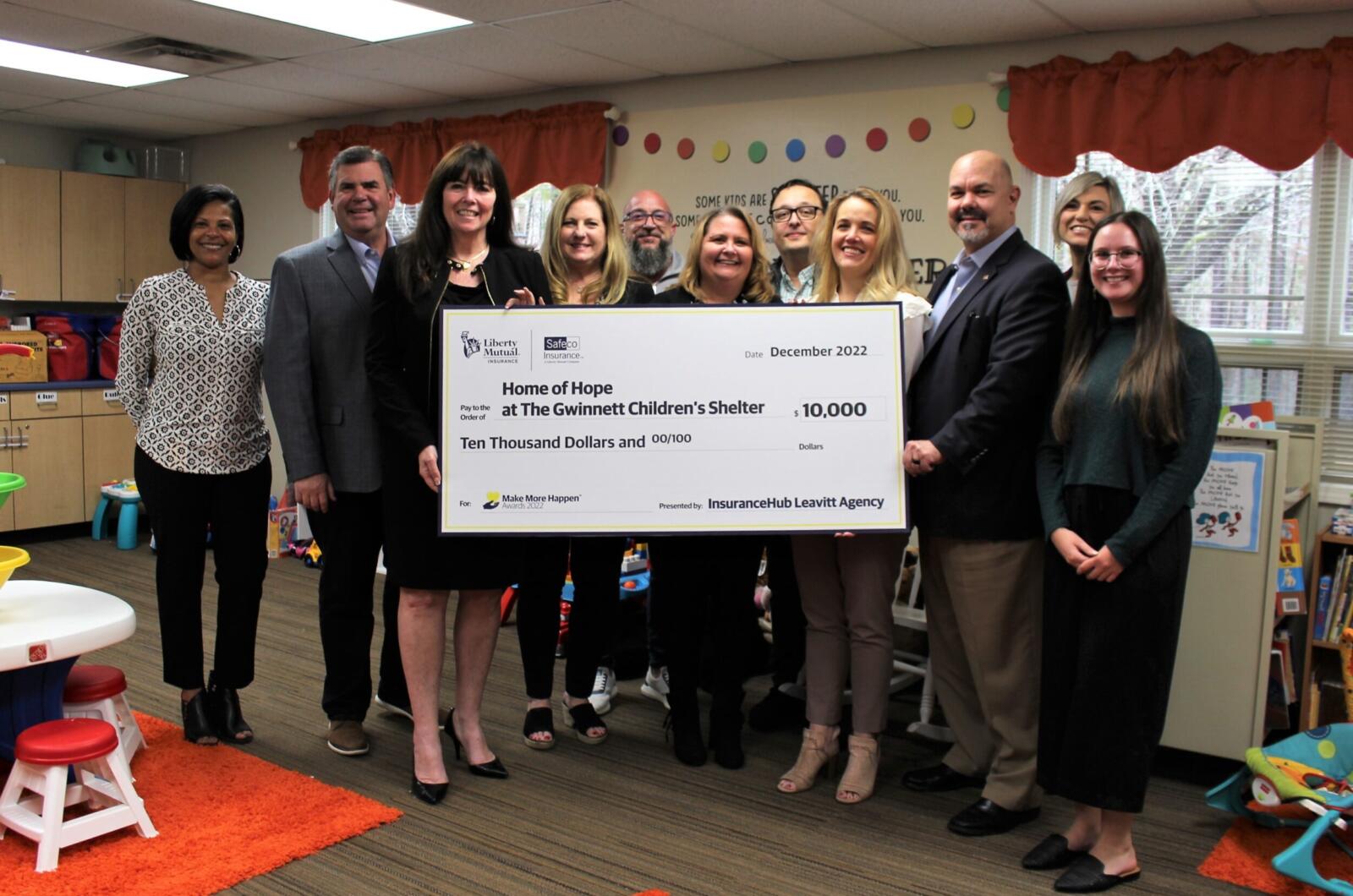 Get the ball rolling by nominating an agency for a Make More Happen Award. The steps are simple:
Talk to the agency
Make sure the agency is aligned with participating in the program and that the nonprofit they want to nominate is eligible.
Create Reviewr account
The Make More Happen application process is managed through Reviewr. Create and verify your account to start the nomination process. Make sure to add noreply@reviewr.com to your contacts to receive automated emails.
Submit nomination
Provide the agency name, owner master code, agent contact information and a short sentence about why the agency should win Make More Happen. You'll be notified when the agency has completed the full application.
Visit the Territory Manager resources page for more information on Make More Happen and 2023 program updates!