This is our largest donation program for agents who demonstrate extraordinary volunteerism with a nonprofit. The award comes with a $10,000 grant to the nonprofit on behalf of the agency, public relations support and a feature story on our website.
This year, the application process has been streamlined to save you time and give you greater flexibility.
We will be giving out four to six awards monthly starting in May.
Here's the process:
Fill out a pre-screen application (10 minutes).
If your nonprofit qualifies, we'll invite you to fill out the full application.
Our judging panel will consider all full applications for that period of time and then will pick four to six nonprofits for awards.
Then we start again the next month by reviewing pre-applications, inviting some to submit final applications, judging and awarding. We'll close this process to pre-applications on August 1st and final applications will be due September 2nd, 2022. Full applications will be considered on a rolling basis. Apply early for more chances to win.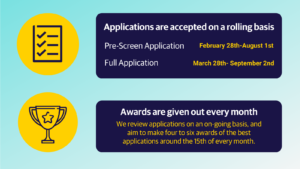 Questions? Don't hesitate to reach out to us at MakeMoreHappenAward@Safeco.com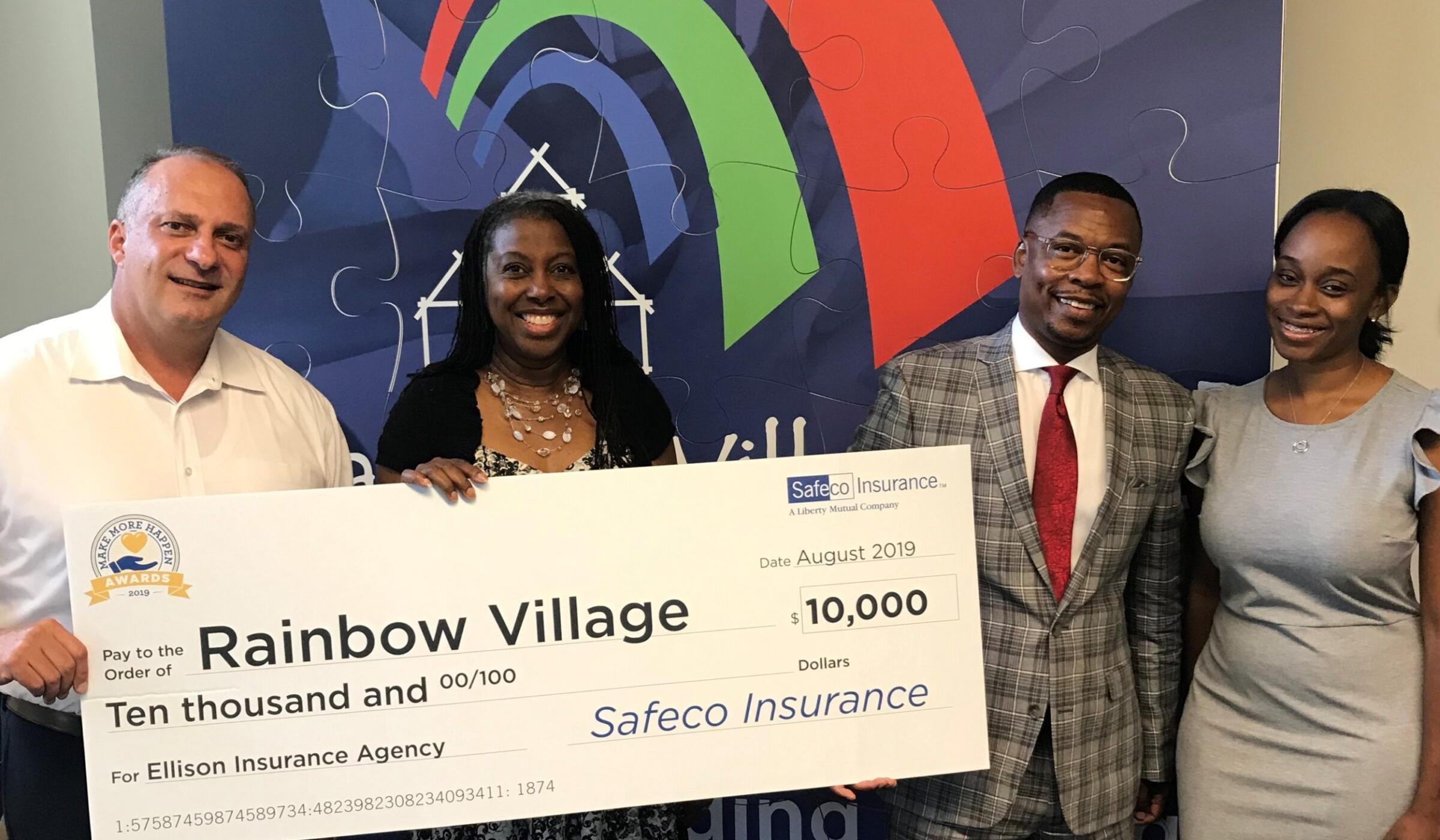 Additional Resources
Although our giving programs are exclusively for independent agents affiliated with Liberty Mutual or Safeco, we want to enable all agents to give back in areas they feel passionate about. The resources below are designed to help any agency get involved in their community.