Change Agents resources
Current theme: Education
Submit your photo and fill out the submission form on the APPLICATION PORTAL by Sept. 25!
Change Agents awards agent volunteer efforts of all sizes with donations of $100-$3,000. Agents will have two weeks to submit a photo, caption and contact information and we select the 10 best photos to compete in a friendly photo voting contest on our website. All finalists receive a donation, and first place gets $3,000, public relations support and a feature story on our website!
Make sure to follow the photo and caption tips before submitting your photo and flip through the program overview slideshow for all the details and eligibility requirements.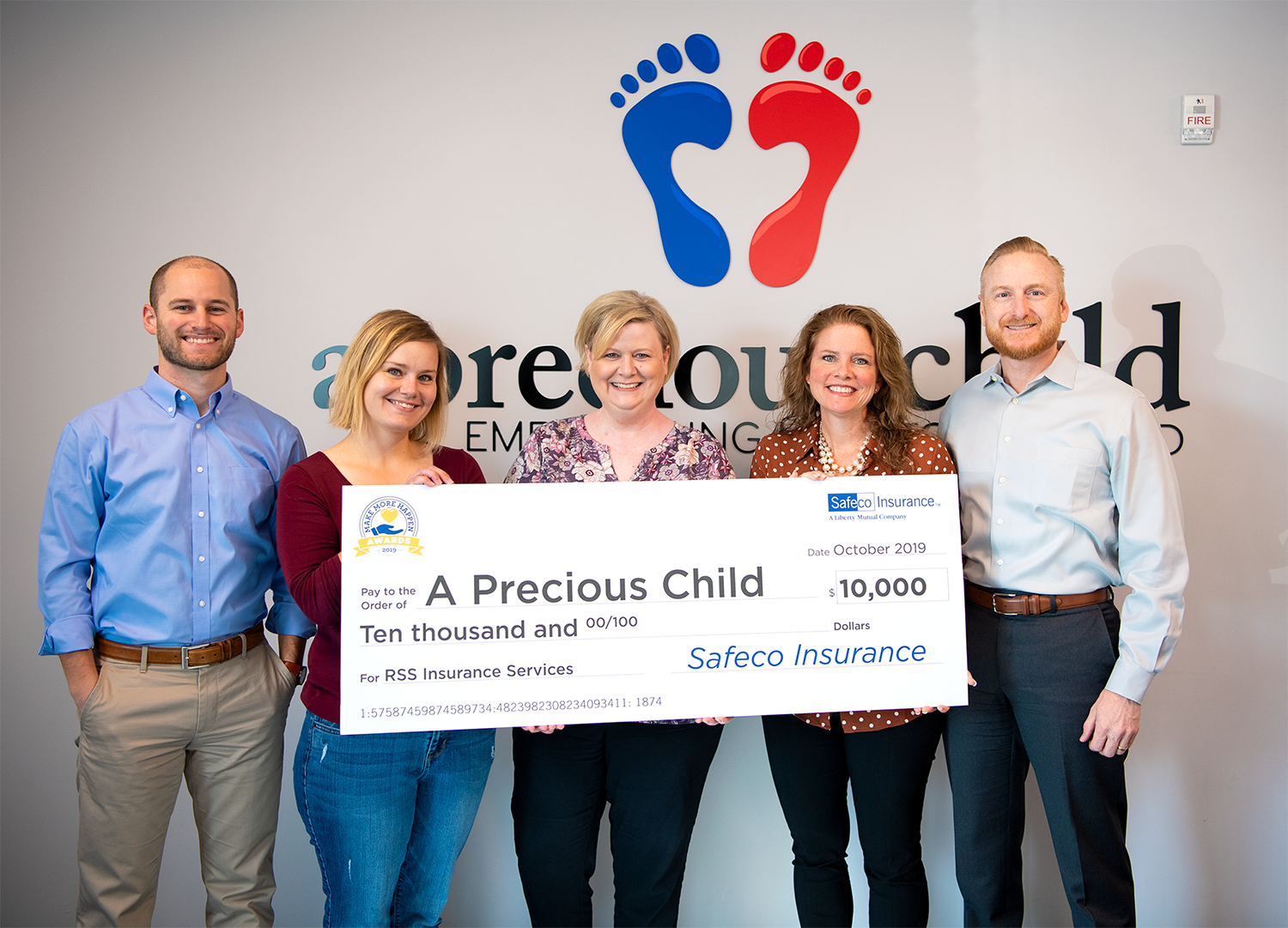 Make More Happen
This is our largest donation program for agents who demonstrate extraordinary volunteerism with a nonprofit. The award comes with a $10,000 grant to the nonprofit on behalf of the agency, public relations support and a feature story on our website.
Agents will need to answer questions about their volunteer commitment, community needs, the nonprofit impact and submit photos of their volunteer work. View the program overview and the below resources to make sure your application is competitive for a Make More Happen award. Your next opportunity to apply is November 2020 for an award in 2021.
Resources for all independent agents!
Although our giving programs are exclusively for independent agents affiliated with Liberty Mutual or Safeco, we want to enable all agents to give back in areas they feel passionate about. The resources below are designed to help any agency get involved in their community.