Invite your clients to give back too!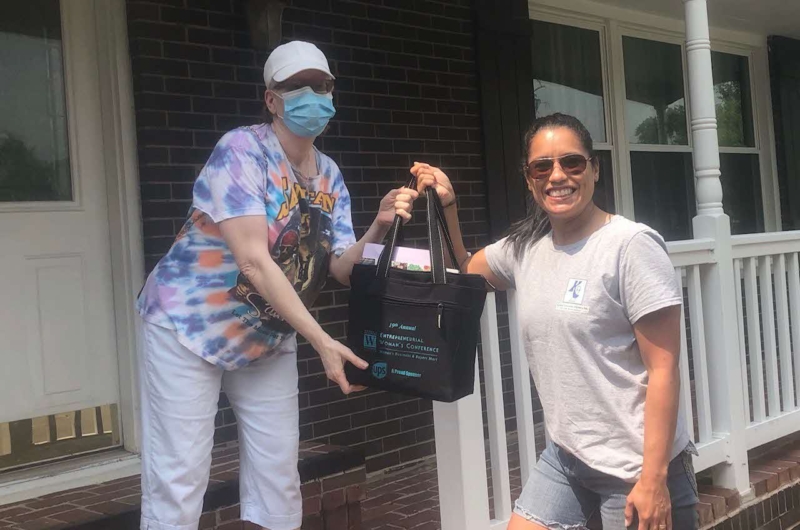 Invite clients to participate
Our survey with The Big I showed that only 37% of respondents include their clients in their giving. That's a missed opportunity. Since your agency reaches so many people in the community, use your platform to inspire your customers to become donors and/or volunteers for the nonprofit. You're not pestering them; you're extending an opportunity to build on the good work already being done. And when you do, remind them that the investment they make doing business with your independent agency is also an investment in their community.
Your policyholders are the reason you're able to give back. So remind them of the integral role they play in allowing you to support local nonprofits. What's more, as you business grows, so does your ability to give back. It's a virtuous cycle enabled by your clients.
Your agency has the power to make positive change in your community and Liberty Mutual and Safeco Insurance are here to help you reach your goals. For Liberty Mutual and Safeco Insurance licensed independent agents, please learn more about our Make More Happen program for a chance to win a $10,000 for a nonprofit in your area!