Community giving guide for independent agencies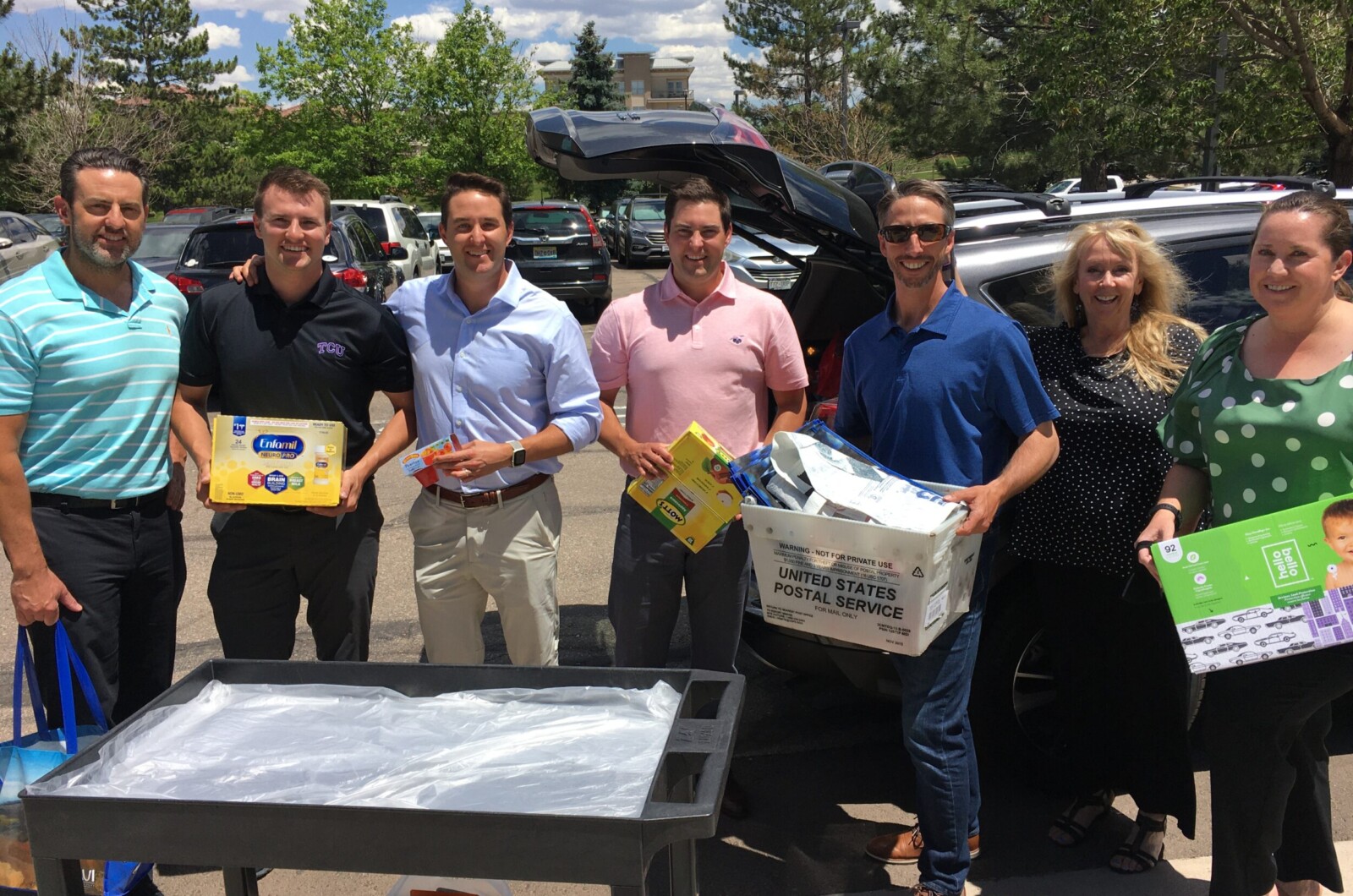 In trying times, it's important to be there for each other. In the community, that means supporting those who need it most while also connecting with others doing the same to amplify your impact and reach.
To help you get the most from your giving, this Community Giving Guide is full of advice from fellow independent agents who are making big impacts in their communities. Through the Make More Happen Awards and working with hundreds of agents and nonprofits, we've learned a few things. And I'm proud to pass those learnings on to you.
Please use this Community Giving Guide to brainstorm ways to increase and improve your agency's giving over the next several years and how to use your platform to promote the causes you care about — so you can help even more people in need.
While that will look different at every agency, these resources apply to all IAs. The agents featured here represent different approaches to giving back, and they have generously shared details about how their agencies help their local communities. I hope you find their advice inspiring and that you keep coming back to this guide as we add more stories – maybe even one about you! Establishing a philanthropy program doesn't happen overnight, but we'll help you avoid common mistakes so you can reach your goals for giving back.
Thanks for all you do in your community,
Alexis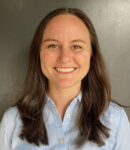 Alexis Holzer
Senior Marketing Manager
Independent Agent Giving
Liberty Mutual and Safeco Insurance