"Out of tragedy comes hope," it's been said. And when Lee Ann Ormsbee learned about how the Philadelphia Ronald McDonald House keeps families together during incredibly challenging times, she began thinking about her own experience.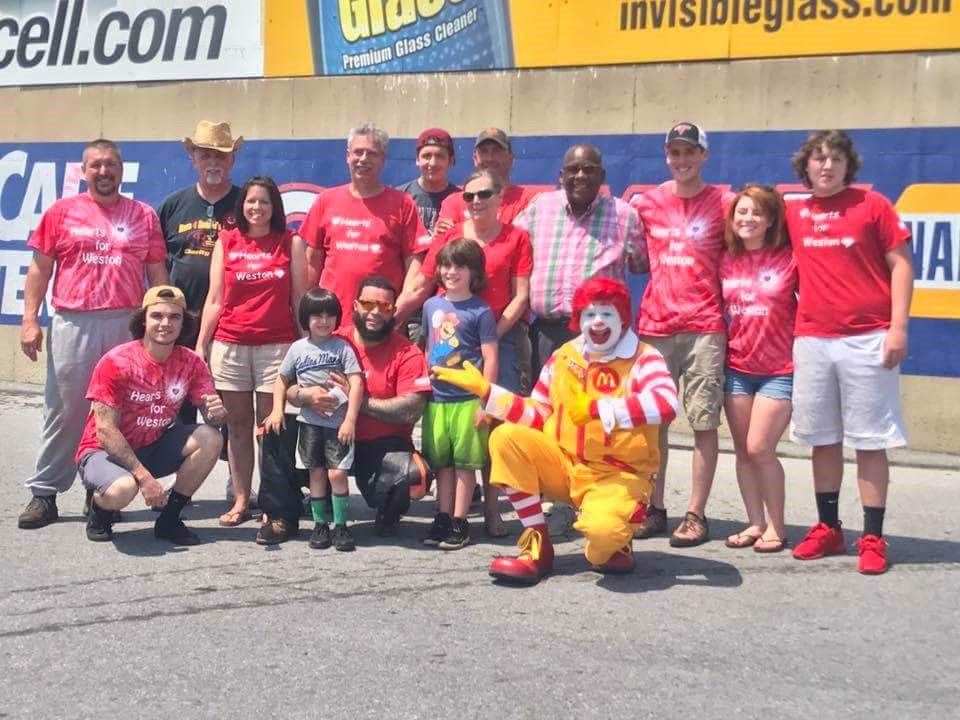 On Aug. 16, 1975, Ormsbee gave birth to a little girl at 26 weeks who had a serious congenital heart defect. "Beth Ann survived only a few minutes, but physicians told us her life would have been 3-4 years at best," she said. "After hearing about the Ronald McDonald House, I realized that our family could have been in the same position as the families they serve—tending to a terminally ill child, praying for financial and emotional support."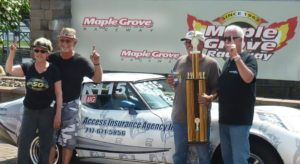 That prompted Ormsbee, the owner of Access Insurance Agency in Harrisburg, Pennsylvania, to get involved with the nonprofit—which opened the first Ronald McDonald House 45 years ago (there are now nearly 370 around the world). The Philadelphia branch operates two local houses, special family rooms at two children's hospitals, a camp, and even a care mobile that provides oral healthcare to local kids.
According to Chris Callanan, director of events and corporate development, everything the organization does is geared toward helping families of ill children by creating a community of comfort and hope:
Each Ronald McDonald House provides temporary lodging, transportation, meals, and other services to families who travel to Philadelphia for pediatric care.
The family rooms offer a place of respite in the hospitals themselves, with complimentary meals and other amenities.
The camp is a week-long overnight camp for children with cancer and their siblings held in the Pocono Mountains.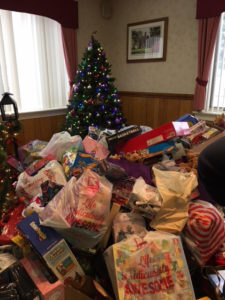 Ormsbee and her husband, Bob (who co-owns Access Insurance), participate in several major fundraisers annually—including a "Race for the House" event every spring that teaches safety to young drivers, a Christmas toy drive, indoor go-cart races, and more—as well as pitching in whenever there's a need.
And when it comes to caring for families whose children are undergoing pediatric care, there's always a need. The two Philadelphia Ronald McDonald House facilities hosted more than 2,000 stays in 2018 and are frequently at capacity, Callanan said, adding that stays in 2019 will increase thanks to an expansion of one house from 45 rooms to 127. Although it costs $148 per night to provide lodging and services, families are asked to contribute just $15 of that amount—and none are turned away for an inability to pay.
"We will never forget Beth Ann and her few moments here on Earth with us, and every time we offer hope and compassion, her spirit lives on."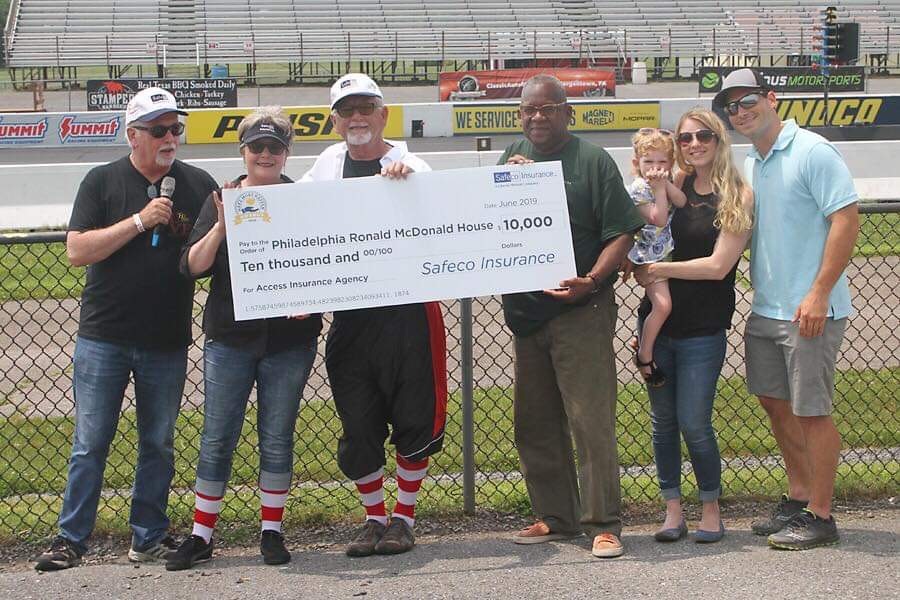 A 2019 Safeco Make More Happen Award will help both the nonprofit and the Ormsbees continue this legacy of giving back. The honor comes with a donation of up to $10,000 from Safeco to the Philadelphia Ronald McDonald House on behalf of Access Insurance.
For Lee Ann Ormsbee, it's a way to ensure her daughter's legacy continues, too. "We are so humbled just watching these parents staying so strong for their children," she said. "We will never forget Beth Ann and her few moments here on Earth with us, and every time we offer hope and compassion, her spirit lives on."
Learn more about these Make More Happen award winners: