Supporting the Highline Schools Foundation is a personal matter for Pollock Insurance in Burien, Washington: Several have children attending schools in the district, and one even attended them herself when she was younger.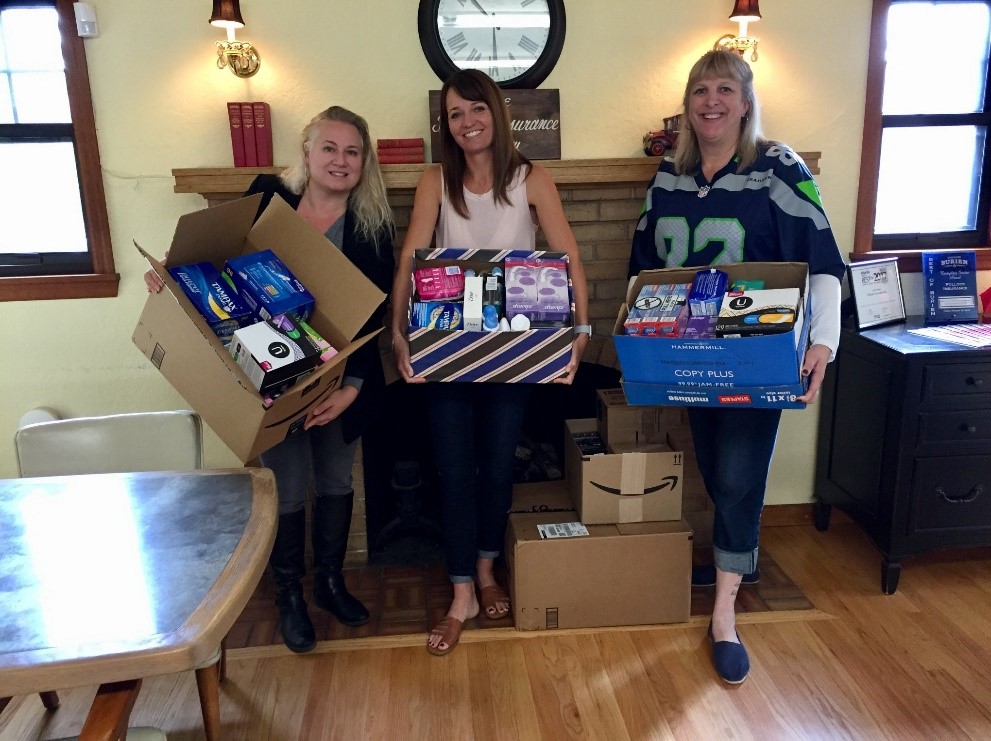 You could say that personal interest started with a professional connection, however. After the agency began working with the Highline Food Bank more than 10 years ago, a client eventually told them about the Highline Schools Foundation—which partners with the food bank to provide students with basics such as food, clothing, shoes, and supplies.
"Because so many of us have connections with Highline schools," agency owner Andrea Pollock said, "we shifted our focus to support the foundation directly." Today, every Pollock Insurance employee is involved with the foundation, participating in fundraising events throughout the year, volunteering their time and contributing through an annual food drive as well.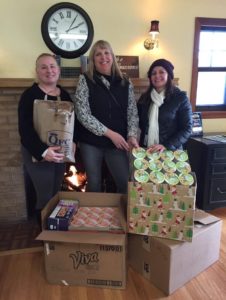 And the need—already staggering—is continuing to grow. Nearly 12,500 of the 18,000+ students in Highline Public Schools qualify for free or reduced-price lunch, which is a key indicator for poverty, said Anne Baunach, executive director of the foundation. And more than 1,200 experienced homelessness at some point during the 2017-2018 school year.
The experience of "J.T." illustrates the challenges many of these students face—and the impact of the foundation. J.T. lives with his mother, grandparents, aunt, uncle, and a teenage cousin; he and his mom stay in a garage repurposed into a one-room apartment. With so many people in the home, there often isn't enough food after school and on the weekends.
Because J.T. accesses his school's pantry weekly, he's able to get the nutrition he needs. And that goes beyond alleviating hunger pangs: Research has shown nutritional deficiencies early in life can affect cognitive development, not to mention concentration and energy levels.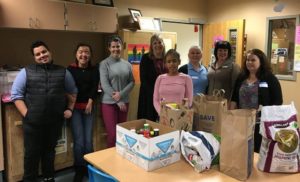 The foundation's work with students like J.T. really hits home for some at Pollock Insurance. "I was a student in this very district, and I came from a single-parent household," said Carrie Rasmussen, an agent who also is a member of the foundation's Marketing and Development Committee. "I took care of my brother, making snacks and dinner while my mom worked two jobs to support us. I can relate to students facing hunger at home."
The agency's work has been vital, too, Baunach said. "From doing food drives to collecting prom dresses for girls in poverty, and even recruiting volunteers, the support of Pollock Insurance is incredible. They are a true community partner, and they help make our job easier."
"It's an honor to help the foundation make young lives better across our community."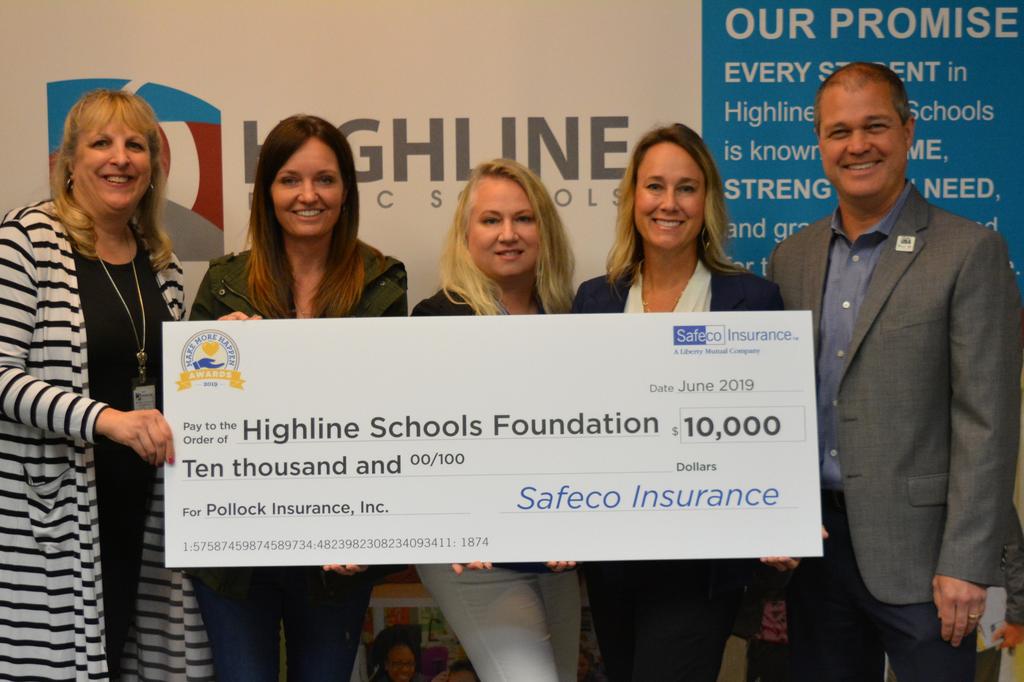 A 2019 Safeco Make More Happen Award should help on that front, too—because it means Highline Schools Foundation will receive a donation of up to $10,000 from Safeco on behalf of Pollock Insurance. That amount could provide 100 students with weekend food for an entire school year.
"We love that our partnership with the Highline Schools Foundation gives our staff the opportunity to volunteer and participate on many different levels," Pollock said. "It's an honor to help the foundation make young lives better across our community."
Learn more about these Make More Happen award winners: