Before the pandemic, Washington state already had about 850,000 residents who weren't sure where they would get their next meal. Today, as a result of the devastating economic impact of COVID-19, that number has nearly doubled—about 1.6 million people in the state face food insecurity, according to Northwest Harvest, a Seattle-based nonprofit with facilities across Washington.
Mobilizing support
One of those facilities is in Spokane, where Alliant Insurance Services has two offices as well. Inspired by the organization's work managing 50 hunger-relief programs and serving eight high-need schools in the area, Alliant mobilized a team of employees to help last fall.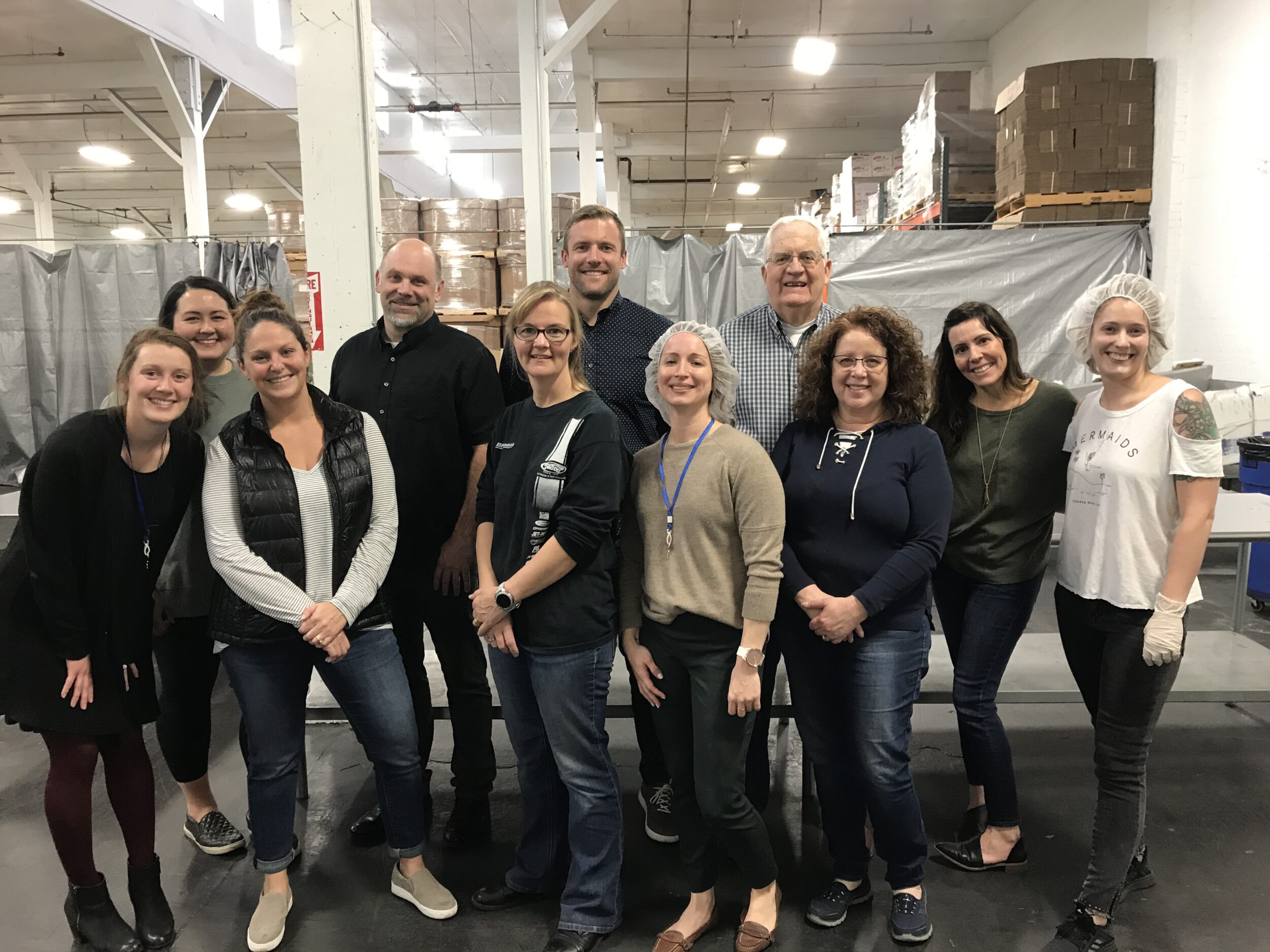 "The leader of our local Philanthropy Committee asked for volunteers to sort and pack items for food banks and meal kits for schools," said Sarah Stanson, an executive assistant at Alliant. "A group of about 20 of us headed over to Northwest Harvest one day after work, and we were immediately impressed with both their passion and the seamless workflow they had created."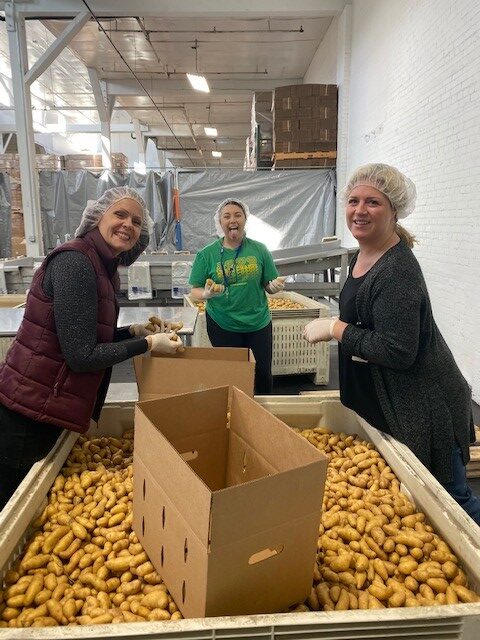 Over a few sessions, Alliant employees put together more than 6,000 meal kits, Stanson said—while the nonprofit's employees cheered them on. "It was a great environment; they kept everyone upbeat and constantly thanked us for our time and assistance."
Employees also have hosted office food drives, and are exploring innovative ways to continue supporting the community, such as virtual solutions that allow for meals to be donated online.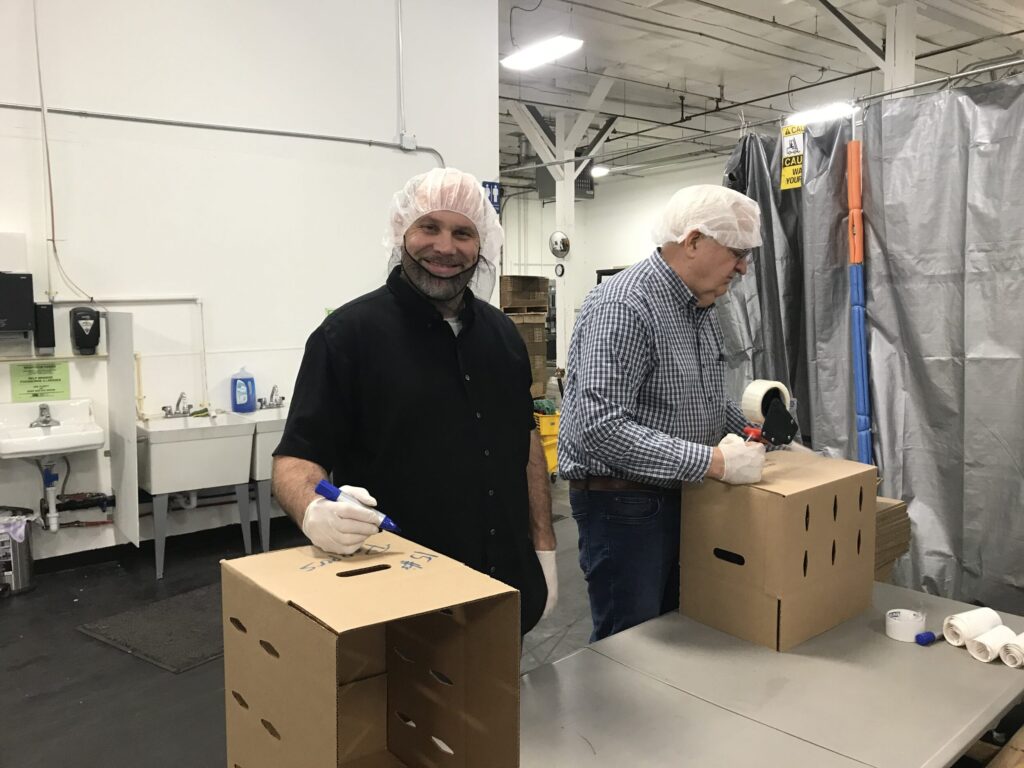 Meeting the growing need
Of course, COVID-19 has thrown a wrench into everything, according to Matt Ryan, volunteer coordinator for the organization. But at the same time, Northwest Harvest has significantly increased the amount of food distributed to those in need.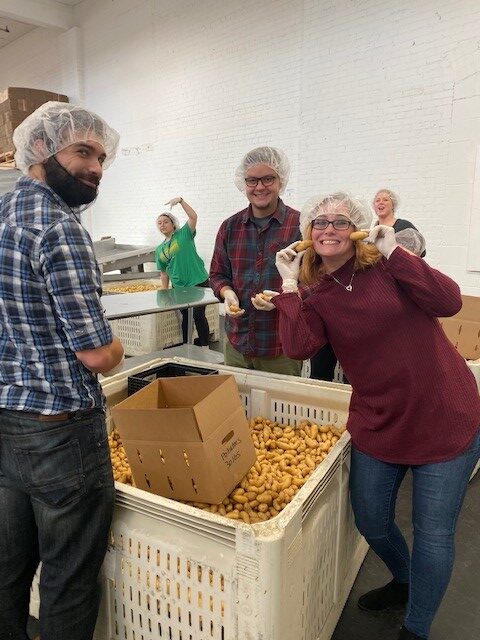 "All of our employees and volunteers are required to wear masks and maintain social distance, and we have to uphold more stringent health guidelines for our food packing as well," Ryan said. "We have shifted our approach to create hundreds of thousands of Emergency Response Boxes in the past few months." Each of those boxes contains protein, vegetables, and fruit—multiple meals for families, he added.
"Health and safety concerns prevent Alliant from asking us to volunteer right now," Stanson said. "But once we are able, we are going to put together a team over at Northwest Harvest again. We are excited and ready to help."

A dedication to community
Alliant is always ready to help: Each office has a philanthropy team in charge of finding ways to positively impact their city. In downtown Spokane, Annagrace Mosier leads giving efforts—she has volunteered with Northwest Harvest numerous times, Stanson said, collecting donations at grocery stores and assisting in food packaging.
That overall commitment to giving has earned a 2020 Make More Happen Award for the agency, which comes with a Liberty Mutual and Safeco donation to Northwest Harvest of up to $10,000 on behalf of Alliant Insurance Services.
More than 4,700 meals can be created with that funding, serving over 450 families in total. "We can't wait to have the Alliant team back volunteering in the warehouse," Ryan said. "But even though they can't be here to pack these boxes, their support still has a huge impact on families in Spokane."
Learn more about these Make More Happen winners: