Homelessness is a growing problem in San Diego—as well as in many other parts of the country. Yet while there are thousands of excellent nonprofits that support this population, education resources for homeless students are not nearly as prevalent.
That gap often furthers the cycle of homelessness: Students who face these barriers to education are less likely to graduate from high school or earn a GED. And without a diploma or equivalent, they are 4.5 times more likely to experience homelessness as adults.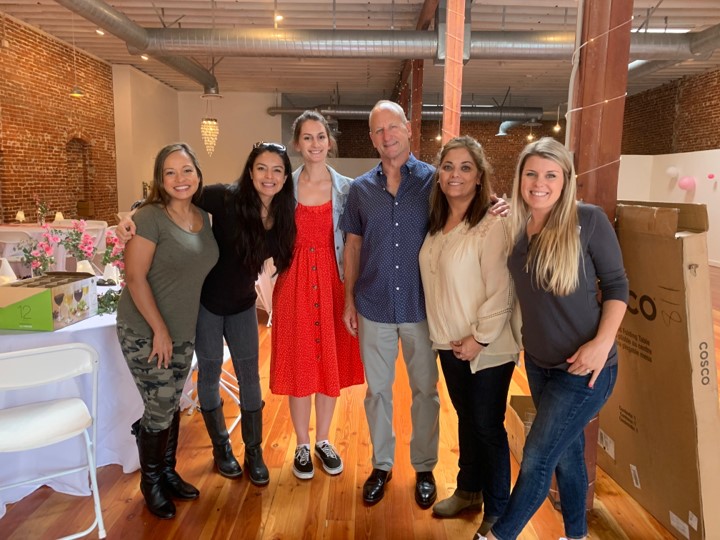 From one room to 350 students
Since 1987, when it was launched as a one-room learning center, the Monarch School in San Diego has been serving these students—today, it is a comprehensive K-12 school that educates about 350 kids each year. And for nearly a decade now, Cavignac & Associates has supported the mission with a mix of financial support, professional guidance, and volunteer work.
"I met the Monarch School's former CEO when we served together on another nonprofit committee," said Kelly Potter, a principal and risk advisor for the San Diego agency. "As soon as I learned about the mission, I knew I wanted to get involved—and get our agency involved, too."
The school provides quality academic education for students, along with the skills training and emotional support to help them improve their lives. It's an innovative approach to learning that includes developing awareness of their emotions and healthy coping skills, exploring their passions, and planning for self-sufficient living.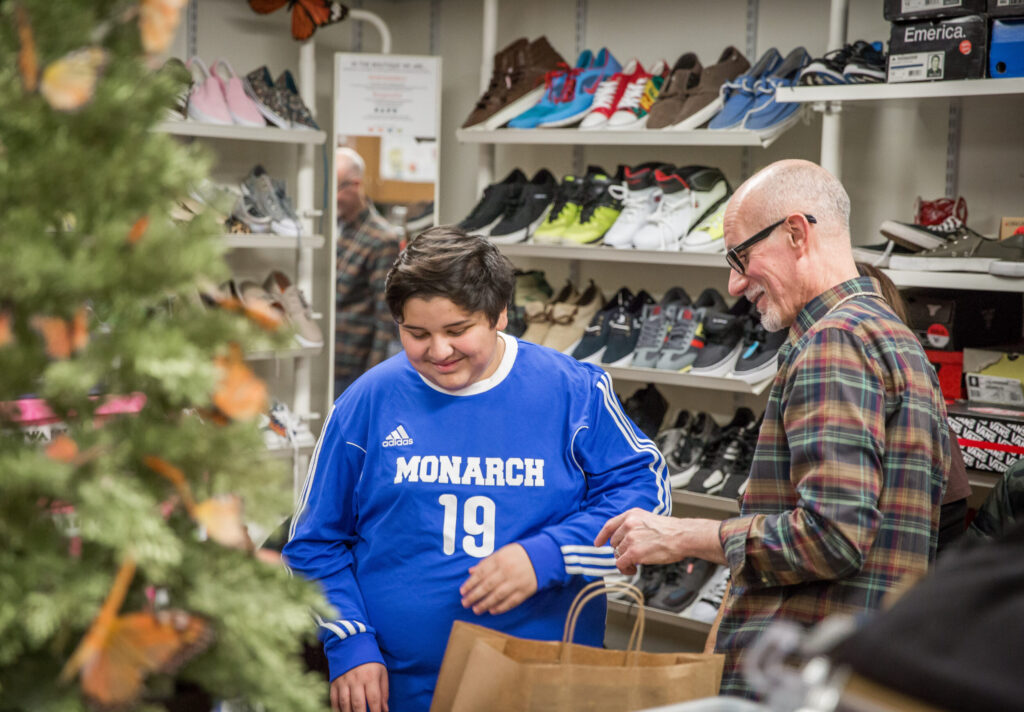 A deeper involvement
"What we do extends beyond supporting the homeless population," said Marisol Alvarado, the school's interim CEO.
"It's really about building a better future for these kids—and for San Diego."
Cavignac & Associates currently advises the school on risk management and insurance—but the involvement goes much deeper than the professional level. Employees have volunteered in the classroom and for fundraising events, and the agency sponsors the annual Monarch Prom for students.
One of the agency's core values is "We are givers: We contribute our time and money to the betterment of the community," according to Potter, and several internal programs are dedicated to giving. Among them are the Charitable Giving Committee, which identifies organizations to support; the company also offers paid time off for employees to volunteer.
This commitment to community has earned the agency a 2020 Make More Happen Award—which comes with a donation of up to $10,000 from Liberty Mutual and Safeco to the Monarch School on behalf of Cavignac & Associates.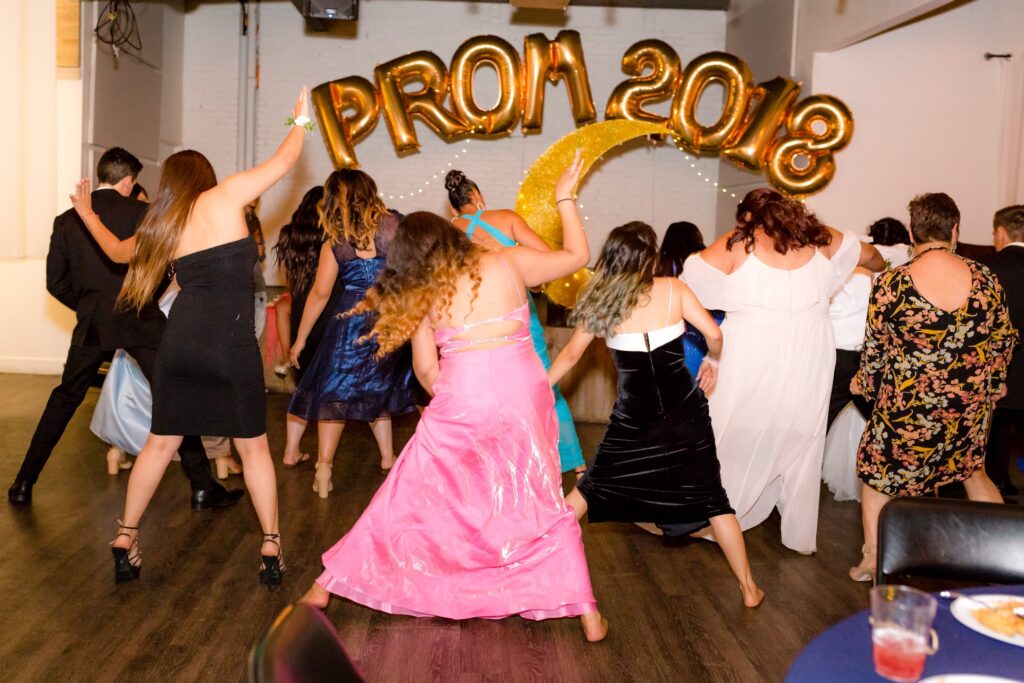 Going beyond the classroom
That support is even more vital now, as the school has scaled up services to meet the essential needs of students and their families during the COVID-19 crisis. Monarch School funds have been used to distribute meals and hygiene kits, provide hotel rooms for emergency shelter, and more.
"We are so grateful for this award and for Cavignac & Associates, who have been such advocates for us and our students over the years," Alvarado said.
"From the annual prom to holiday parties, from tutoring to helping at our clothing boutique, their generosity has made them true partners in our mission."
Learn more about these Make More Happen winners: