When Brown & Brown of Tallahassee became the insurance agent for the Boys & Girls Club of the Big Bend about 10 years ago, something felt different about this client.
"We noticed the impact they were having in the Tallahassee community," said Greg Jaap, executive vice president of the agency. "And we were inspired to get involved and help amplify that impact."
Academics, activities, and positive role models
With seven clubs in two counties, the BGCBB organization serves more than 1,100 members—the majority of whom live in neighborhoods that have low income levels, high incarceration rates, or both. Club services, which include academic support, extracurricular activities, and positive adult role models, all aim to break the cycle of poverty in North Florida.
"The number of at-risk youth in the Big Bend area continues to grow every year, and the number of youth involved in risk-taking behaviors increases yearly, too," according to Kacy Dennis, BGCBB director of operations. "These two facts alone point to the increased need for our programs."
'It's so rewarding to spend time with the members, see the impact the clubs have on them, and hear the success stories.'

— Greg Jaap, Brown & Brown of Tallahassee executive vice president
The pandemic has added to that need, of course, but the club has responded: BGCBB created a "Cyber Clubhouse" for virtual engagement, hired certified teachers for online tutoring, and is thinking about youth development in entirely new ways, Dennis said. Some in-person activities have resumed, but with a great deal of caution, he added.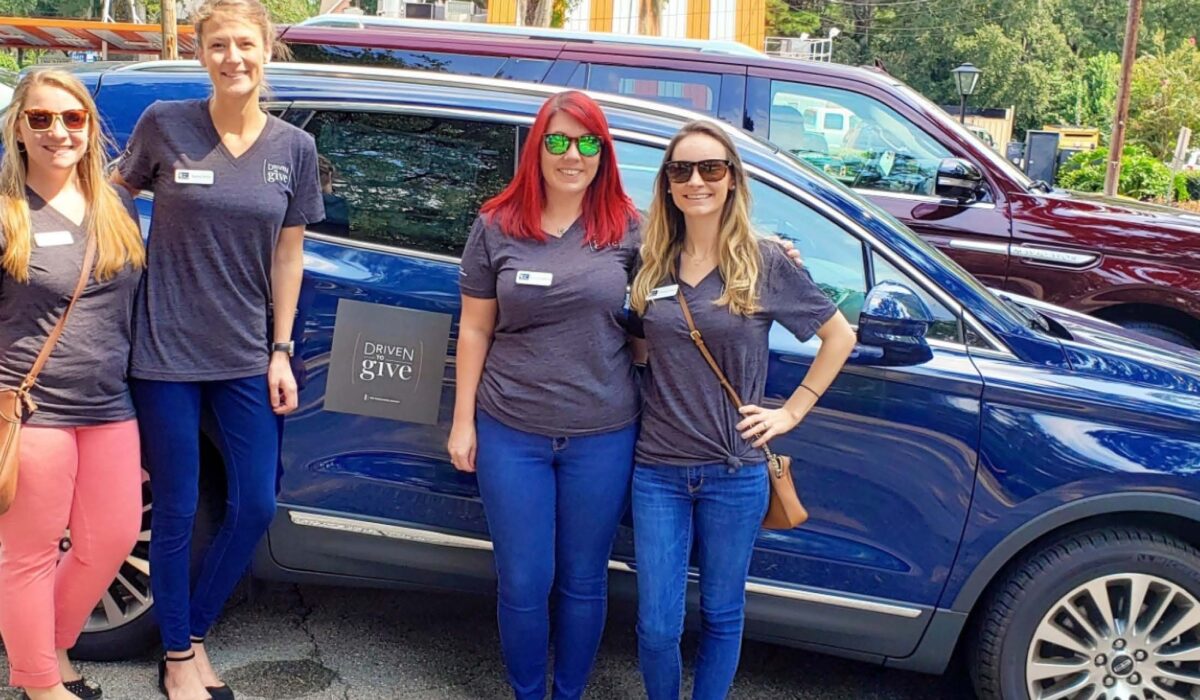 Teaming up for support
At Brown & Brown, fully half of the 30-person office is involved in some way with BGCBB—and the company itself offers support as well. "We donate financially and volunteer our time," Jaap said. "For the past two years, we have provided scholarships to the club's summer camp, we adopt a family for the holidays each year, and regularly participate in fundraising and other events."
Those kind of partnerships are what make BGCBB services possible, Dennis said. "We can always count on the Brown & Brown team. Without support from caring folks like them, we simply wouldn't be able to serve the thousands of youth we reach."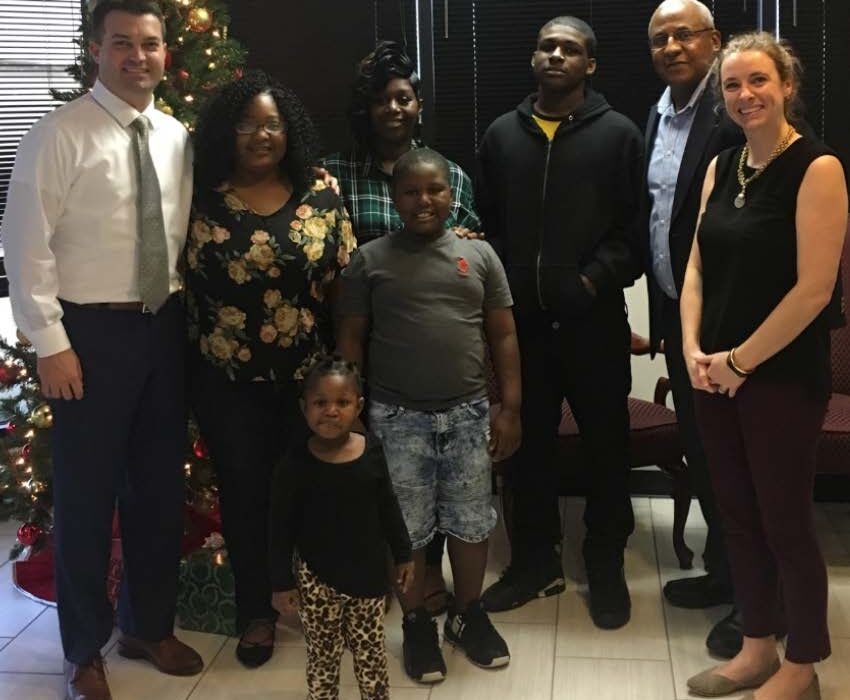 A commitment to giving back
It's part of a longtime culture of caring at the company, which has nearly 300 locations and almost 10,000 employees around the country. "Everyone here is encouraged to find a cause that truly inspires them," Jaap said. And while COVID-19 has forced everyone to adjust to spending more time at home, Brown & Brown created a "Charity Miles Challenge" that allows employees to raise money just by getting out of the house and walking, running, or cycling.
It won't take even one step to raise as much as $10,000 more, though, because the agency has earned a 2020 Make More Happen Award—an honor that includes a donation to the Boys & Girls Club of the Big Bend from Liberty Mutual and Safeco on behalf of Brown & Brown Tallahassee.
"It's so rewarding to spend time with the members, see the impact the clubs have on them, and hear the success stories that result from the work of BGCBB directors and employees," Jaap said. "These are among the most vulnerable members of our community. Lifting them will create a brighter future for us all."
Use the Facebook button on the left to share this story and help Boys & Girls Clubs of the Big Bend receive a $10,000 donation. Then learn about these Make More Happen Award winners here: