As the Sandy Hook Elementary School shooting unfolded in 2012, six-year-old Jesse Lewis shouted at his classmates to run. It helped save nine of their lives, according to law enforcement accounts. Sadly, it also was the final act of love for the first-grader, who was unable to escape.
Yet today, thanks to the Jesse Lewis Choose Love Movement—and his mother, who bravely chose to focus on finding forgiveness and solutions—Jesse's impact has expanded exponentially.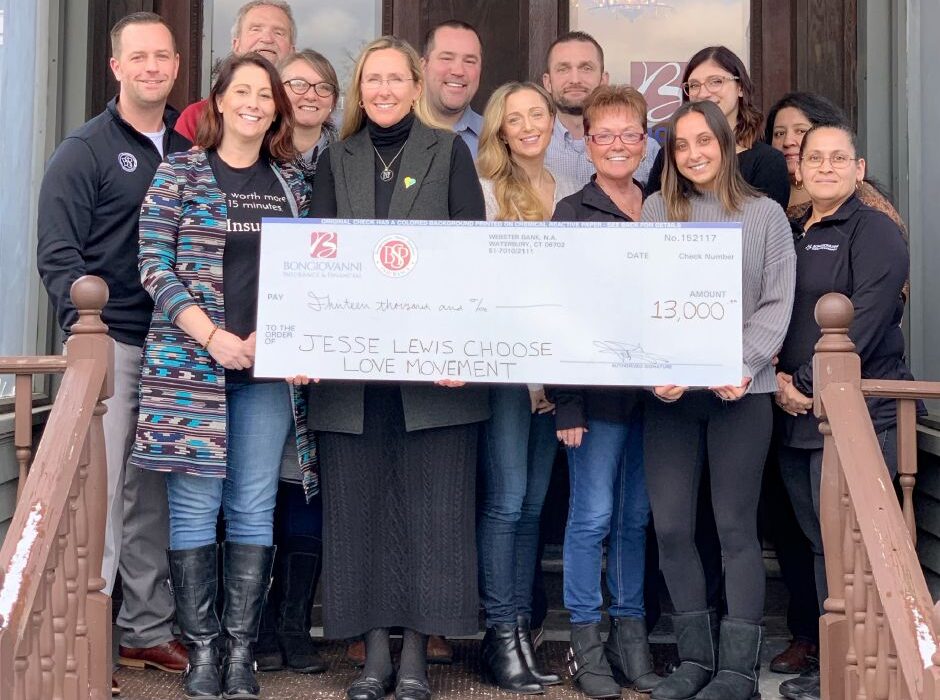 Creating connected, resilient individuals
Founded by Scarlett Lewis shortly after her son's death, the organization began as a no-cost program for schools aimed at teaching character development and social and emotional learning. It shows educators and their students how to choose love in any circumstance, and helps them become connected, resilient, and empowered individuals. These skills, tools and attitudes have been proven through decades of research to be the best way to ensure a healthy, meaningful and purpose-filled life.
'To see Scarlett take such a traumatic experience and create something so positive and impactful is inspiring beyond words.'

—Leah Broadwell, BSP Insurance assistant account manager
Choose Love has since grown to include programs for home, for work, and for community—reaching more than 2 million people and almost 4,000 schools in 95 different countries. "We're seeing sports teams use our programs to teach leadership," Lewis said. "We're seeing prisons use it for restoration. Even military families are using it to ease anxiety and strengthen relationships."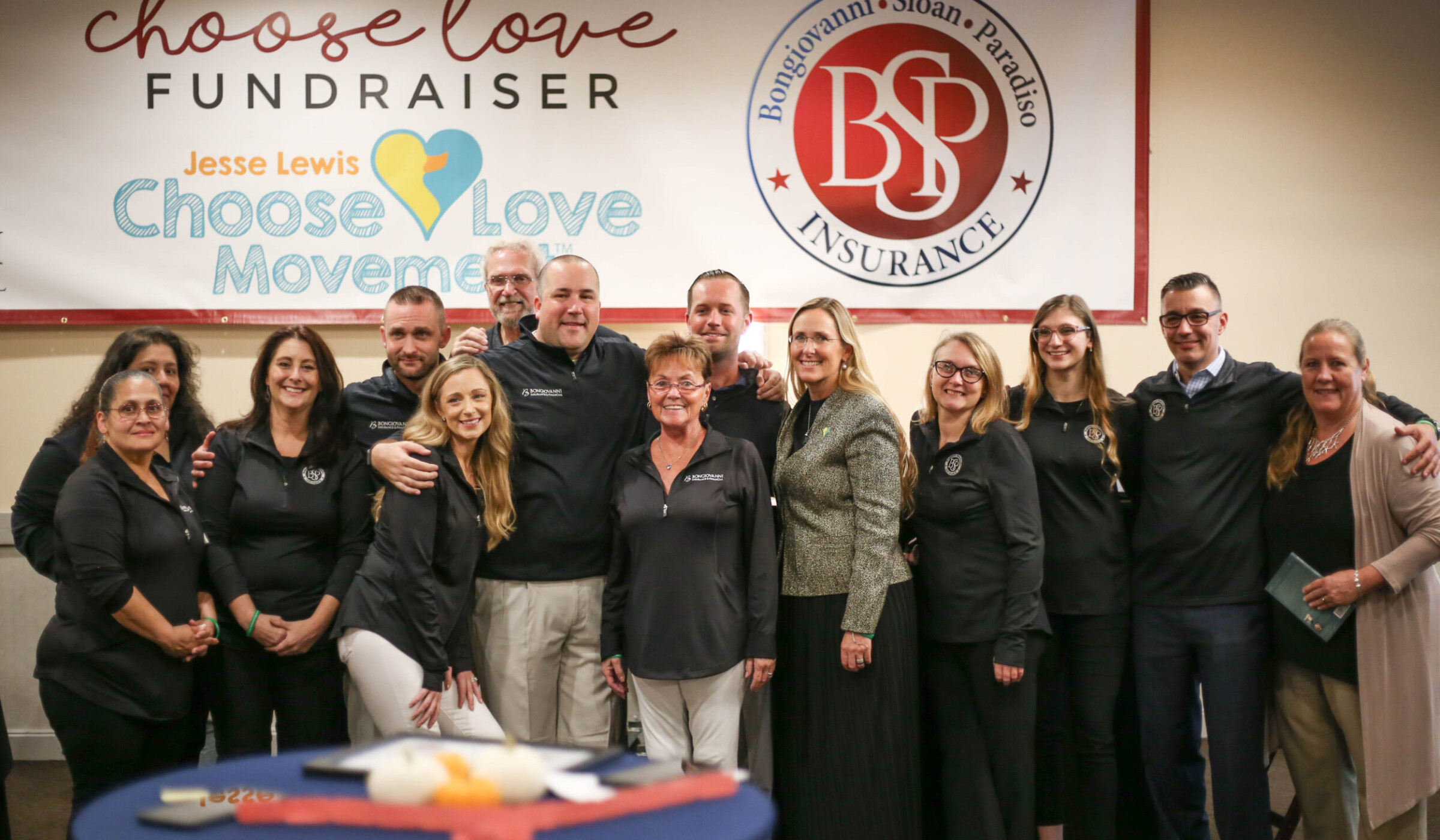 'Something that moved all of us'
And Bongiovanni, Sloan & Paradiso Insurance in Meriden, Connecticut, about a half-hour from Sandy Hook, is helping to enable that increased reach with annual fundraisers and other support. Agency co-owner Ty Bongiovanni and Scarlett first met through a mutual friend who helped write the Choose Love curriculum.
"When we found out about the movement for the first time, it was something that moved all of us deeply on a personal level," said Leah Broadwell, assistant account manager for BSP and a member of the planning committee that put together the agency's first fundraiser for Choose Love.
All of BSP's 17 employees are involved in the event each year, and Bongiovanni also serves on the Choose Love board. "Everyone in this office has a special place in our hearts for this organization," Broadwell said.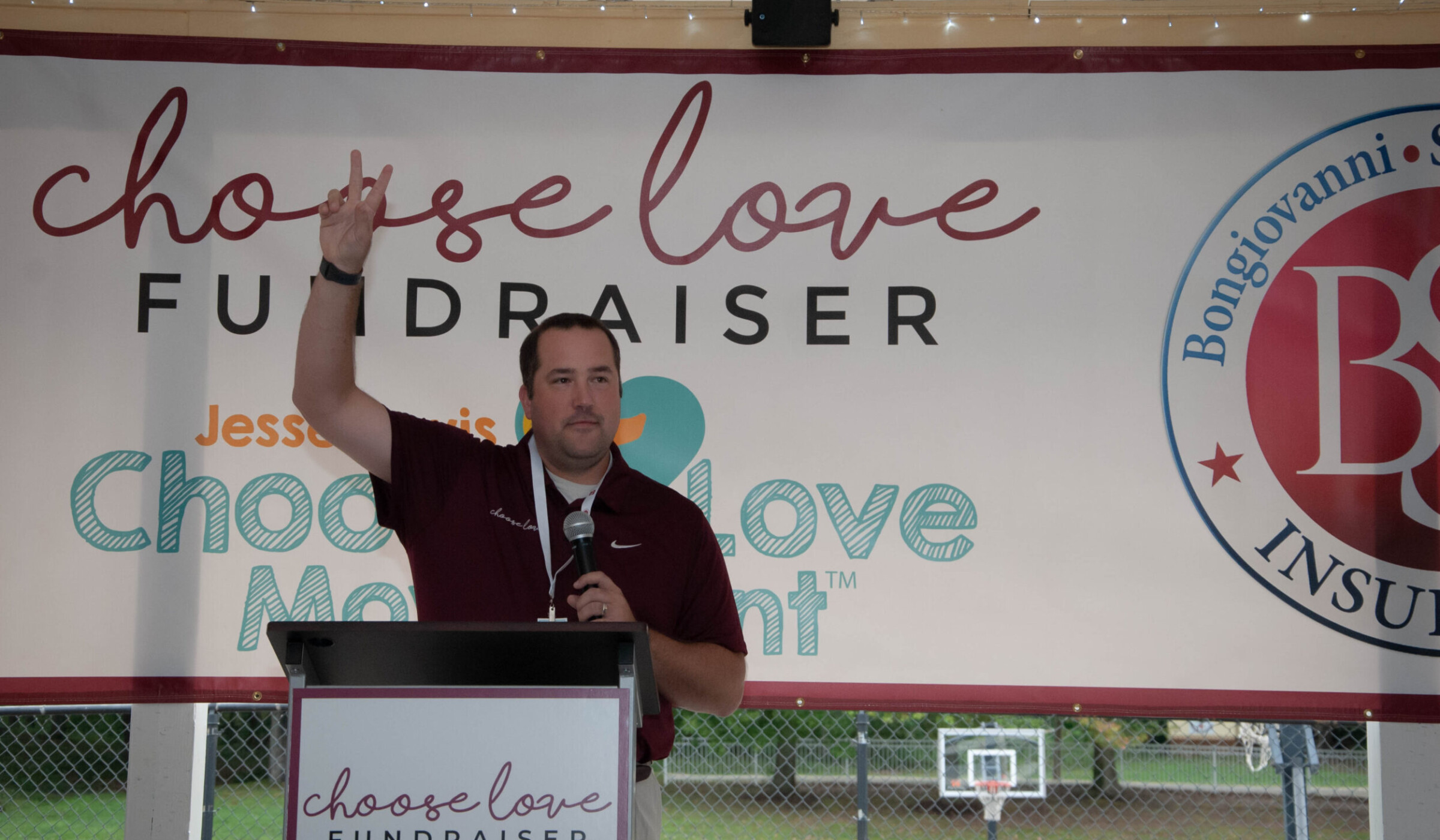 Finding positives in the pandemic
The organization's strong network of support has allowed it to adapt during the pandemic—Choose Love created digital lessons and programs in order to reach students, educators, and other participants.
Lewis has turned that into something positive, too. "School districts now can invite more people from other districts. Parents can spread the word and include other family members from different communities. The Choose Love message is being shared to more and more people," she said.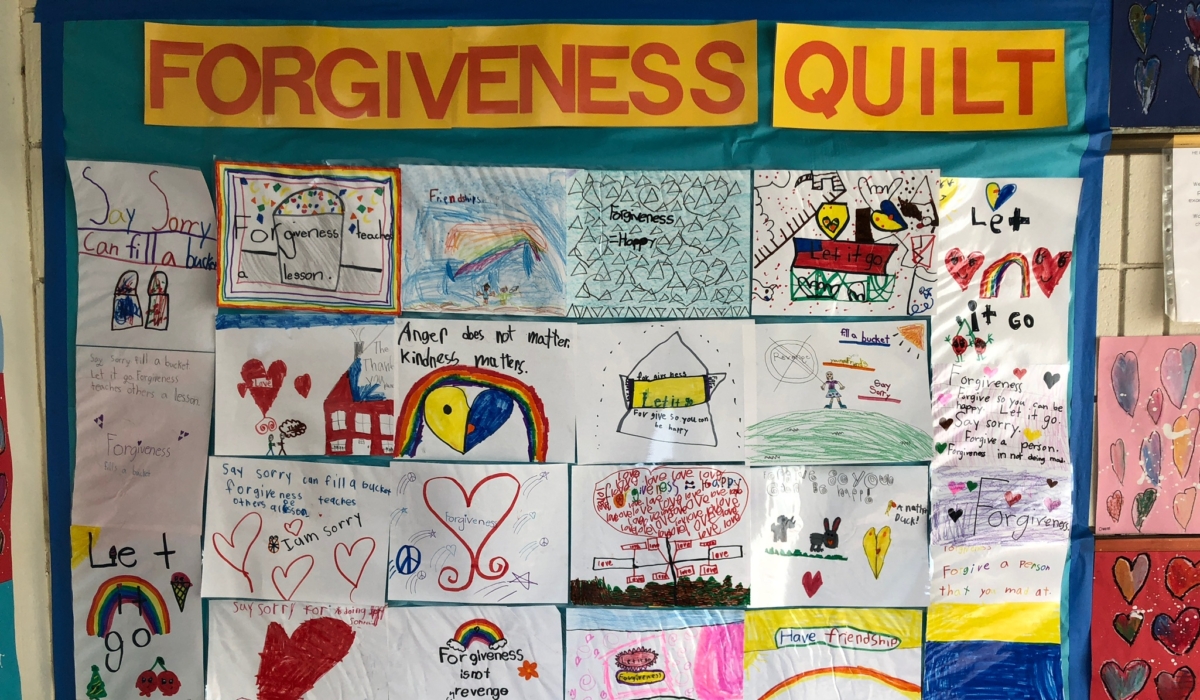 At a cost of approximately 80 cents to provide the programs to one person for a year, a 2020 Make More Happen Award could fund as many as 12,500 participants: The honor comes with a donation of up to $10,000 to the Jesse Lewis Choose Love Movement from Liberty Mutual and Safeco on behalf of BSP Insurance.
"To see Scarlett take such a traumatic experience and create something so positive and impactful is inspiring beyond words," Broadwell said. "We're honored to play a small part in what has truly become a worldwide movement."
Use the Facebook button on the left to share this story and help Jesse Lewis Choose Love Movement receive a $10,000 donation. Then learn more about these Make More Happen Award winners!