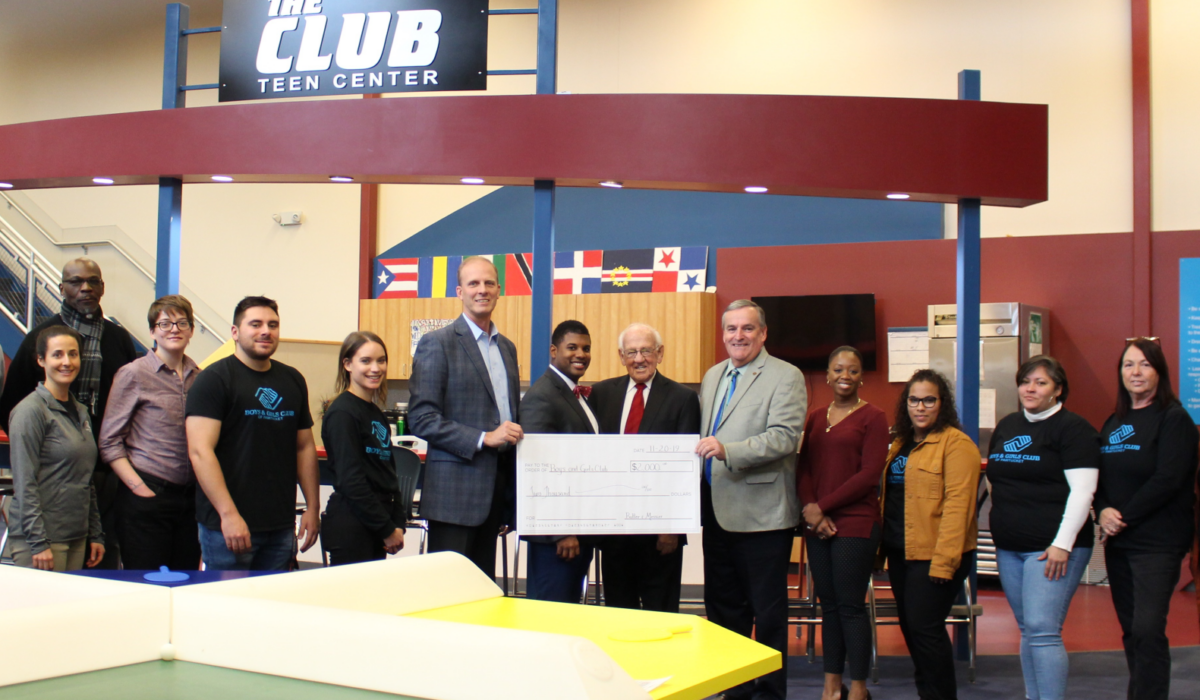 Only about 10% of eighth-graders in Pawtucket, Rhode Island—and less than 1% in nearby Central Falls—are proficient in reading. The four-year graduation rate for high school is under 80%. And nearly a third of families live in poverty.
The mission of the Boys & Girls Club of Pawtucket is to help change those numbers, inspiring and enabling the young people of the Pawtucket area to realize their full potential.
A total transformation
And the results are amazing: All of the club's teen members expect to graduate on time, and 100% of older teens involved with the club say they understand the value of education and training, according to CEO Jim Hoyt.
'While our physical doors closed six months ago, our programming never skipped a beat.'

—Jim Hoyt, Boys & Girls Club of Pawtucket CEO
That impact is why Bruce Messier and the entire team at Butler & Messier Insurance in Pawtucket have long been supporters of the club. All 37 employees are involved in some way; Messier, a sales executive, has served three years as a trustee in addition to chairing the Safety Committee and spending the last year on the board of directors.
"When I first joined the agency, my father, Roger Messier, introduced me to Jim at an event celebrating the new Teen Center," Messier said. "He had always told me about the club's influence, but that was the first time I had seen it firsthand. I've been involved ever since."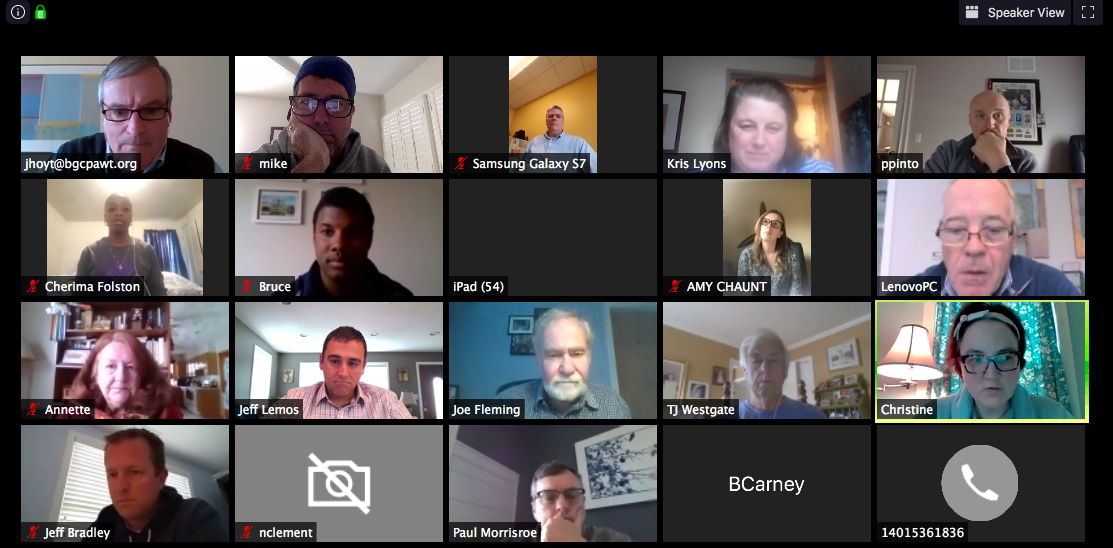 Involvement that runs deep
Along with Messier, other agency employees serve on the board and volunteer for events such as the annual Thanksgiving food-basket drive. Some staffers have kids who attend the club's summer camp—and a few of those children have become camp counselors after aging out of the program, too.
It's a level of support that is even more important now, as the club works to find new solutions during a pandemic that has forced it to change the way it operates.
"We have been adapting how we deliver our programs every day since March," Hoyt said. "While our physical doors closed six months ago, our programming never skipped a beat. Our staff quickly developed virtual offerings and daily video challenges to engage our members."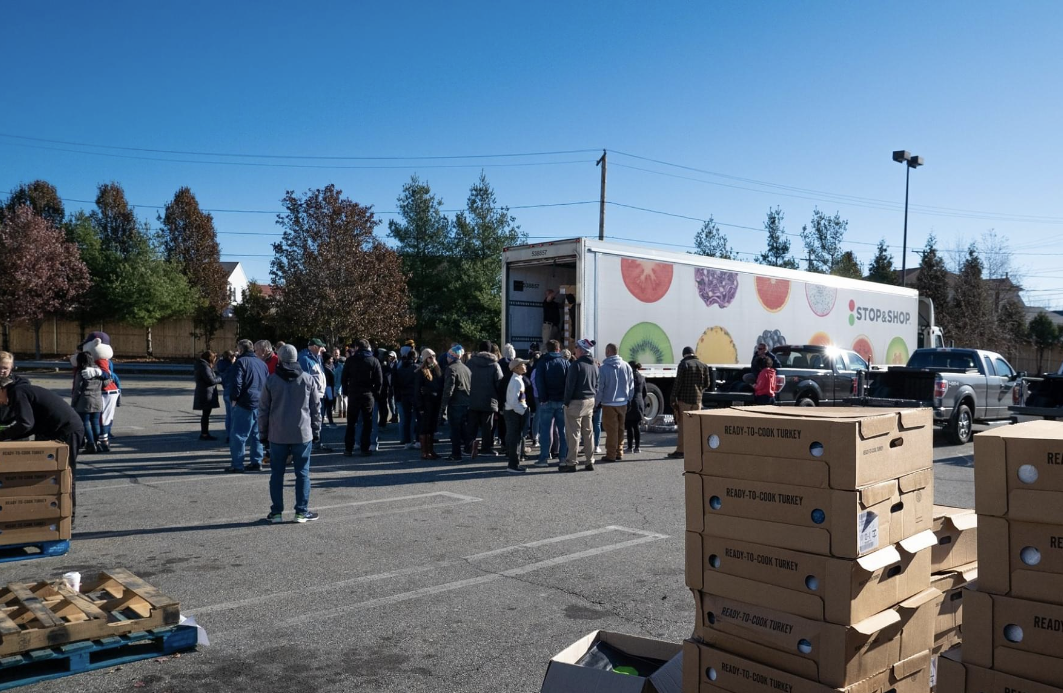 'We have a huge job ahead'
The quick pivot was important, because the need has grown. "It has multiplied since the beginning of the pandemic, and we anticipate that to be the case for the foreseeable future," Hoyt added. "Even though we aren't sure what school will look like this year, we have a huge job ahead—to get the kids of Pawtucket back on track to achieving great futures, with the help of our community partners."
A 2020 Make More Happen Award will help, thanks to a donation of up to $10,000 from Liberty Mutual and Safeco to the Boys & Girls Club of Pawtucket on behalf of Butler & Messier Insurance.
Every dollar counts more than ever right now, because more kids than ever need the club—for positive role models and development, for a place to learn and grow, even for healthy meals.
"The ability to reach these children at such a young age doesn't just provide them with a better, brighter future," Messier said. "It does the same thing for our entire community."
Use the Facebook button on the left to share this story and help Boys & Girls Club of Pawtucket receive a $10,000 donation. Then learn more about these Make More Happen Award winners here: