Comegys Insurance Agency and Arts Conservatory for Teens are working together to enrich the lives of teens through arts education. They reached their goal of 500 votes and doubled their donation to reach $10,000.
Arts education creates lasting positive change in a young person's life. Research shows that students who participate in art programs gain leadership skills, self-confidence and emotional intelligence — and have improved academic outcomes. But arts funding has plummeted in recent years, leaving many teens unable to benefit from arts education at school. Arts Conservatory for Teens (ACT) in St. Petersburg, Florida, offers world-class training and performance opportunities to underserved and at-risk youth so that they can benefit from exposure to the arts.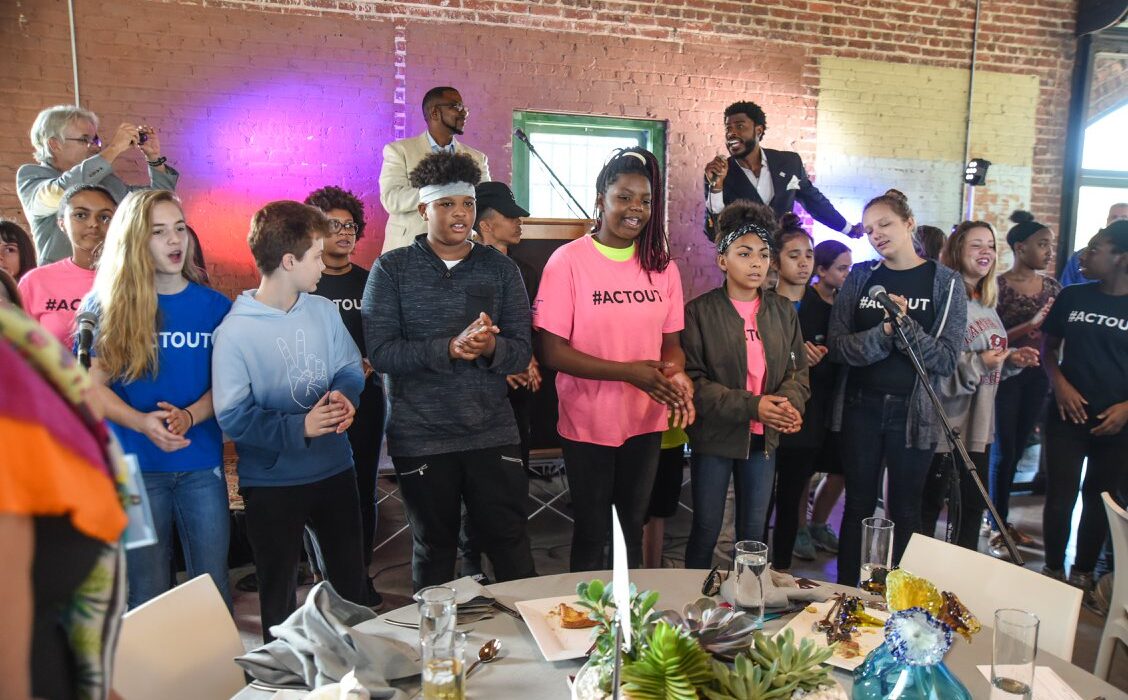 Putting students on a path to success
Derek Berset, a third-generation insurance professional at Comegys Insurance Agency, is deeply committed to ensuring students in his community have access to the resources they need to become productive, creative, civic-minded adults. That drew him to get involved with ACT in 2012. After serving as ACT's Board of Directors president for three years, Derek now sits on the organization's advisory board. Besides using his business experience to advise the leadership team, Derek helps raise major gifts and hosts fundraisers, performances and community discussions at his home and office throughout the year to help promote ACT's work.
Art education can truly change the course of a student's life. I have heard stories of the hardships students have experienced and then seen them thrive in ACT's programs, graduate from high school and move on to higher learning.

– Derek Berset, vice president at Comegys Insurance Agency
Building skills and confidence
In 2015 Derek worked with ACT to produce "Shout St. Pete," an educational film celebrating Black people's contributions to American music and culture. Students worked with over 800 local young professionals in the arts to gain real-world experience in music, writing and film production.
While the film became a lasting resource for the St. Petersburg community, Derek says the most rewarding part of his involvement has been to witness the way students blossom in their talent, gain self-confidence and realize their worth under the guidance of ACT's instructors and staff.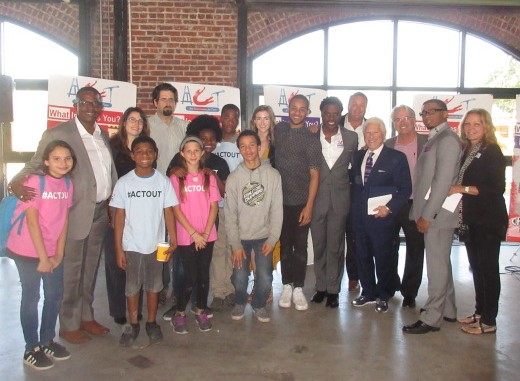 Pivoting during the pandemic
When the COVID-19 pandemic hit, ACT made a swift and smooth transition to virtual programming, allowing students to continue their arts education and professional development without missing a beat. Through acting, film production, music production, visual arts and game coding, ACT students used their creativity to stay emotionally resilient throughout a challenging year.
Comegys Insurance Agency remained committed to the organization throughout 2020, and Derek was able to facilitate a major financial gift that will support arts education for youth and teens over the next three years.
"With the ongoing commitment of supporters like Comegys Insurance Agency, we continue to provide high-quality arts programs that create meaningful positive change in the lives of underserved teens."

– Dr. Alex Harris, CEO and co-founder at ACT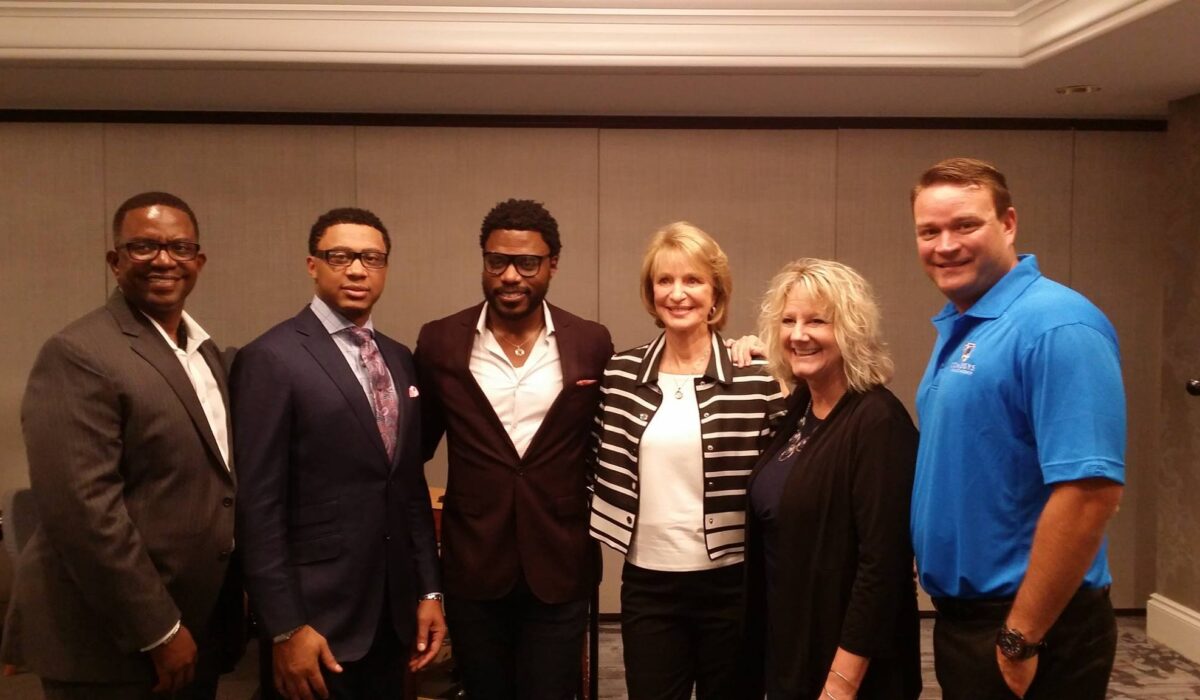 Overcoming barriers to higher education
With an award of $10,000, ACT would be able to purchase equipment for their creative technology classes. These classes cover film and music technology and are some of the most popular in the workforce development curriculum. Students create work they can develop into a high-quality portfolio, which they can use as support material for college admissions or in pursuit of professional opportunities.
Currently, even enrolled students wait long periods of time to work on their projects because they have to share a camera with at least 10 other students. And ACT has to turn away other students who'd like to enroll because there isn't enough equipment to go around. Funding from a Make More Happen award would allow ACT to expand enrollment by 50 students each semester. "Imagine all the students being able to participate in these classes each semester when they wouldn't have been able to before," says Derek. "That's 100 more students each year who could have the opportunity to pursue their dreams."
Your vote could change the course of a teen's life by allowing ACT to enroll more students. Every vote or comment gets ACT one step closer to providing life-changing arts education opportunities for 50 more teens in need each semester. Visit Comegys Insurance Agency and Arts Conservatory for Teens to learn more.