McClain Insurance reached their goal of 500 votes + shares, but they didn't stop there. They donated an additional $5,000 donation to Cocoon House, on top of the $10,000 donation awarded by Liberty Mutual and Safeco to further their mission of providing shelter for teens in Snohomish County, Washington. See their feature on page 34 of The Charity Issue of Insurance Journal.
Every night, up to 400 teens in Snohomish County, Washington, are homeless—and for 30 years, Cocoon House has been the only organization in the area that exclusively serves them.
Cocoon House programs, including street outreach, a drop-in center, and housing solutions throughout the county, provided assistance to more than 2,500 youth ages 12-24 and their families in 2019.
In 2020, though, the pandemic changed everything—forcing significant operational changes at the same time the need for services was growing. And longtime supporters like McClain Insurance Services in Everett, Washington, rose to the occasion.
"Cocoon House serves an incredibly vulnerable population in our community, one that's important to both our team and our clients," said agency founder Claudia McClain. "We know people who have been impacted by homelessness, and we wanted to do everything we could to help."
Delivering dinners
One immediate need was food; COVID-related restrictions meant the organization could no longer accept the weekly home-cooked meals that community and church groups had been providing for teens. So as part of the Food for Our Future program, the McClain team—along with agency partners and clients—purchased and delivered meals from local restaurants every week for seven months, including holiday feasts for Thanksgiving, Christmas, and New Year's Eve.
"We have been humbled by our clients' ongoing support throughout the pandemic," McClain said. "Food for Our Future allowed us to not only pay it forward to Cocoon House, but also help local restaurants stay afloat."
'We know people who have been impacted by homelessness, and we wanted to do everything we could to help.'

—Claudia McClain, founder of McClain Insurance Services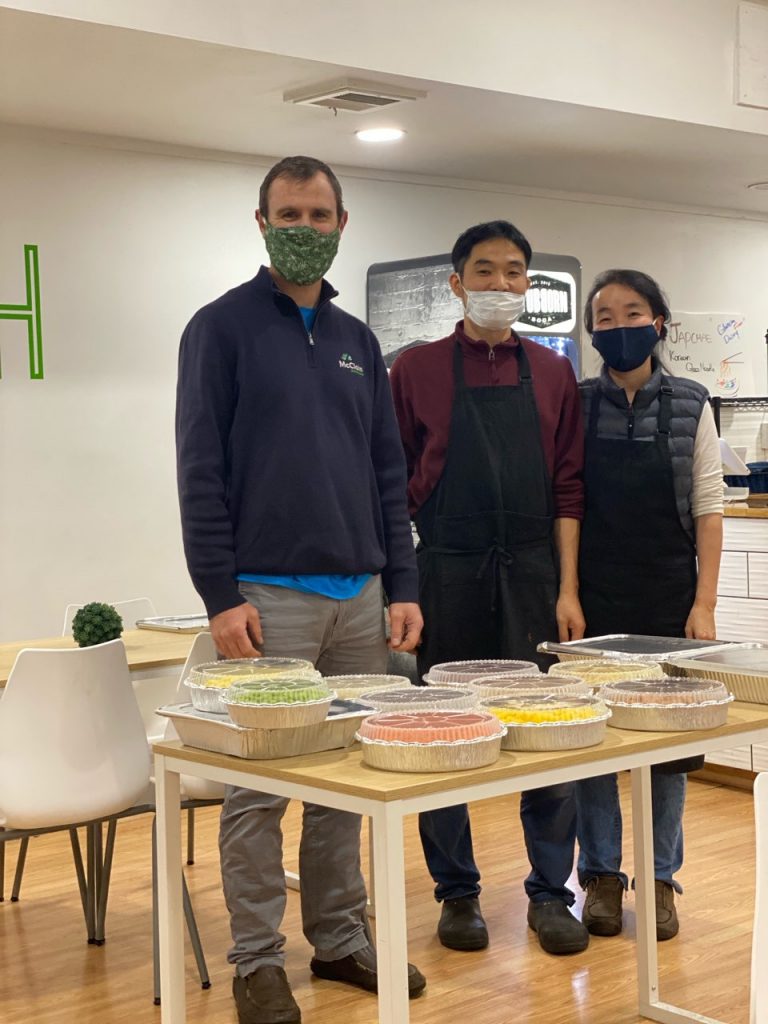 Nick Pembroke with K Fresh owners Kenji and Yeonhee. Supporting local small businesses in Everett was an added benefit to how McClain provided meals to Cocoon House.
Much more than meals
That's just a small taste of how McClain Insurance Services has supported Cocoon House, however. The agency has been involved since 2010, and began sponsoring the organization's "An Evening in SILK" annual fundraising event in 2015. In addition, they invested in Cocoon House's $13.7 million capital campaign for a new 32,000-square-foot complex, which opened in 2019 offering housing, day care, and more.
"We couldn't have weathered the impacts of the pandemic without the support of our longtime partners at McClain Insurance," said Christina Cuenca, corporate and foundation partnerships manager for Cocoon House. "The Food for Our Future project did so much more than provide much-needed meals—it also freed up our staff time to better serve these young people."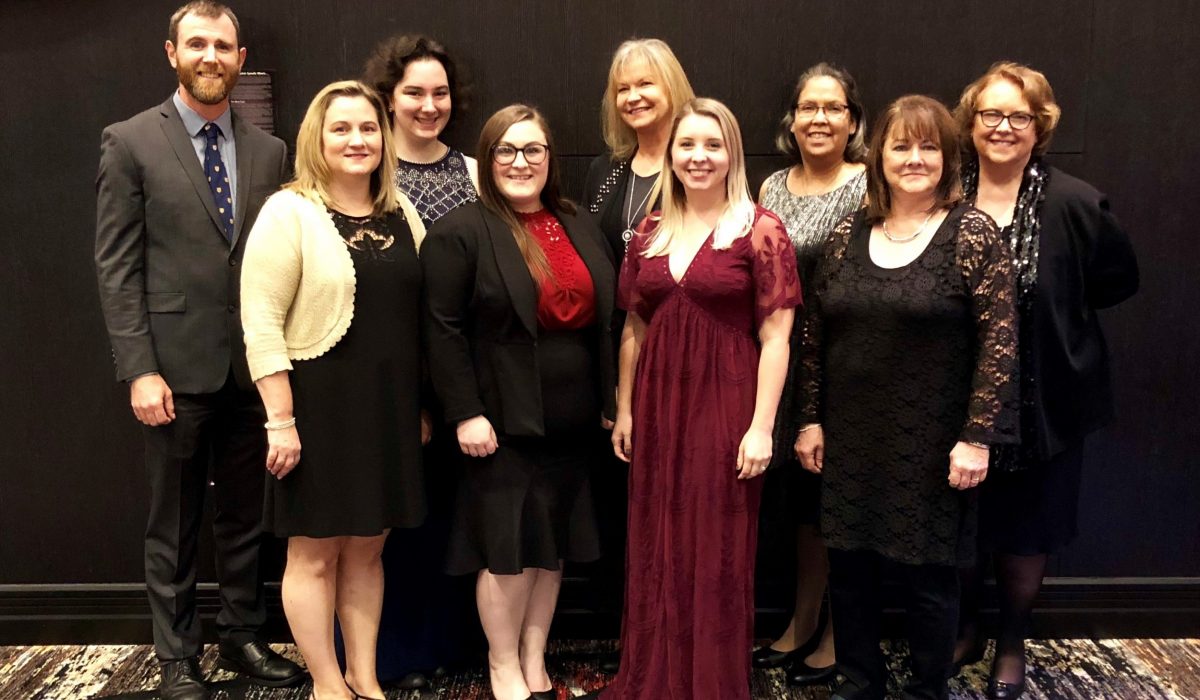 A 2021 Make More Happen Award will help on that front, too. The award includes a donation of up to $10,000 from Liberty Mutual and Safeco on behalf of McClain Insurance Services—and that amount could provide 20 weeks of long-term housing for a young person, 133 meals at the Cocoon House drop-in center, or 67 nights of emergency shelter.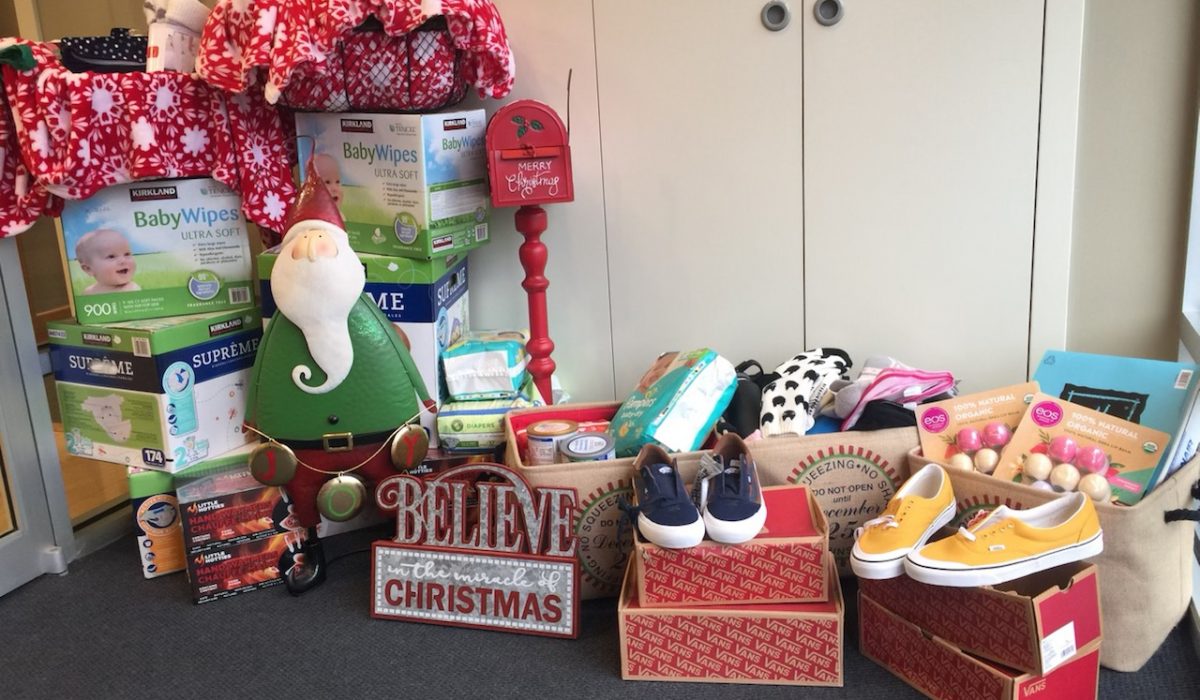 Continuing impact
The donation also will help with the launch of a new Host Home program. Cocoon House is recruiting families throughout the county to provide a safe, stable environment for young people as they reconnect with family, re-engage with the education system, and make decisions about longer-term housing options.
"After a year filled with so much change, we know more is still ahead for everyone—our organization, those we serve, and our partners, too," Cuenca said. "But we know that whatever lies ahead, Claudia and her team will be there for us and the community."
Vote for this story by using the social media share buttons to add it to your feed, or simply leave a comment below to cheer them on. Then head over to their websites to learn more about Cocoon House and McClain Insurance.