Sitting at the dinner table one night decades ago, Paul LoNigro's mother proudly informed her family of seven that she had just fed all of them for under three dollars.
"I grew up in a very poor family, but we never went hungry," said LoNigro, president of GIA Risk Management in Wheat Ridge, Colorado. "Until I became an adult, I didn't realize just how poor we were, or the amount of insecurity my mother faced every day just trying to feed us."
And now, working with Food For Thought Denver, LoNigro and GIA are helping to ensure other families don't face that same insecurity.
Food for the weekends
The 100% volunteer organization serves over 10,000 students—all qualify for free or reduced-price lunches at school, but they often don't have enough to eat over the weekends. On Fridays, Food For Thought provides these kids with "PowerSacks," bags that contain roughly eight meals.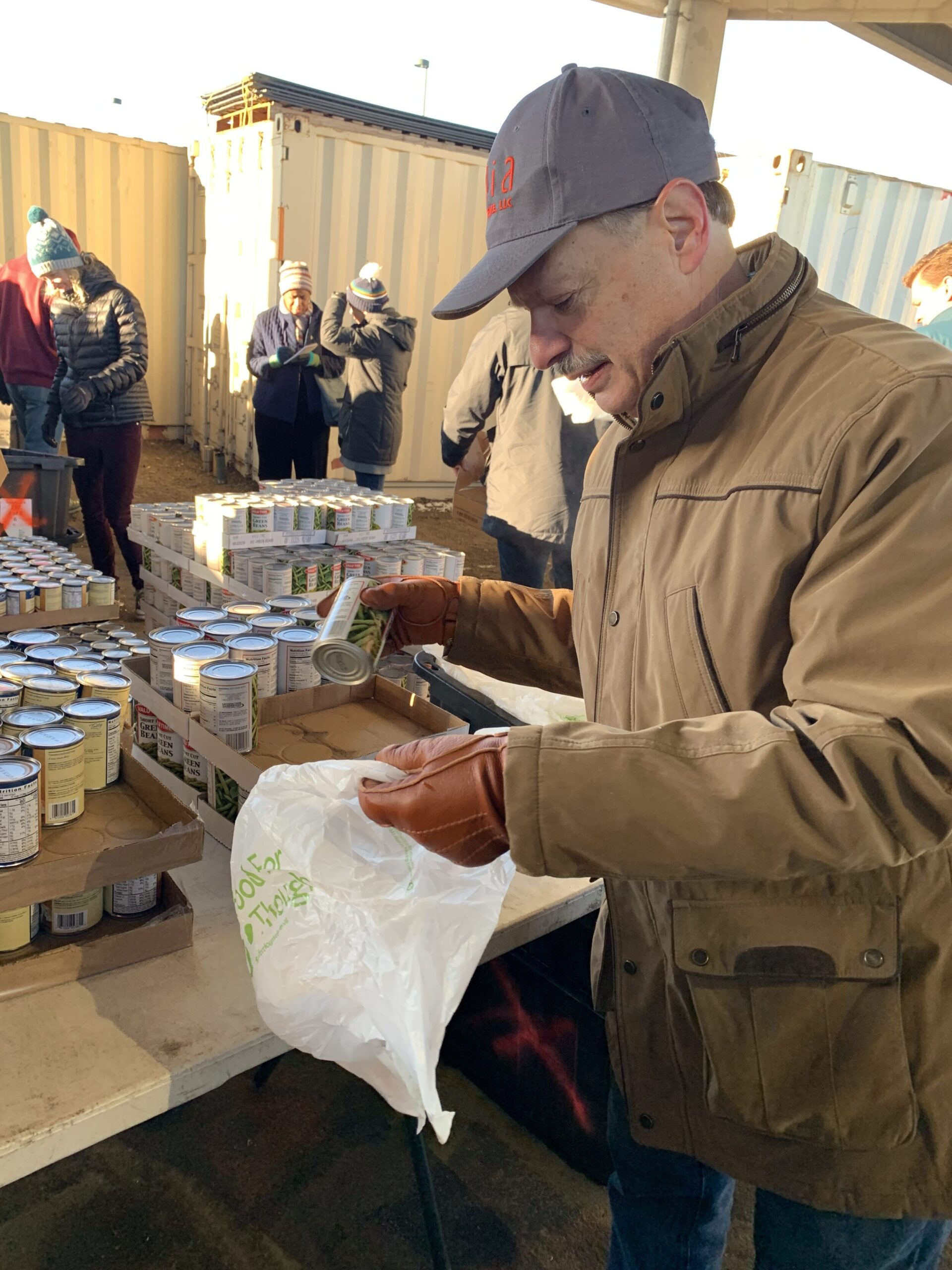 When schools closed due to the pandemic, Food For Thought adapted immediately.
"We increased our bag production by 30% and delivered to a variety of curbside pickup locations," said co-founder Bob Bell. "We didn't miss a single Friday."
Not even during a big March snowstorm that saw volunteers packing bags in the snow. Anticipating that the need with continue to grow, Food For Thought is preparing to get as much food as possible to students—even if they will be learning remotely.
Support from LoNigro, and the many other GIA employees who donate and work with Food For Thought, will help meet that need. The agency has a regular volunteer schedule for packing, loading, and delivering PowerSacks, and employees frequently campaign for donations.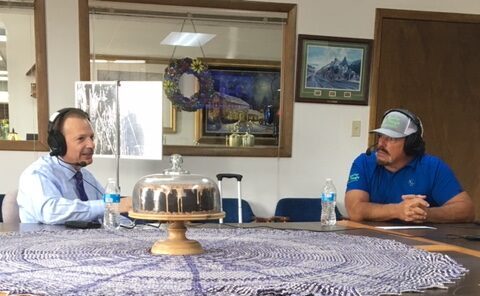 Broadcasting the cause
Additionally, LoNigro hosts Bell on his radio show and podcast at least once a year, which helps spread the word to attract people who want to contribute time, money, or both.
LoNigro and GIA definitely fall into the "both" category, according to Bell. "From the moment we met with Paul and his daughter, Marissa, they got it. They aren't just check-writers, although they have certainly done that. Instead, they fully embraced the issue at hand."
'It's not always easy to get up at 5 a.m. on those cold or snowy Friday mornings to volunteer, but it's nowhere near as hard as what these kids are facing.'

— Paul LoNigro, president, GIA Risk Management
It's part of an overall longstanding commitment to community, LoNigro said. GIA holds fundraisers with matching contributions, recruits volunteers, and offers an "early out" program on summer Fridays in which employees are encouraged to dedicate time to giving back.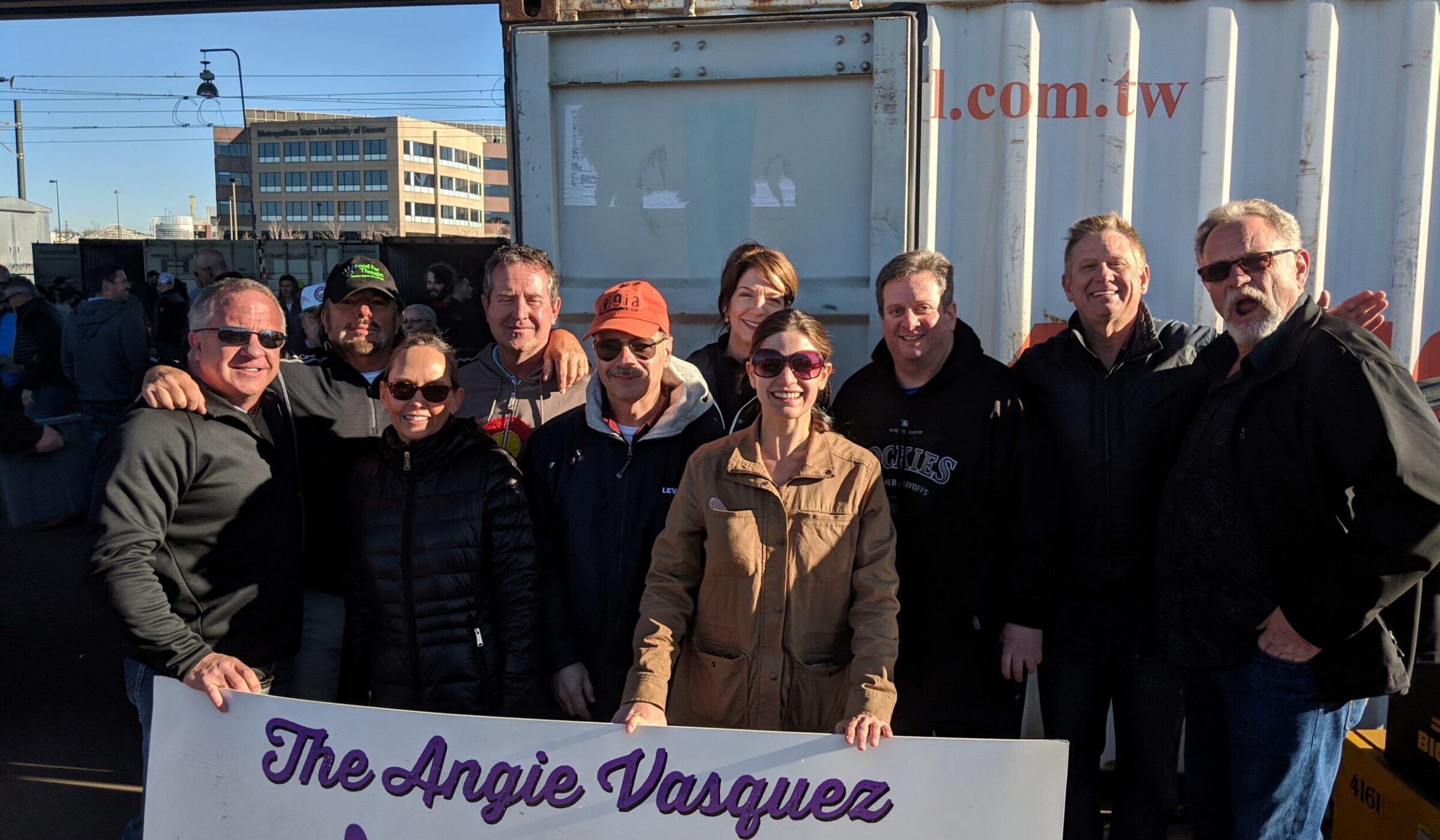 The agency's impact will grow even greater with a 2020 Make More Happen Award, an honor that includes a donation of up to $10,000 to Food For Thought Denver from Liberty Mutual and Safeco on behalf of GIA Risk Management. That amount is enough to fund 2,500 PowerSacks—about 20,000 meals—for area students and families.
"I have always felt that as a business owner, I have an obligation to give back," LoNigro said. "It's not always easy to get up at 5 a.m. on those cold or snowy Friday mornings to volunteer, but it's nowhere near as hard as what these kids are facing. If we can help make their lives a little better, it's all worth it."
Use the Facebook button on the left to share this story and help Food for Thought Denver receive a $10,000 donation! Then learn more about these Make More Happen Award winners: