There are approximately 4,000 veterans in crisis in Michigan; they face issues such as chronic homelessness, post-traumatic stress disorder, challenges with employment, and reintegrating into society.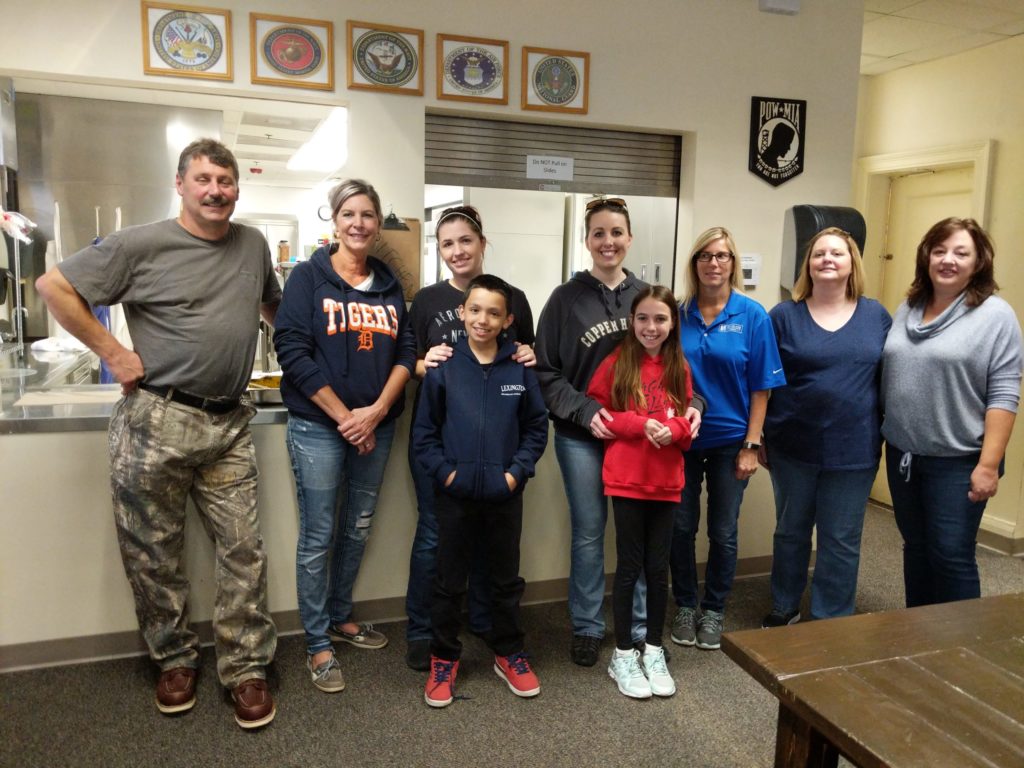 One veteran who overcame several of those issues is the son of an employee at Sterling Insurance Group in Sterling Heights, Michigan—and he did it with the support of Vets Returning Home, a nonprofit in nearby Roseville dedicated to helping veterans transition into stable lives.
The employee credits Vets Returning Home with saving her son's life, a success story that inspired the agency to get involved with the organization.
"The roots of this cause run deep in our office and culture," said agency principal Joe Haney. "Many of our employees have children who are veterans or are currently serving in the military, so Vets Returning Home has a significant impact on both the Sterling family and the greater community."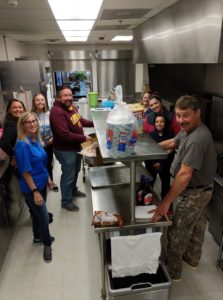 Sandy Bower founded the organization in 2013, with her own experience serving as an inspiration. "I was homeless myself at 14 and a single mother at 15, so I understood that I had to work harder than most to get ahead," she said. "When I launched Vets Returning Home, the issue of homeless veterans was one of the biggest challenges in our county, and I thought my knowledge would be useful."
It has been far more than merely useful: Today, Vets Returning Home successfully transitions about 250 veterans per year back into society. The organization operates an 11,000-square-foot facility with 43 beds (some reserved for women), providing a stable and sober environment.
On-site programs include training in life skills and employment readiness, along with support for legal issues, job placement, and benefits management. Any veteran can access the programs, even if they are not approved for residency.
The facility also features a commercial kitchen, where Sterling employees have volunteered to prepare breakfasts over the past year as part of the agency's robust giving program, Sterling/Lappan/Akin Cares. Other outings have been organized to support Vets Returning Home as well, in addition to the wide variety of community initiatives staffers support.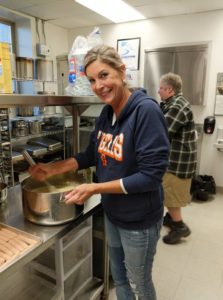 "VRH helps with so much more than just rehousing veterans," one Sterling volunteer said. "It was eye-opening, to say the least. We were just so thankful to be able to help, and show our gratitude for their service."
Daphne, a U.S. Army veteran, is grateful for that help. "A lot of us veterans need this place, and we love this place," she says in a video on the Vets Returning Home website. "Many veterans out there are homeless … it shouldn't be like that if you served your country."
A Safeco Make More Happen Award will help Vets Returning Home continue to expand its reach. The honor comes with a Safeco donation of up to $10,000 for the organization on behalf of Sterling Insurance Group.
"Sterling's involvement is huge for us," Bower said. "And not only the volunteering, but also connecting us to grant opportunities such as this, while helping to share our mission. It's always a big relief to have this kind of support from the community."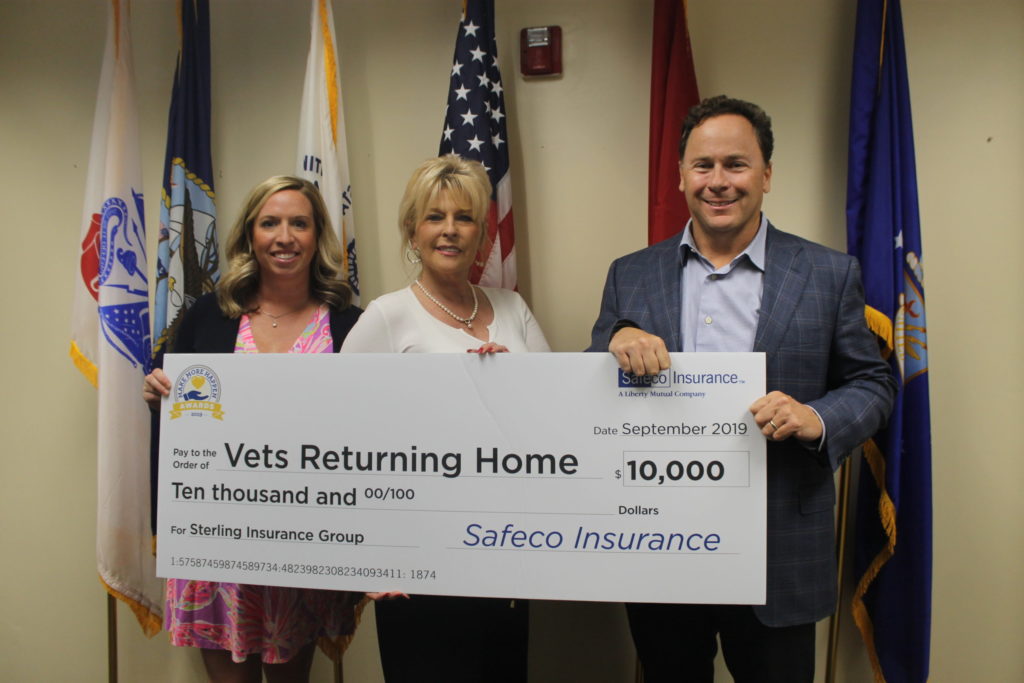 Learn more about these Make More Happen Award winners
Agency: Sterling Insurance Group, Sterling Heights, Michigan
Nonprofit: Vets Returning Home, Roseville, Michigan