In 1997, Dora Hartsock's daughter suddenly fell ill—at the doctor's office, her blood sugar was so high it didn't register on the meter, and she was airlifted to the nearest major hospital.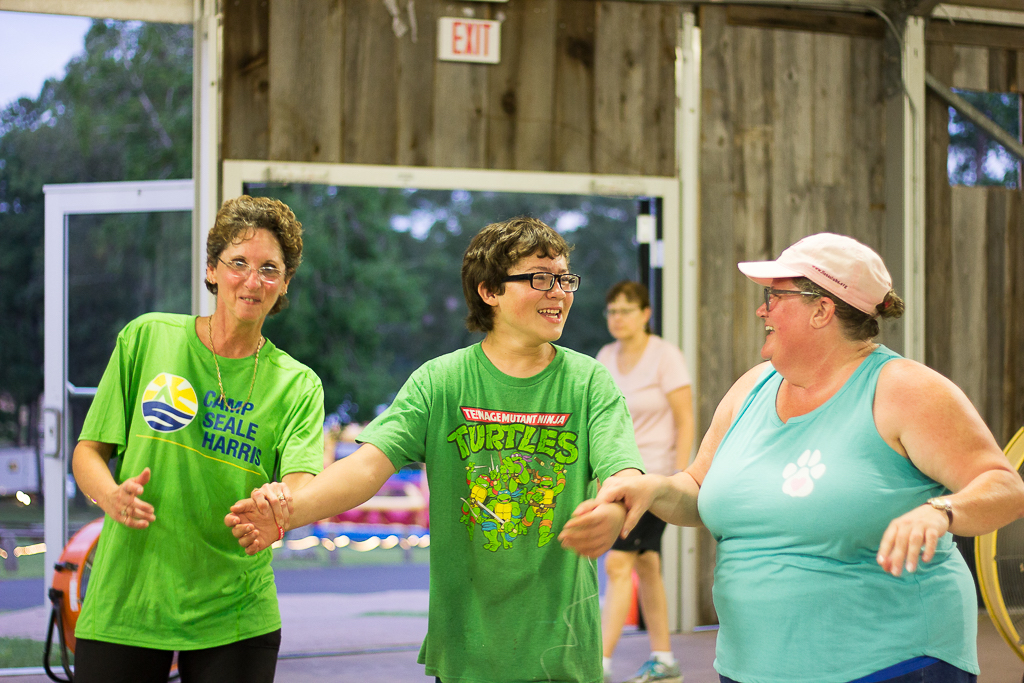 Shortly thereafter, 8-year-old Bridgette tragically passed away from complications of diabetes. She had never been diagnosed with the disease.
"I needed to do something," Hartsock said. "So I called the local office of the Juvenile Diabetes Foundation and asked how I could get involved. I helped with fundraisers and talked about my experience. And then I met someone from Camp Seale Harris."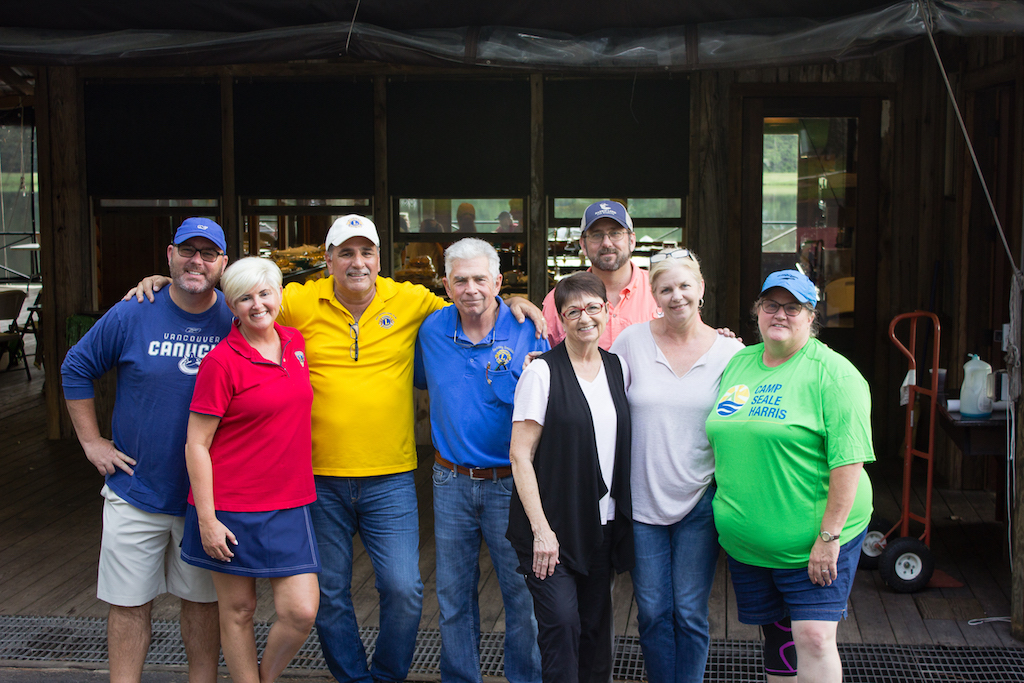 The Birmingham, Alabama, organization, founded in 1949, is far more than a camp—although it does host overnight weeklong sessions, day camps, and Family Weekends at sites throughout the state. Each year, 650+ kids with diabetes and their families, about 2,000 people in total, participate in camps, support groups, and community diabetes walks.
"Camp Seale Harris is not just a place on a map," said Rhonda McDavid, executive director. "It's a year-round shared experience and community."
Dora Hartsock is not just a supporter, either. A personal lines account manager for Whitehaven Insurance in Gulf Shores, Alabama, she has volunteered for 20 years at various camps; every year she is at the seven-day Coastal Camp, assists with Family Camp Weekend, and plans the activities (including camp favorite "Dancing with Dora,"). She's also a member of the Camp Seale Harris Board of Directors.
It's vital work, because diabetes is a growing concern—in Alabama alone, more than 3,000 children live with the disease.
And it's not uncommon for victims to go undiagnosed for years, as Hartsock's daughter did. "It happens a lot more than you would think," she said. "Children get sick, go to the doctor, and only then find out they are diabetic."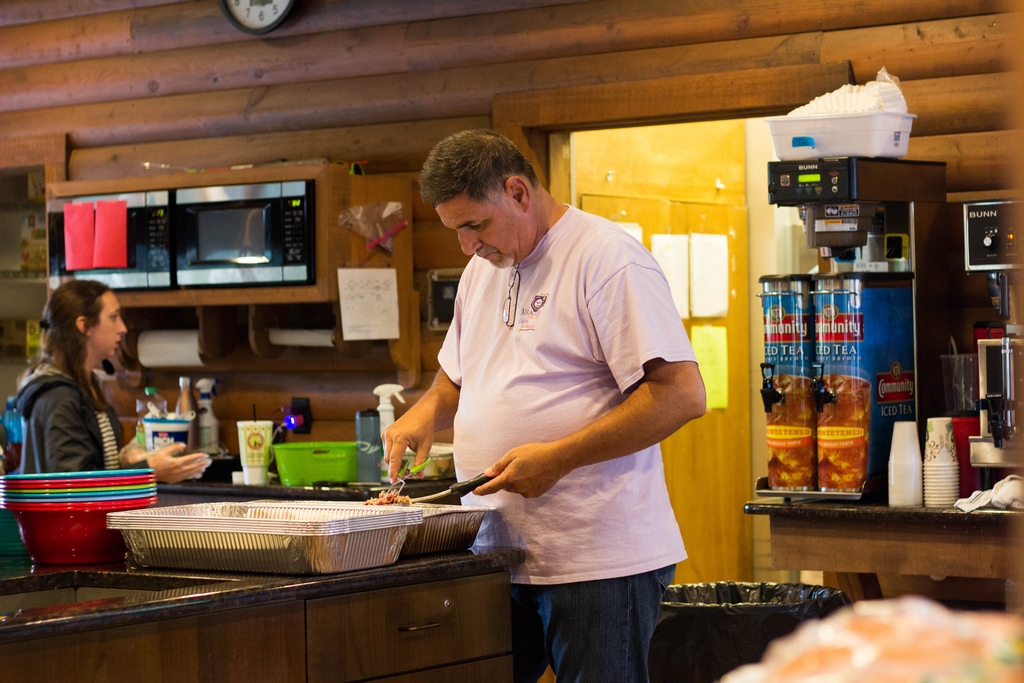 Once a child is diagnosed, it's important for families to learn about the disease as well, McDavid noted. "We provide knowledge and training on care management, healthy eating, and consistent physical activity," she said. "Our mission is to educate, encourage, and empower children with diabetes and their families to live well."
Whitehaven Insurance has its own mission of giving, too. Several employees volunteer with Camp Seale Harris and support other local nonprofits. The agency even provides paid time off for volunteer efforts.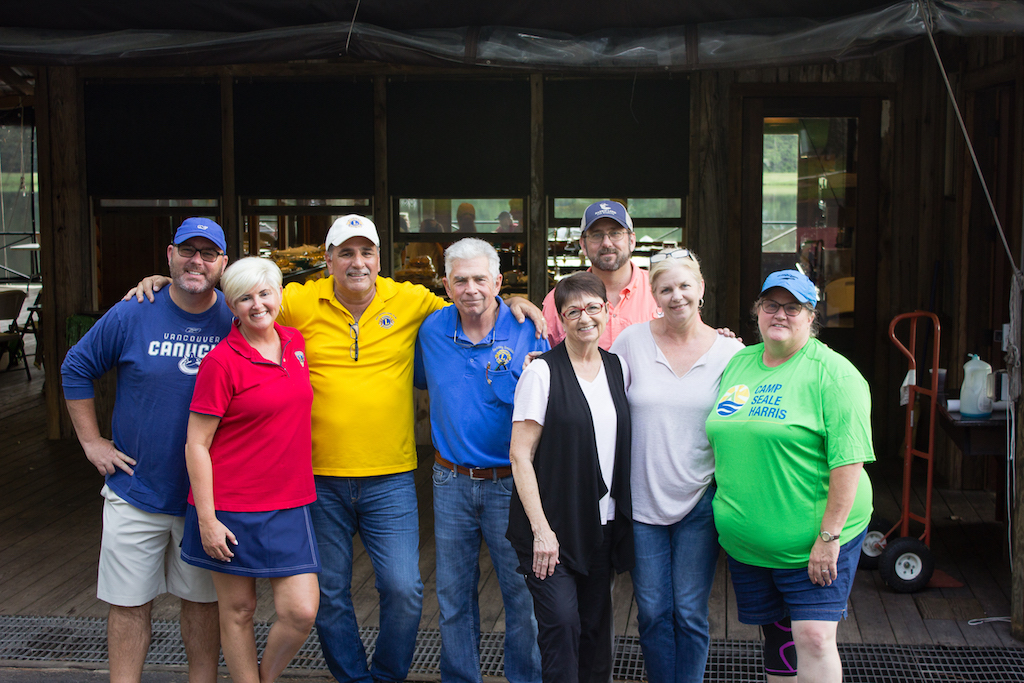 That dedication to community has earned a 2019 Safeco Make More Happen Award, which comes with a donation of up to $10,000 from Safeco to Camp Seale Harris on behalf of Whitehaven Insurance. As many as 10 kids could attend a weeklong camp for that amount.
"My daughter is still an inspiration and using that inspiration to impact others means the world to me."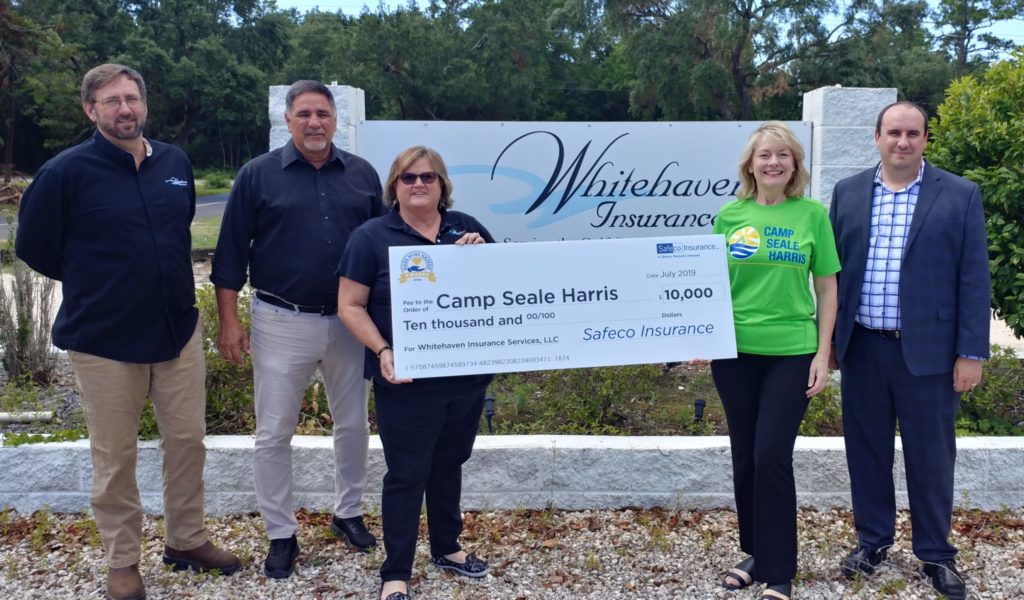 "With the support of Whitehaven Insurance, we keep moving closer to our goal of making sure every child with diabetes in Alabama can experience our camps," McDavid said. "Dora and her colleagues help make Camp Seale Harris possible for these children."
Bridgette created possibilities for others, too: Her organs were donated, with her heart going to a then-seven-year-old girl who just turned 29 this May. "My daughter is still an inspiration," Hartsock said, "and using that inspiration to impact others means the world to me."
Learn more about these Make More Happen award winners: