Mike Gallaugher is willing to go further than most when it comes to helping his community. Being auctioned off as an eligible bachelor to raise money? Wearing a bunny suit—at an NHL hockey game, no less—to sell raffle tickets?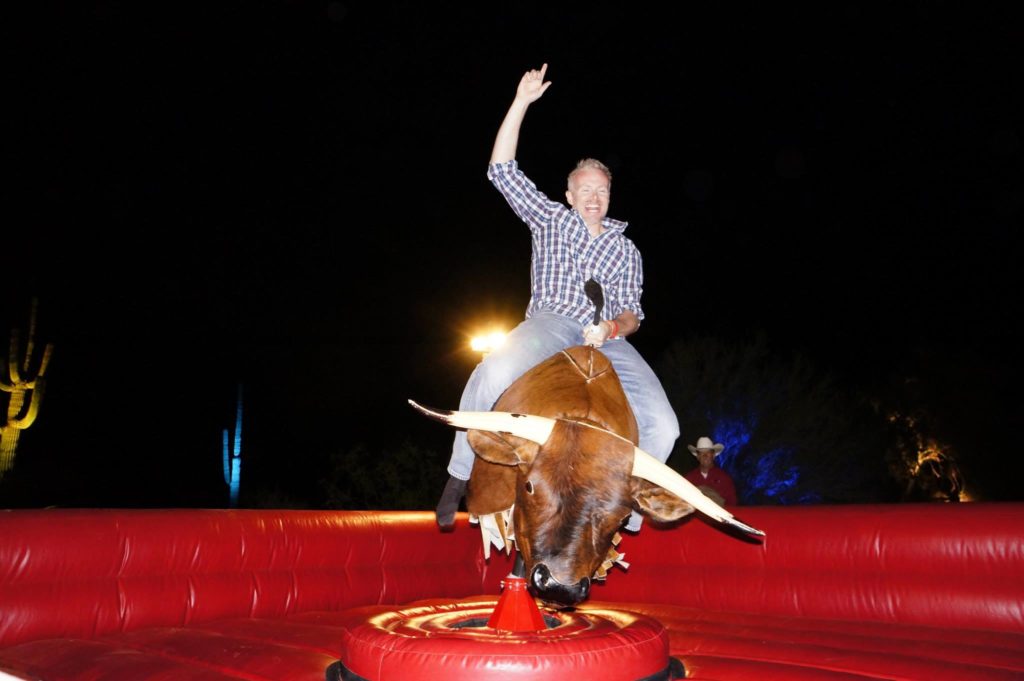 "My teenage son didn't appreciate that last one," said Gallaugher, the president of Toro Insurance Group in Gilbert, Arizona. "But we raised the most money out of all the participants."
And that is something Care Fund, the organization Gallaugher has been supporting for eight years now, definitely appreciates.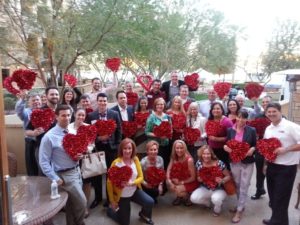 The Scottsdale, Arizona, nonprofit supports families facing financial hardship as their children are treated for extended illnesses or significant injuries, according to Robert Raygoza, Care Fund's director of development and marketing.
"About 17 percent of Arizona children have special health needs that require hospitalization, frequent treatment, or both," Raygoza said. "The effects of that can be emotionally, socially, and financially devastating for families."
The costs go beyond medical bills, as lost time at work and travel expenses also contribute to the strain. For many parents, the balance between maintaining a career and managing the demands of their child's health problems quickly becomes unsustainable.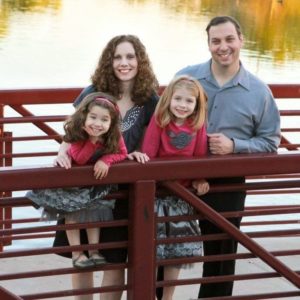 Care Fund helps these families by covering housing costs and allowing parents to focus on the healing of their children. The organization was originally launched as the Apollo Fund in 2010 in honor of the co-founder's infant son, who died after being hospitalized for most of his tragically short life.
Gallaugher, a friend of the founders, has been a force in the development and growth of the nonprofit for years; along with serving on the advisory council, volunteering for countless events, and doing whatever it takes to support more families, he also was instrumental as Care Fund expanded to Tucson. Both he and his agency are highly involved throughout the community as well. "My strength lies in my ability to fundraise," he said.
"As long as my efforts help ease the burdens of others, sign me up."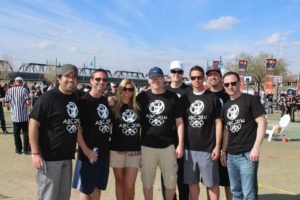 In 2018, that fundraising prowess helped provide more than $350,000 to 122 families across Arizona—"families who would have faced eviction, foreclosure, or even homelessness," Raygoza said. On average, assistance is provided for three months.
The mission truly hit home for Gallaugher when he volunteered at an event where recipients shared their experiences. "I glanced up and saw a friend of mine speaking," he said. "I had no idea Care Fund assisted his family as his daughter was being treated for leukemia. It was powerful and sobering at the same time."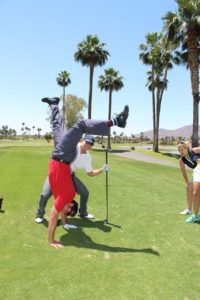 A 2019 Safeco Make More Happen Award will help further that impact. The honor includes a Safeco donation of up to $10,000 to Care Fund on behalf of Toro Insurance Group.
"We're a small and mighty organization, and we couldn't do the work we do without volunteer champions like Mike," Raygoza said. "He's a true advocate and voice in the community."
He's also ready to keep going outside of his comfort zone whenever needed. "As long as my efforts help ease the burdens of others, sign me up," Gallaugher said. "For the record, though, I do have my limits," he added with a laugh—no doubt thinking back to that bunny suit.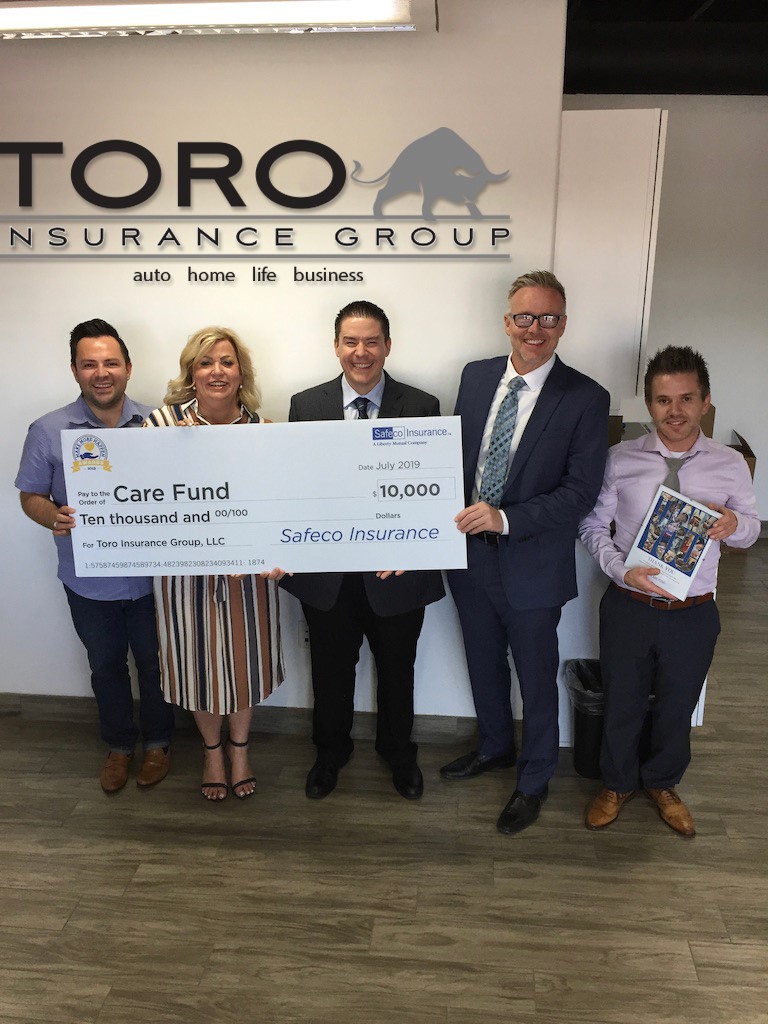 Learn more about these Make More Happen award winners: