Thanks to Bouvier Insurance reaching their goal of 500 votes + shares, Community Speaks Out won a $10,000 donation from Liberty Mutual and Safeco Insurance to further their mission of providing support and opportunities to individuals and families accessing recovery. Congrats to the team and thank you for supporting them!
While nearly half of all Americans have a close friend or family member who's struggled with drug addiction*, drug addiction remains a stigmatized topic. And with the continued rise in drug overdose deaths, of which opioids now account for more than six-in-ten, the situation is urgent.
A family with a mission
The nonprofit Community Speaks Out was started by a family in crisis who needed support. "When we found out about our son's addiction, we could not keep it quiet," said Tammy and Joe de la Cruz, who co-founded Community Speaks Out alongside Linda Labbe and Lisa Cote Johns in 2016. The de la Cruz family made it their goal to help other families start healing from the disease of addiction, noting "it is fundamentally human nature – people helping people."
"It is fundamentally human nature – people helping people."

-Tammy and Joe de la Cruz, co-founders of Community Speaks Out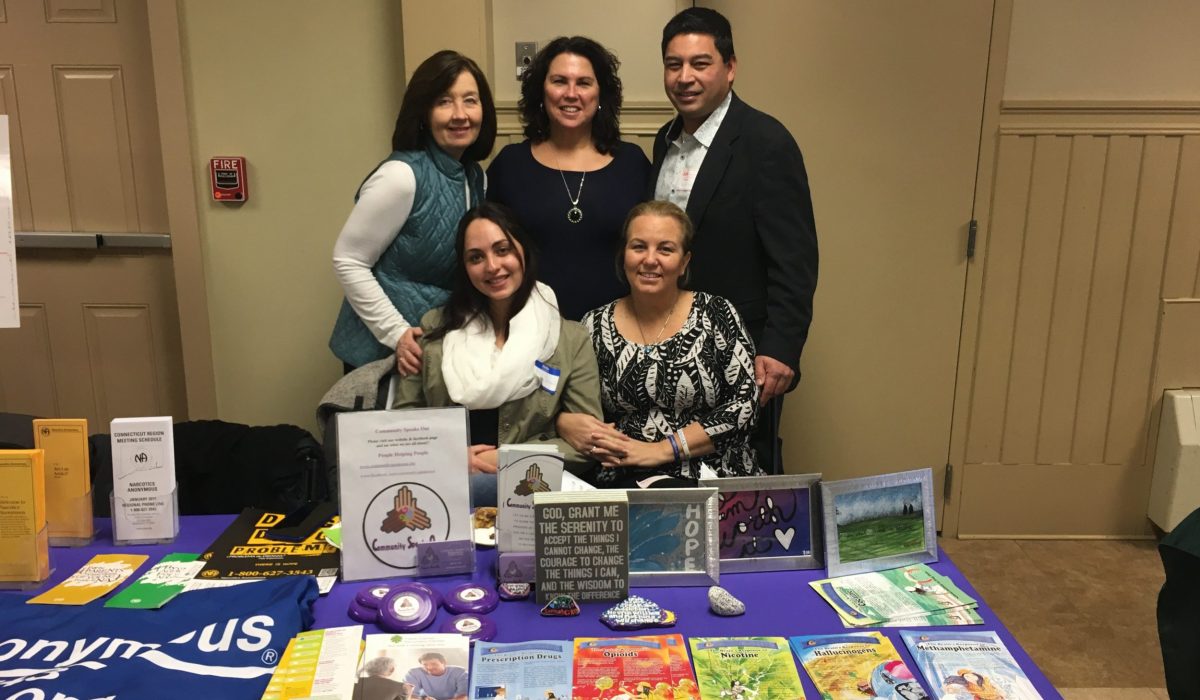 We're in this together
Community Speaks Out's mission is to improve the community by providing support and opportunities to individuals and families to access recovery. This includes grief support for families who have lost a loved one to addiction, certification programs for sober living training specialists, helping people get into treatment facilities and more.
Bouvier Insurance first got involved with Community Speaks Out in 2019 after Ashley Wallace joined the team as a personal lines account manager and shared her passion for the amazing organization. Wallace, whose own recovery story is an inspiration, helps with community outreach in local schools and serves as president of The Christopher Johns Sober Softball Tournament, an annual event that brings healing to grieving families and awareness to the community.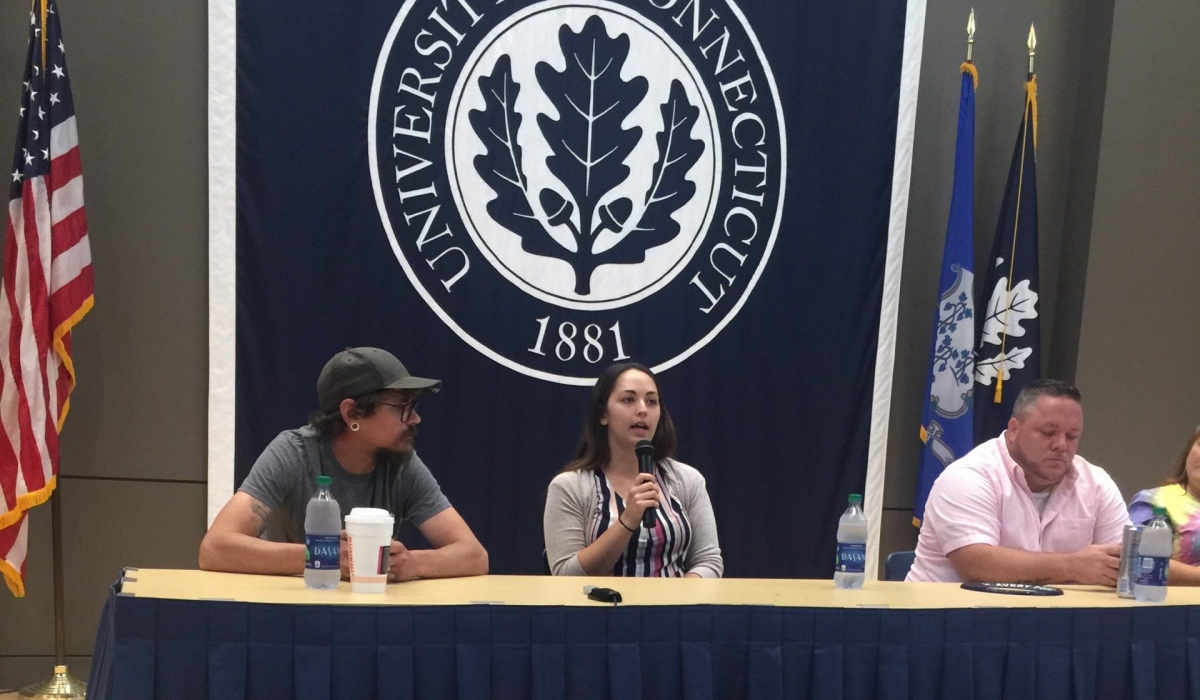 Leading with compassion
Today, over a dozen Bouvier Insurance employees volunteer at the annual Sober Softball Tournament, and the agency plays a big part in the annual gala as well. From overfilling a gala table to donating monetary support and gift baskets for the event, Bouvier helps Community Speaks Out meet their goals and raise awareness in the community.
When asked why Community Speaks Out is so close to her heart, Wallace highlighted a strong desire to help others – a desire she saw exemplified by Joey Gingerella, the son of Tammy and Joe de la Cruz. "Watching the changes Joey was making in the community through Community Speaks Out inspired me to do the same," she said. When Joey unexpectedly lost his life to gun violence in 2016, it was important to Wallace that she help carry on Joey's vision for awareness and change.
"That day, Community Speaks Out possibly saved that man's life."

– Ashley Wallace, personal lines account manager at Bouvier Insurance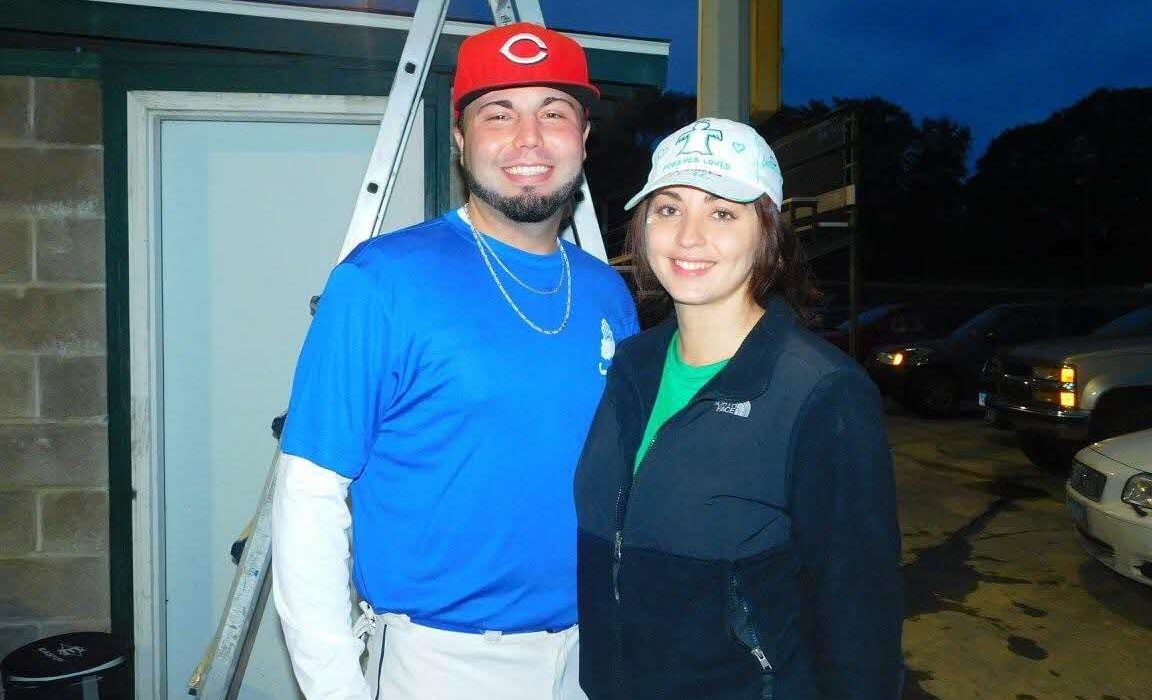 One of the many memorable moments of Community Speaks Out helping others happened at an annual Sober Softball Tournament when an attendee arrived under the influence. One of the participating teams, a group of people from a recovery treatment center, spoke to the attendee with compassion, offered him help and ultimately accompanied him to a treatment program at the end of the day. "This moment showcased what Community Speaks Out does by providing a safe compassionate camaraderie within the community," Wallace said. "That day, Community Speaks Out possibly saved that man's life."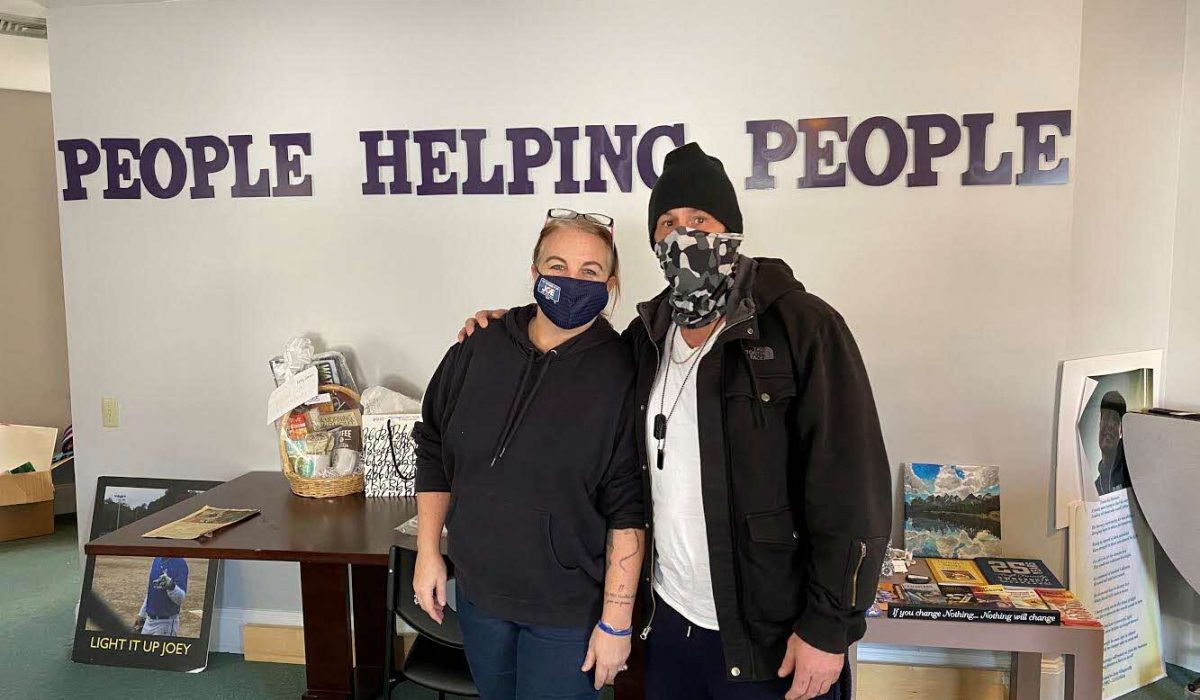 Your vote is much more than a simple share or comment. It will get Community Speaks Out one step closer to a $10,000 donation, which could provide as many as 50 people with the opportunity for sober living housing in addition to assistance with therapy, recovery coaching, expenses for traveling and a stay at a treatment facility. Visit Bouvier Insurance and Community Speaks Out to learn more.
*Pew Research Center, 2017; http://pewrsr.ch/2gFsr5b