"Where are the youth?"
In the Japanese-American community of Los Angeles, that question used to be all too common; many organizations were struggling to find ways to get younger individuals involved, to connect, to lead.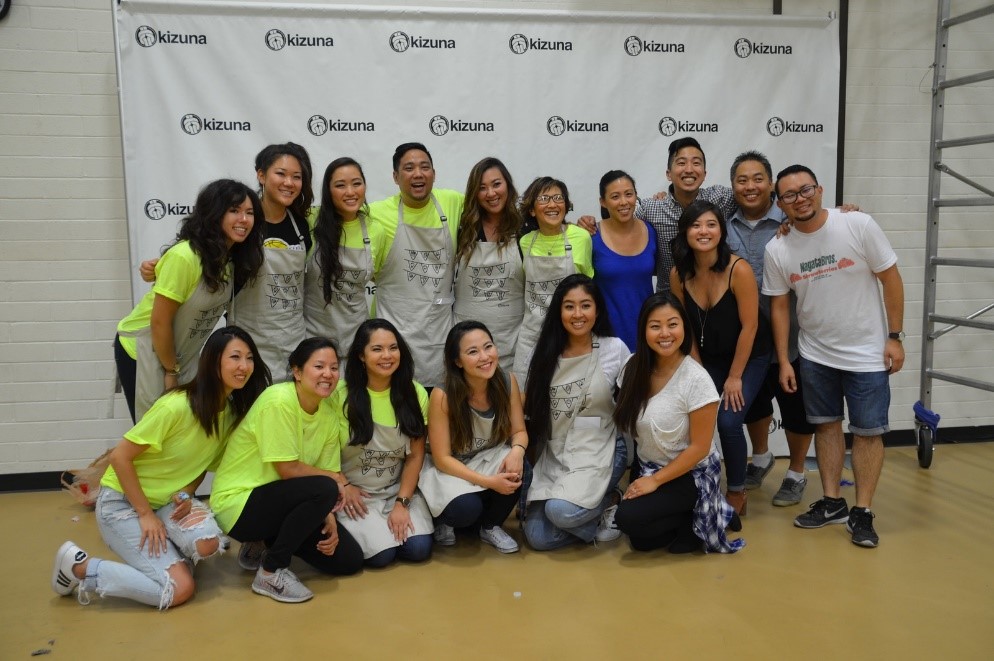 In 2011, Kizuna was born when a small group of driven volunteers decided to take action. The word itself, which means "the bonds that connect us," is an apt description of what the nonprofit has created—a community-minded resource with programs designed to educate, empower, and engage the next generation of Japanese-American leaders.
Brandon Okita, vice president of FIA Insurance Services in Torrance, California, helped Kizuna in its infancy by advising the nonprofit on risk issues. And after learning more, he knew he wanted to be involved more deeply.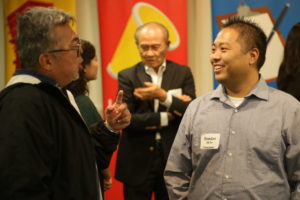 "Once I saw the benefits of Kizuna's work first-hand, I asked how I could participate on a greater level," said Okita, who joined the board of directors and has served in a variety of executive and support roles since.
Over the years, those benefits—and the organization¬—have grown significantly, according to Stephanie Nitahara, Kizuna's executive director. After launching with one program for high-school students, today a variety of programs reach participants ranging from elementary-school age to young adulthood. And Kizuna even is beginning to host workshops in other cities.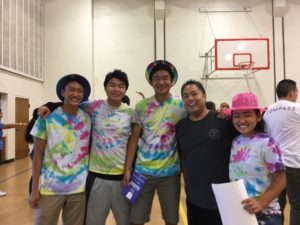 Programs include Summer Camp, an elementary- and middle-school camp where students learn cultural traditions and history; Service Learning, where participants build relationships with seniors and teach technology skills; Leadership, a high-school-level program teaching the importance of community-building and advocacy; Internship, a summer program giving college students opportunities to gain professional experience at a community organization; and Board Fellowship, which engages adults on giving back and remaining culturally involved.
Okita and others at FIA work with Kizuna in several capacities, but the Leadership program specifically stood out to the agency.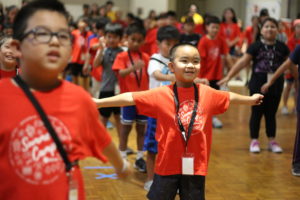 "We are very active in community-related activities, so this program really hit home," Okita said. "It culminates with participants working in groups to generate ideas that they could implement to better their communities—there's a positive change in their thought processes."
Okita himself is a big part of the change Kizuna is able to achieve, Nitahara said. "Brandon and FIA have been strong supporters of Kizuna for many years. They're an important part of our success, and we are incredibly lucky to have Brandon as a part of our leadership team."
"What they have created is simply amazing. The younger generation is becoming actively involved in the community, and the future is looking brighter every day."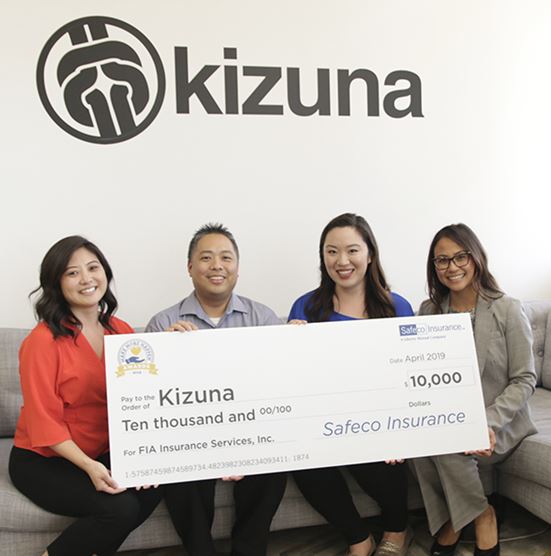 A 2019 Safeco Make More Happen Award should help that success continue—the honor includes a Safeco donation of up to $10,000 to Kizuna of behalf of FIA Insurance Services.
At a cost of about $60 per student in Kizuna programs, Safeco's donation would cover the supplies necessary to serve nearly 170 participants. "But you can't put a price tag on the impact those individuals will have in the years to come," Nitahara said.
You can't put a price tag on Kizuna's impact, either, Okita said. "What they have created is simply amazing. The younger generation is becoming actively involved in the community, and the future is looking brighter every day."
Learn more about these Make More Happen award winners: