In 2014, Jonathan Nobles began volunteering as a "big brother" at Royal Family Kids Camp in Louisiana, an annual weeklong getaway for foster children ages 7-11. Each year, he would help campers experience what it's like to just be a kid for an entire week—often for the first time in their lives.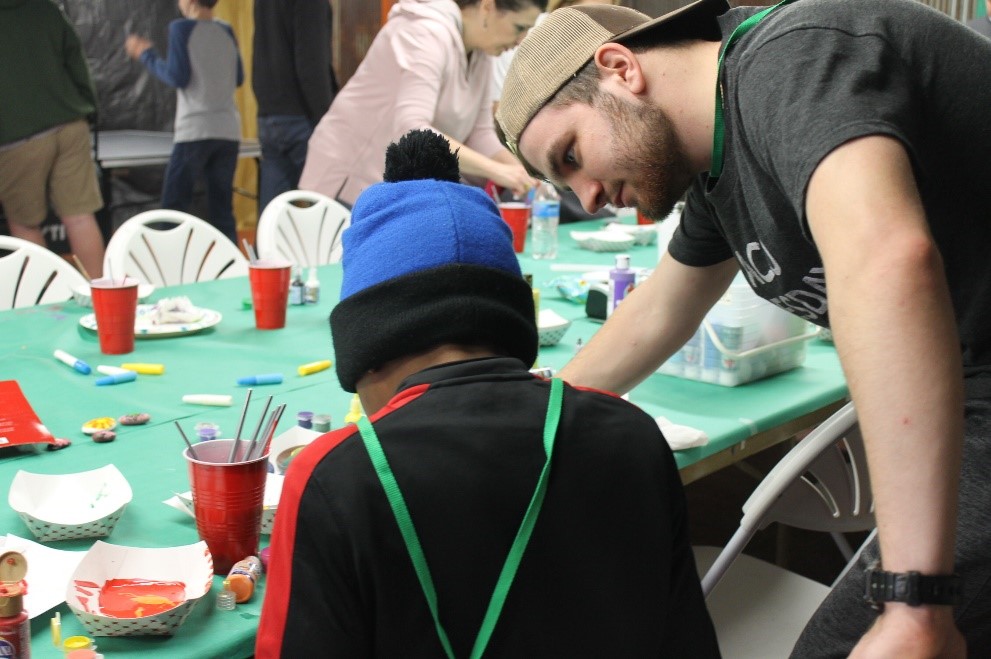 "The overpopulation of foster children is a crisis in our state," said Nobles, a sales and customer-service representative for Insurance Advisors of Louisiana in Covington.
He loved seeing campers come back year after year—and they loved seeing him. So when One Hope Alliance, the parent organization for the Louisiana camps, wanted to launch a retreat for children ages 12-16, Nobles was the natural choice to lead it.
"Jonathan and his wife, Victoria, dedicate hundreds of hours of their time each year to give kids in foster care an amazing camp experience," said Julie Wondergem, who founded One Hope Alliance with her husband, John. "We knew they would be excellent directors for our new teen-focused program."
Teen Reach Adventure Camp (TRAC) connects with kids at a vital stage of their lives, Nobles noted, because they are nearing the age when they can potentially age out of the foster-care system.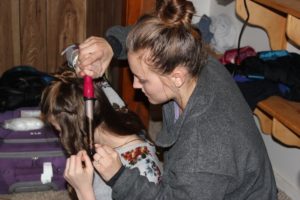 TRAC campers participate in various activities such as arts and crafts, archery, workshops, and bible study—but the main event is the Challenge Course. Each day, highly trained facilitators lead the campers and their counselors through a series of challenges designed to get them reflecting and communicating. "Girl talk" and "gutsy conversation" is a key part of the camp as well, a chance for teens to share their experiences and bond with one another in small groups.
Girls at TRAC even go to a special dinner party served by male staffers, providing them with examples of how they should be treated by the male figures in their lives.
"Everything we do is intentional," Nobles said. "Many of these kids are struggling academically, behaviorally and socially—being able to reach them in this way is an incredible opportunity."
Between planning, fundraising, and recruiting volunteers for TRAC—as well as continuing to serve as a counselor at Royal Family Kids Camp—it's a year-round commitment for Nobles. It's also a commitment shared by Insurance Advisors of Louisiana. Two employees are directly involved with One Hope Alliance, including the owner, who has served on the board in the past; and everyone contributes by donating money or supplies, helping to set up the campground, or helping in other ways.
To be able to impact the foster community in such profound and positive ways is an absolute honor.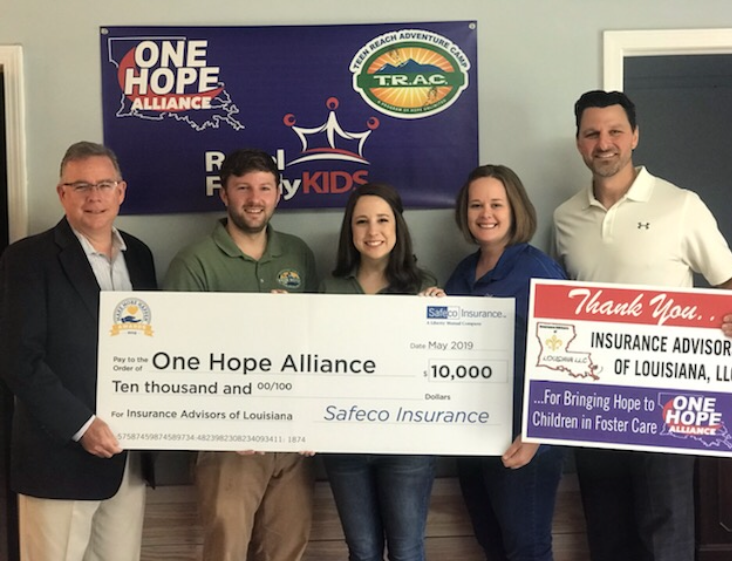 "The agency has set the bar high for other businesses to get on board with supporting children in foster care," Wondergem said.
That dedication has earned a 2019 Safeco Make More Happen Award, which includes a Safeco donation of up to $10,000 to One Hope Alliance on behalf of Insurance Advisors of Louisiana—an amount that could make it possible for as many as 50 kids to attend camp.
"Our mission is to create life-changing moments," Nobles said. "To be able to impact the foster community in such profound and positive ways is an absolute honor."
Learn more about these Make More Happen award winners: