J. Archer Insurance reached their goal of 500 votes + shares and won a $10,000 donation from Liberty Mutual and Safeco Insurance for She is a CEO to further their mission of creating opportunities for young girls facing poverty. Congrats to the team and thank you for supporting them!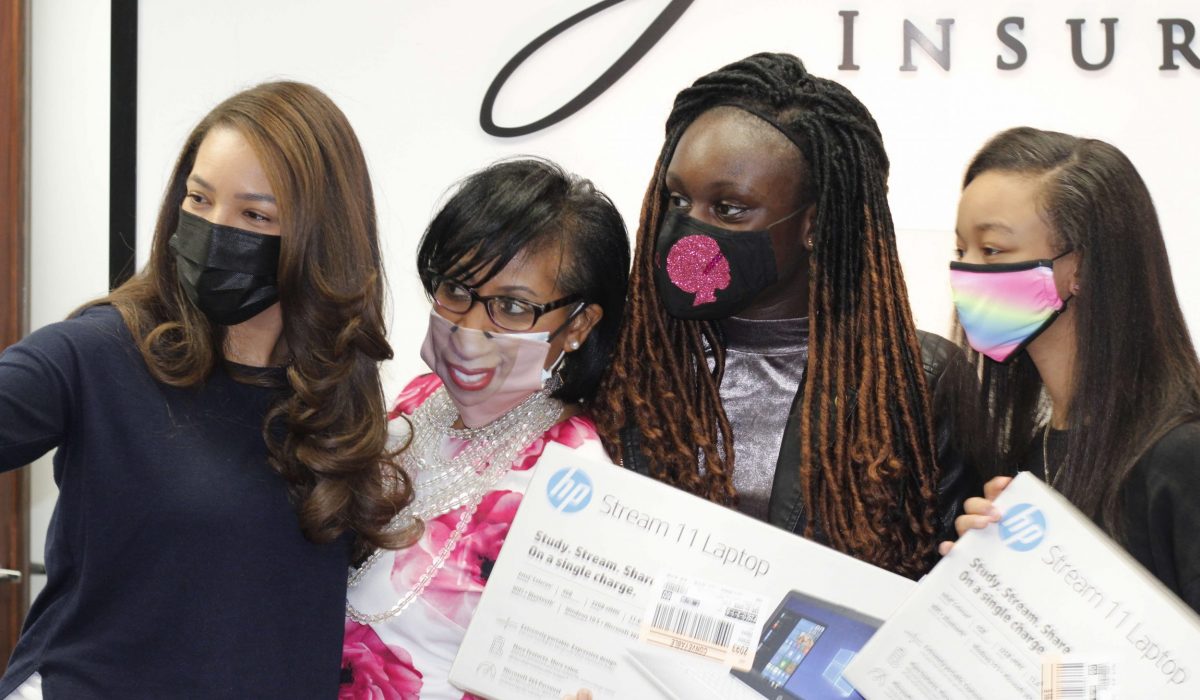 For much of her life, Johnte' Archer was afraid to tell her story.
Her mother was a drug addict. Her father was murdered when she was 16. And growing up in the poorest part of Houston, she was always caring for either her mom or her siblings—including a brother who was born prematurely and came home from the hospital addicted to drugs.
At that point, Archer essentially became a mom. She was 8.
After years of fighting to keep everything together for everyone else, and doing well in school for herself, the chaotic environment finally caught up her with around 7th grade. "I was hanging with the wrong crowds, doing the wrong things," she said. "It took some special people to grab me and tell me I was different."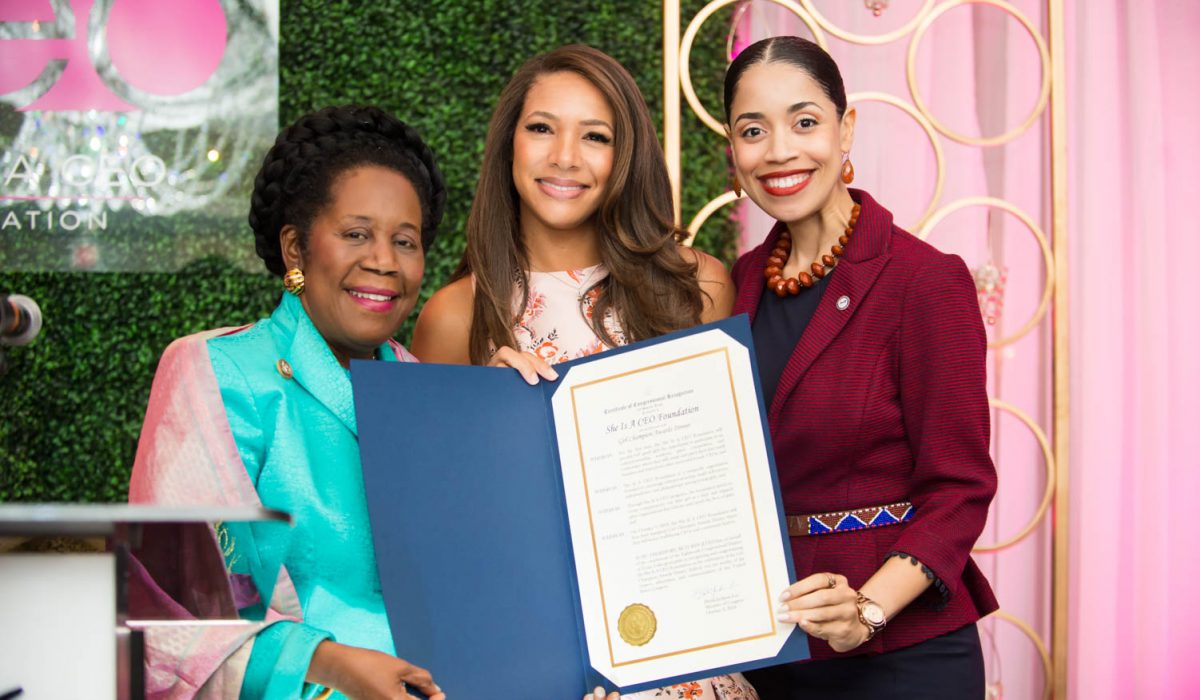 The power of her story
Today, she owns J. Archer Insurance Group in Houston—and through her She Is A CEO Foundation, she does the same thing for other girls that those special people did for her.
"It wasn't until these last few years that I started to realize how much power was in my story," Archer said. "I founded She Is A CEO to provide opportunity to young girls with stories like mine, and to those who just needed to be inspired to dream again."
'I founded She Is A CEO to provide opportunity to young girls with stories like mine.'

—Johnte' Archer, owner of J. Archer Insurance Group
The nonprofit—and the agency, which is heavily involved in both fundraising and programs—works with girls in 6th through 8th grades at schools that have a large percentage of students facing poverty. She Is A CEO offers a full entrepreneurship academy, fellowship with inspiring CEOs of color, and the chance for girls to be mentored by some of the most successful women in the country. Thousands have been exposed to the programs since 2015.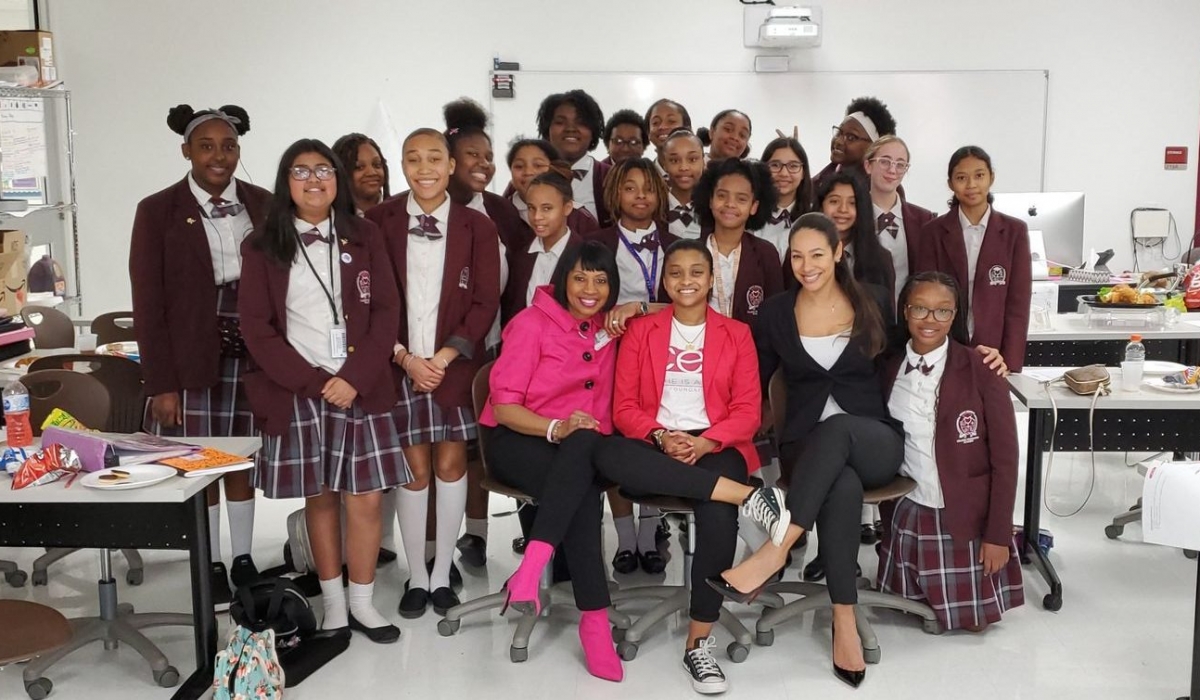 'They can dream bigger'
"They are able to see beyond their circumstances and know that they can dream bigger than they ever thought possible," Archer said.
She Is A CEO had to see beyond its own circumstances in 2020, when COVID-19 changed everything, according to Angela Newkirk, program director.
"Little did I know that the pandemic was just the beginning of a new way to do something remarkable and meaningful," Newkirk said. "It gave us an important lesson in resilience right along with the girls."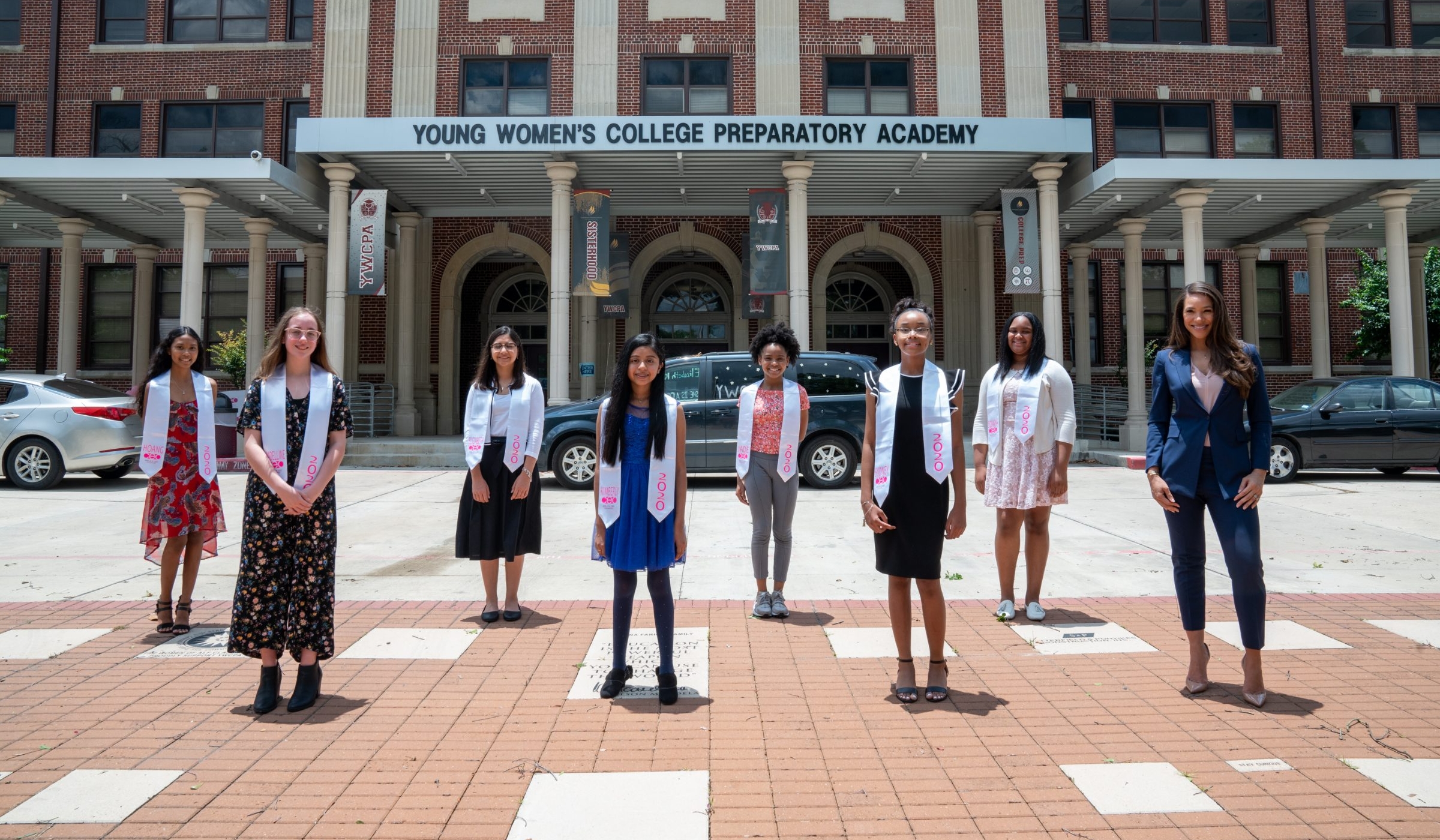 A virtual transformation
The nonprofit held its annual pitch competition virtually, giving a new wave of little entrepreneurs $1,000 each to start their first small business. A partnership with the Ashley & Adrian Peterson Foundation provided laptops so girls could attend school online. And this year, She Is A CEO has created a full virtual entrepreneurship academy.
A 2021 Make More Happen Award will help She Is A CEO continue this powerful momentum. The award includes a donation of up to $10,000 from Liberty Mutual and Safeco on behalf of J. Archer Insurance Group—money that will be used to provide scholarships and investments for participants.
"The greatest gift I can give these girls is the spirit of entrepreneurship, from the passion to the freedom it provides and everything in between," Archer said. "I want to bottle it up and hand it out to every girl I meet."
Vote for this story by using the social media share buttons to add it to your feed, or simply leave a comment below to cheer them on. Then head over to their websites to learn more about She is a CEO and J. Archer Insurance Group.