Mainline Insurance Services is well deserving of their Make More Happen Award for their work with Big Table. To vote for them, use the social media buttons to share this story, or leave a comment below. If they reach 500 votes, the $5,000 donation they've already earned doubles to $10,000!
Entire communities rest on a foundation of restaurant and hospitality workers. These individuals are an essential part of our daily lives, and yet they often don't get the services they need to thrive in their own daily lives.
The restaurant and hospitality industry hires more people from vulnerable demographics than any other sector of the economy and many have little or no safety net. Big Table is the only non-profit in the country that is focused on providing triage crisis care and ongoing coaching and support for these workers. Big Table takes every step necessary to ensure that those in this industry who require care and assistance can receive it.
The organization is equipped to address all areas of a person's life including food and housing stability, medical care, addiction recovery, job readiness, mental health support and more.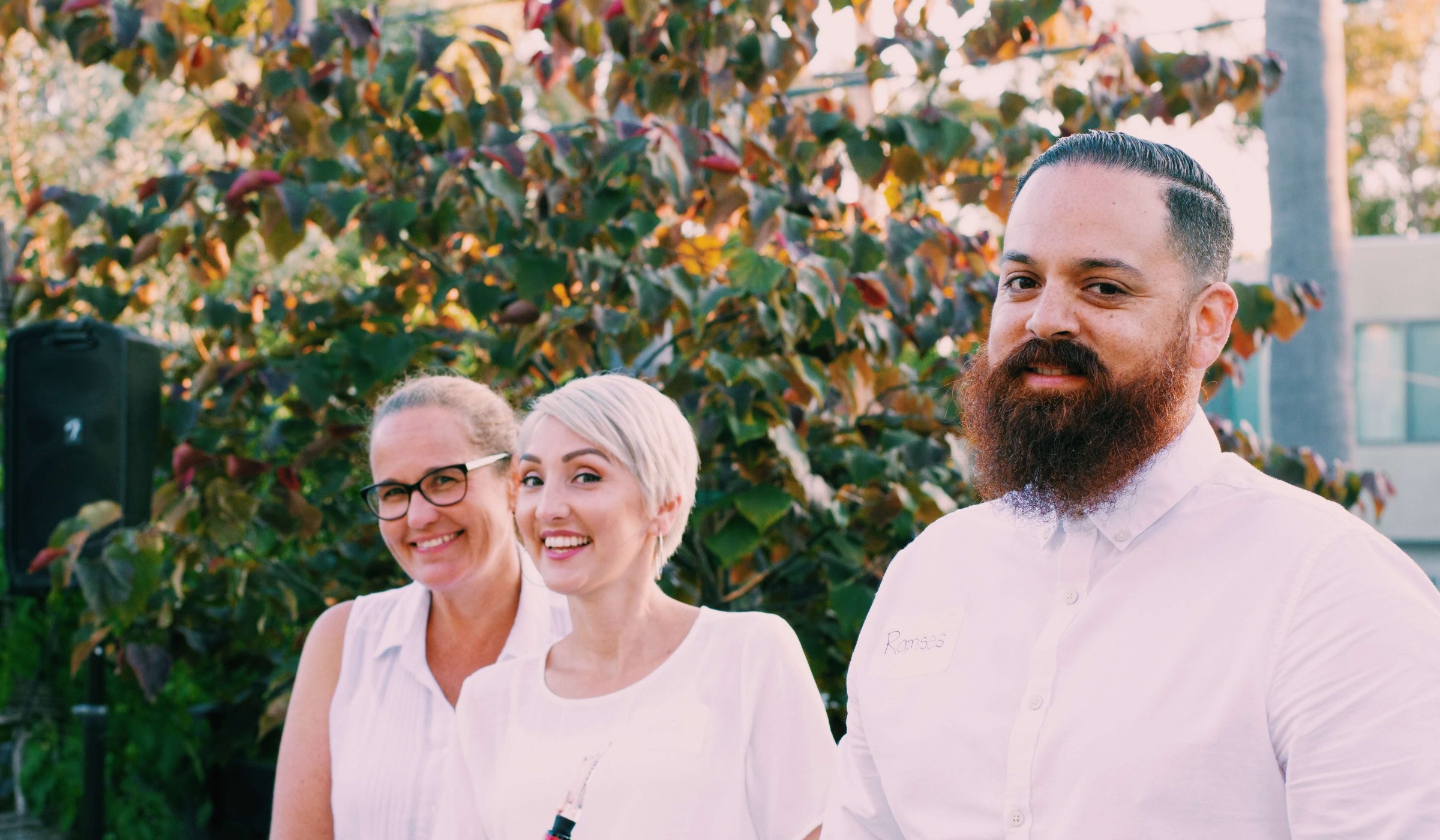 In love with the cause
Since Big Table's founding in March 2019, Mainline Insurance in Chula Vista, California has had a volunteer presence. "While we were advising Big Table on their insurance we also just fell in love with their cause," says Ramses Hernandez, a Commercial Broker at Mainline. "Now more than a quarter of our staff is involved through volunteering."
"While we were advising Big Table on their insurance we also just fell in love with their cause."
– Ramses Hernandez, Mainline Insurance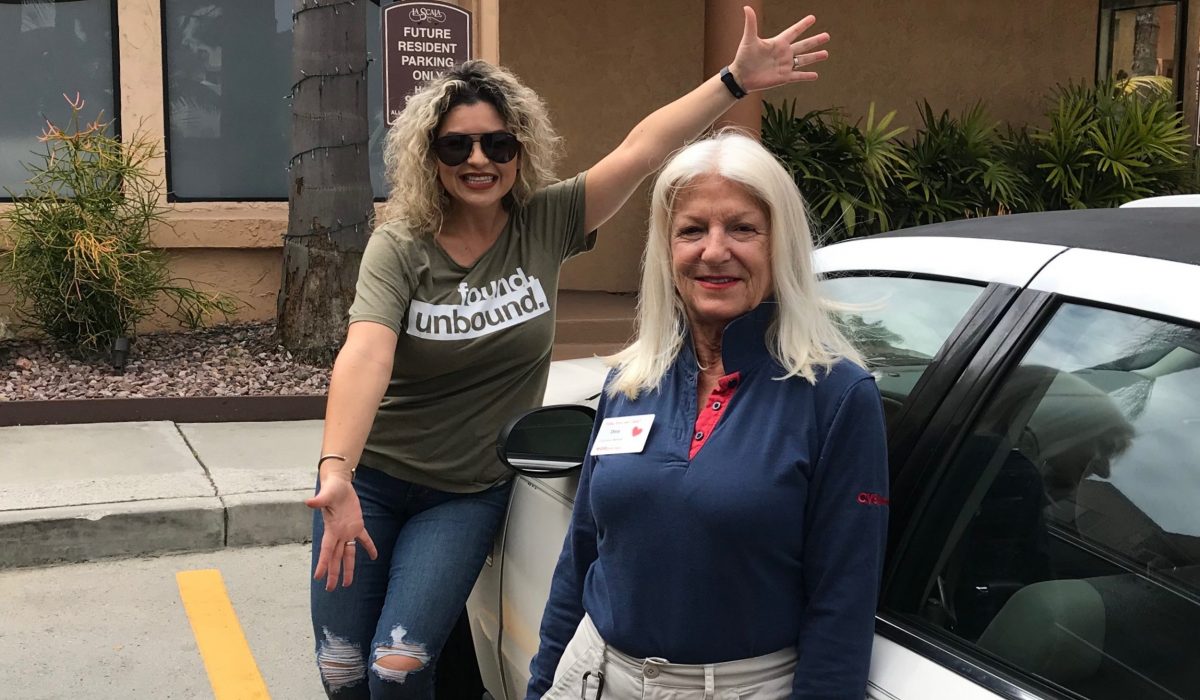 The mission in action
Three times each year, the nonprofit hosts a dinner event for people working in the industry, complete with up to seven courses prepared by one of the city's top chefs. Mainline has volunteered at every dinner since Big Table's founding.
At one of the industry dinners, Big Table surprised one of their guests – a single mom-to-be – with a much-needed stroller, car seat and package of diapers.
According to Jesse Vigil, Big Table's City Director in San Diego, big gestures like these are what this non-profit is all about. "The goal of Big Table is to care for every individual that gets referred to us to the best of our ability, whatever their situation is, with no strings attached," said Vigil.
We're going to be with you through the dark moments, and there's no judgment."
–Jesse Vigil, San Diego City Director for Big Table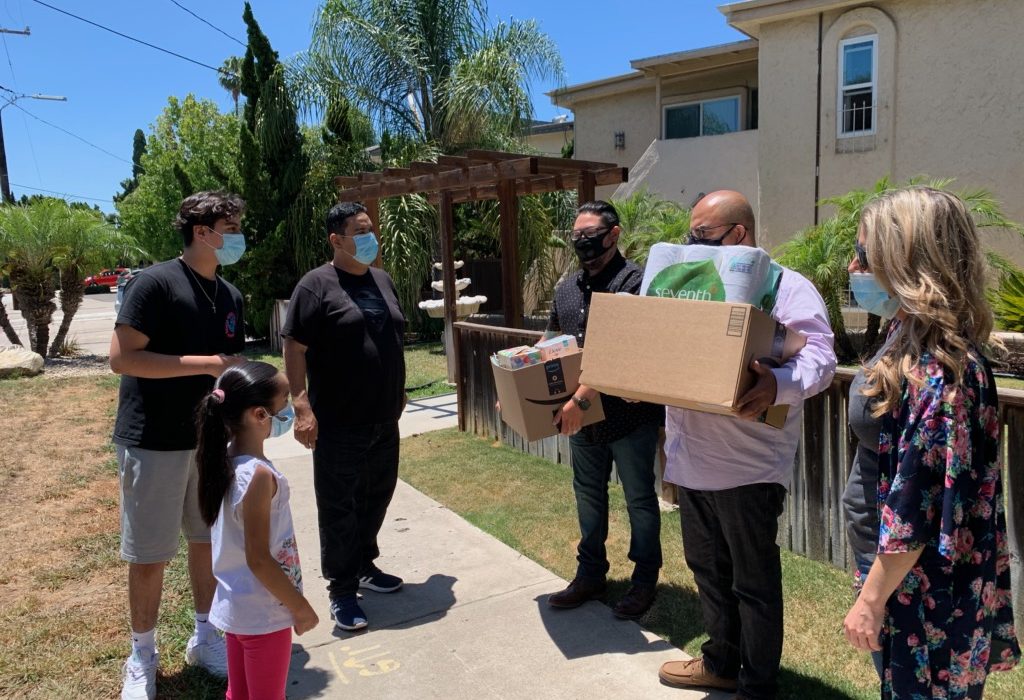 The need persists
Over the course of this pandemic, few businesses have been hit harder than bars, restaurants and other hospitality providers. According to Vigil, though we're beginning to see a light at the end of the tunnel, the real-life needs of those working in these establishments haven't faded. "We're going to be with these workers through the dark moments, and there's no judgement." said Vigil.
Your vote is much more than a simple share or comment. That click means Big Table is one step closer to a total of $10,000. With care needs averaging between $250-$500 per care recipient, that's up to 40 people and their families served. Visit the Mainline Insurance Services and Big Table websites to learn more.