The Center for Grieving Children (the Center) provides a safe space, loving peer support, outreach and education for grieving children, teens and families across southern Maine. They reached their goal of 500 votes and doubled their donation to reach $10,000.
Children and teens who experience the death or life-impacting illness of a family member often feel alone in their grief or have difficulty processing their loss. To address this, the staff and volunteers of the Center work to reduce feelings of isolation by focusing on three main areas: belonging, hopefulness and family support for parents and caregivers.
Founded in 1987, the Center delivers its peer support programs in a family-model to support grieving children ages three to 18 and their families, because the better parents do, the better children do. Groups are broken out by appropriate age and developmental milestones so each child is with a group of similar peers.
Most importantly, services are available at no charge to anyone in the community who needs them, for as long as needed. The Center served 621 individuals in peer support programs in the last fiscal year.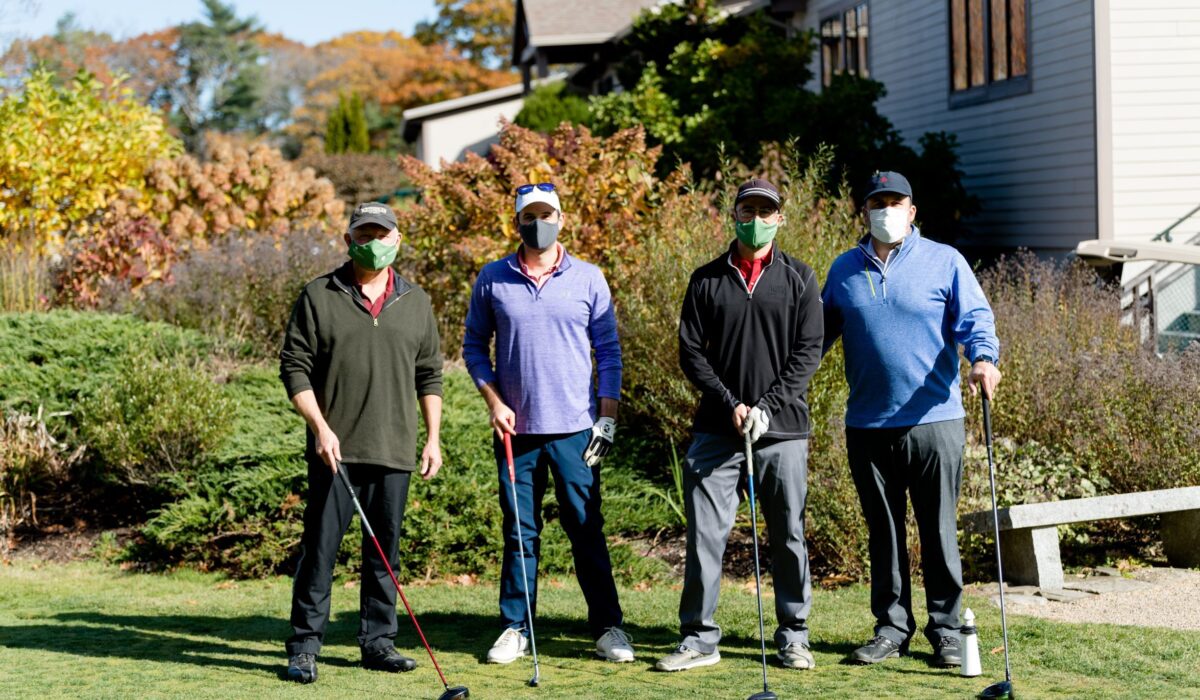 Inspired to contribute
Bob Baldacci, an account executive with the National Housing Insurance Group (NHI), first learned about the Center when he attended one of its golf tournament fundraisers. Moved by the importance of its work, he soon began volunteering. He joined the Center's development committee in 2015 and the board of directors a year later, and he continues to serve in both positions today.
Encouraged by Baldacci, NHI's entire staff of 10 has supported the Center the past several years by attending events, helping with fundraising and connecting the Center with various agency partners.
"As the father of three children, the Center gives me hope knowing that free resources exist in our community for those who need them," said Baldacci. "Losing a loved one is nothing we can truly prepare for. But the Center offers a place to find resiliency and a path forward should such a tragedy occur."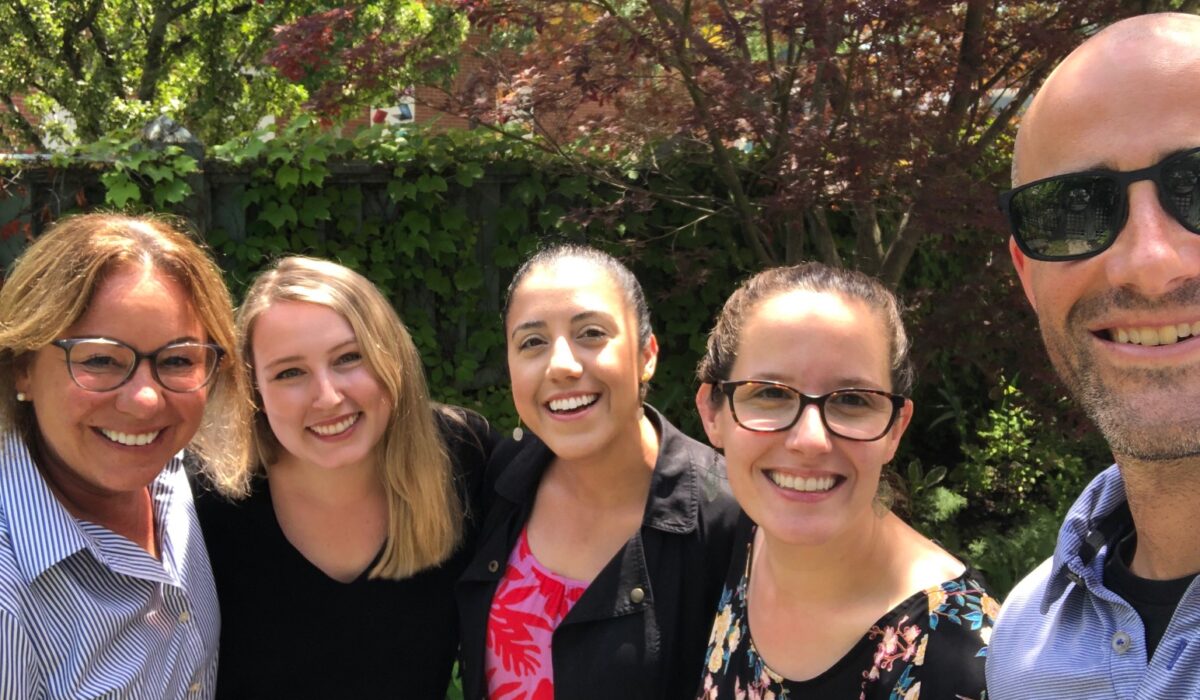 Expanding care during the pandemic
As with so many other nonprofits across the U.S., the pandemic caused significant financial challenges for the Center. That made NHI's fundraising support during this challenging time even more critical.
When COVID-19 restrictions forced the Center to temporarily close its physical locations, the staff found ways to continue serving children and families. It hosted peer support and bereavement groups virtually and created an online process for accepting new families into its program, including some coping with grief and loss due to COVID-19.
The Center also expanded its reach by collaborating with grief and loss experts to host free webinars for parents, teachers, hospice workers, health care providers, churches and other youth-serving organizations in the community. This allowed broader access to these vital resources even during the pandemic, thanks to the efforts of dedicated volunteers.
"The Center volunteers are true heroes in our community," said Baldacci. "Even when the Center had to close due to the pandemic, they still found ways to support the most vulnerable among us."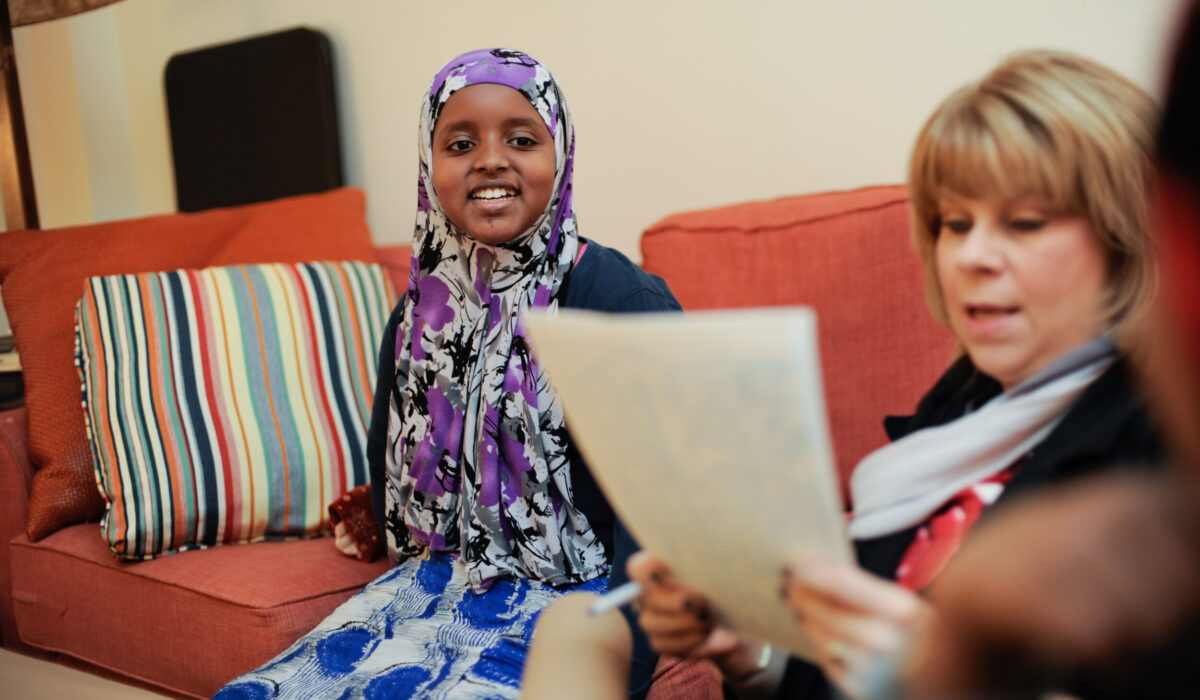 Building bridges between cultures
In addition to its bereavement work, the Center partners with Portland Public Schools to serve children who have resettled locally from countries experiencing war, persecution and natural disaster. Along with having to adjust to living in a new, unfamiliar country, these children also must cope with first-hand exposure to traumatic events including the loss of loved ones through death or distance. It's yet another way the staff and volunteers are working to bring children together into a web of love, support and acceptance, and to help them begin processing grief however they may be experiencing it.
"Losing a loved one is nothing we can truly prepare for. But the Center offers a place to find resiliency and a path forward should such a tragedy occur."

– Bob Baldacci, Account Executive, National Housing Insurance Group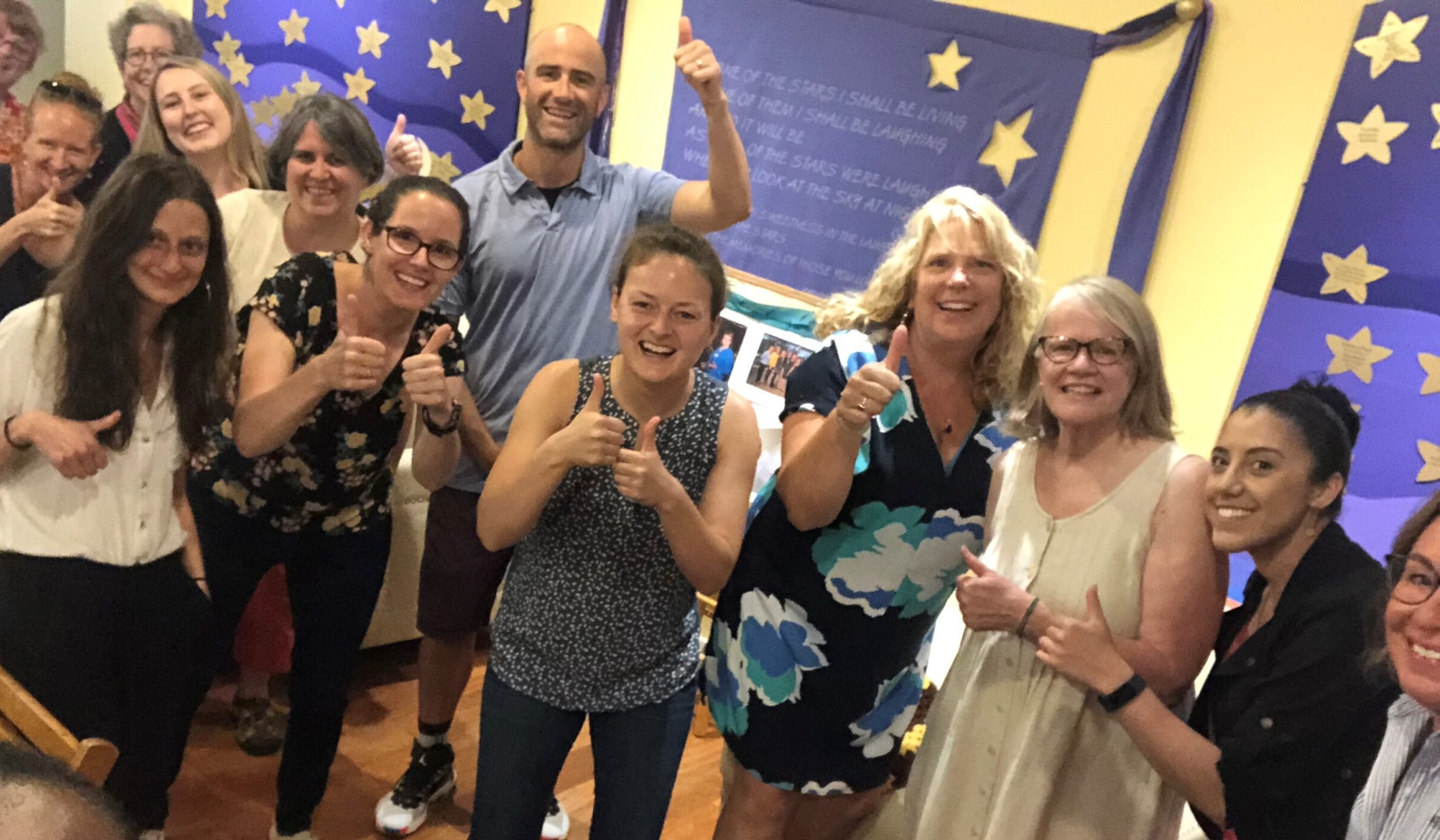 Ensuring free services for all
Due to challenges brought by the pandemic, the Center is doing all it can to ensure services remain free for all who walk through its doors. A $10,000 donation from Liberty Mutual and Safeco Insurance would help the Center continue to provide grief peer support services to 10 children for an entire year, at no cost to the families.
To vote, share this story using the blue icons to the left, comment below or both. Every vote or comment gets The Center for Grieving Children closer to a $10,000 donation. To learn more, visit The Center for Grieving Children and the National Housing Insurance Group.