Childhood may evoke images of care-free days for some, but many kids experience a darker reality. Mental health conditions like depression, anxiety and substance problems put them at risk for suicide. Learning healthy ways to cope can help them stay hopeful.
With support from Hertvik Insurance Group, the JCH Foundation is working to end the stigma of mental illness and prevent suicide among students in northeast Ohio. If this story receives 500 votes, the $5,000 donation the JCH Foundation has already earned will double to $10,000. Vote by sharing it on social media, or leave a comment below.
Rick and Beth Haney describe their son John as "the life of the party" and "happy-go-lucky." His college football teammates describe him as family. But John suffered silently, hiding his pain from loved ones. In 2017 he  died by suicide.
"We want to let young people know it's OK to feel down or depressed."

— Beth Haney, co-founder, JCH Foundation
Being OK with not being OK
To honor John's memory, Rick and Beth created the JCH Foundation. "We want to let young people know it's OK to feel down or depressed. We create safe spaces and offer resources so they can learn to cope and move through difficulties to find hope," says Beth.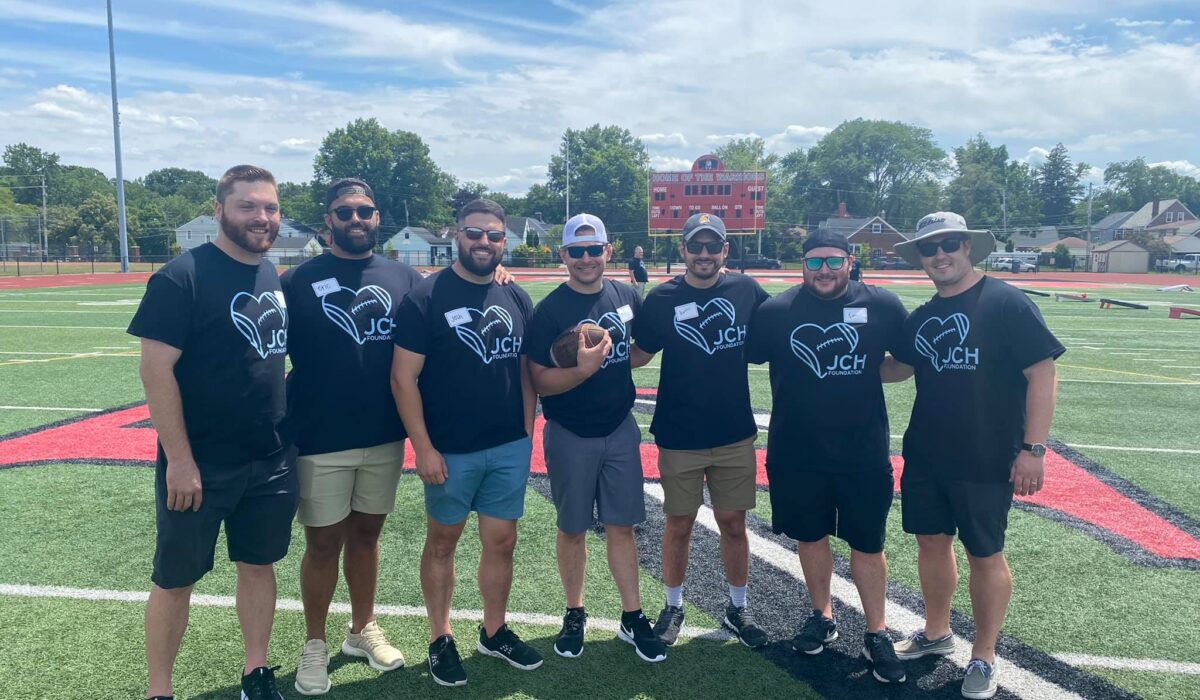 The organization builds John's Safe Place rooms in local schools, which serve as calming spaces to help students cope with social and emotional issues. Designed with feedback from the Cleveland Clinic, each room features low lighting, comfortable couches, games, puzzles, art materials and an aquarium.
In addition to John's Safe Place rooms, the foundation provides Mental Health First Aid seminars, where teachers can learn to recognize and respond to students who may be at risk for suicide.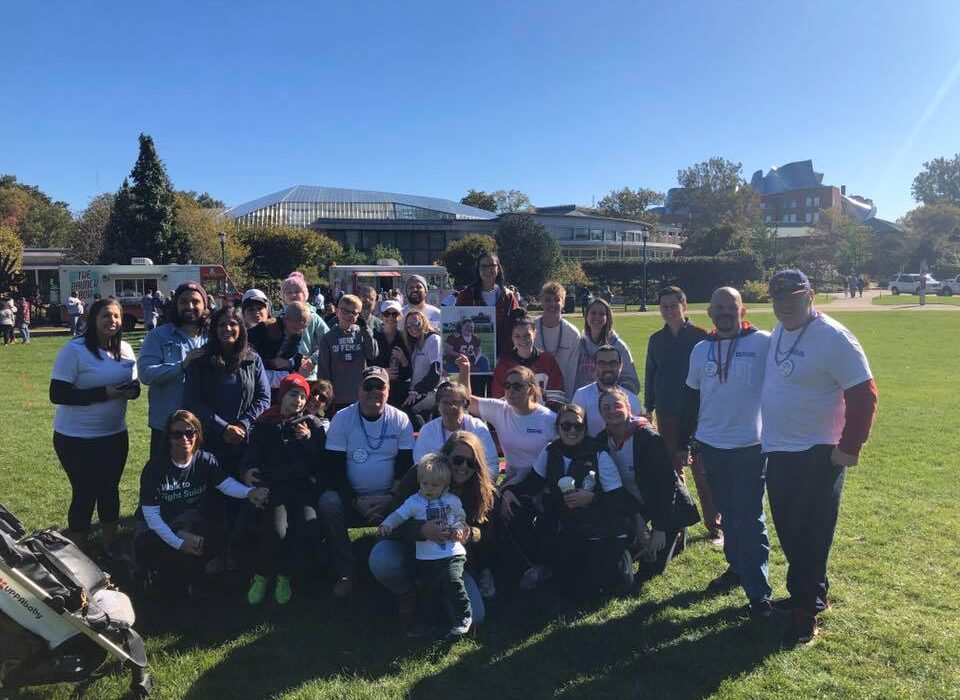 Making positive change in their community
Hertvik Insurance Group has been a longtime supporter of local and national nonprofits as a way to give back to the communities the agency serves. Agency staff have volunteered at the JCH Foundation since 2018, helping set up new John's Safe Place rooms and contributing to fundraisers.
"In addition to raising funds for the JCH, we're proud we've been able to help raise awareness of their mission."

— Julie Mikalacki, marketing director, Hertvik Insurance Group
Through the Hertvik Cares Program, the agency chooses a nonprofit every quarter and donates $20 for each new policy they write that quarter. Last year, the agency chose the JCH Foundation to be one of the beneficiaries of the program because of the foundation's commitment to improving the mental health of young people in their community.
"In addition to raising funds for the JCH, we're proud we've been able to help raise awareness of their mission by creating a video showcasing our partnership," says Julie Mikalacki, marketing direct at Hertvik Insurance Group. After seeing the video posted online, outside vendors emailed the JCH Foundation asking how to be involved in the next room creation.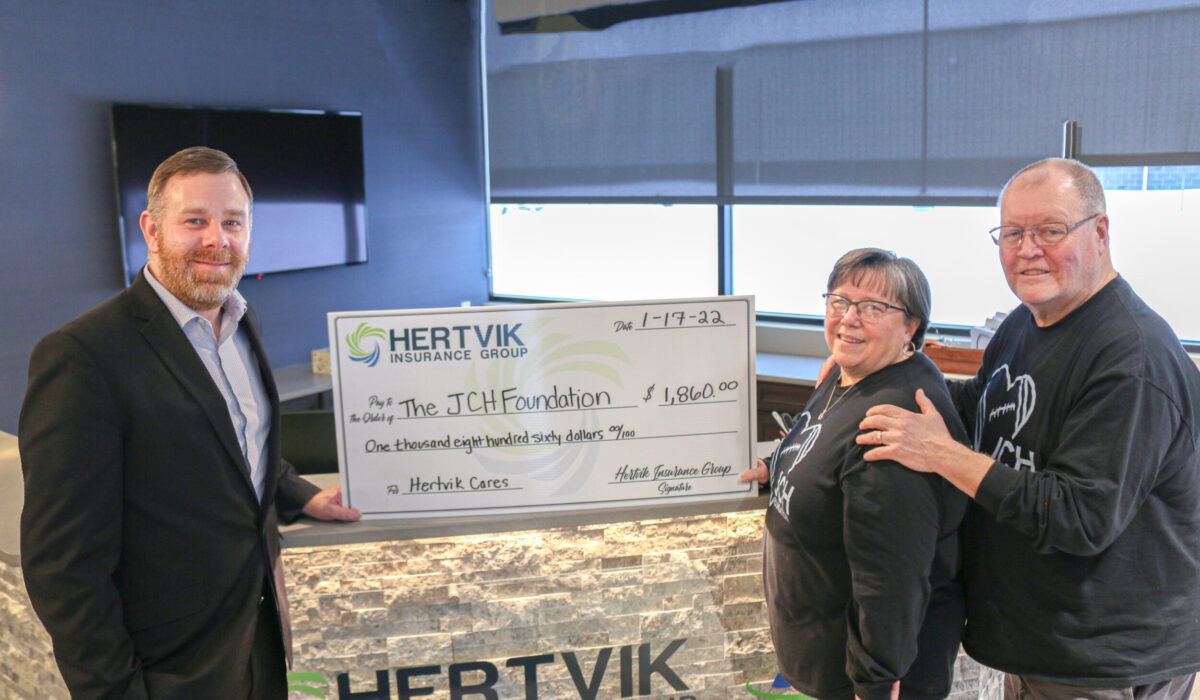 Creating hope for more students
A Make More Happen Award will allow the JCH Foundation to create up to three new rooms, allowing more students a safe space to process difficult emotions. Funds will also be allocated toward suicide-prevention training for teachers.
Help Hertvik Insurance Group win another $5,000 for The JCH Foundation by cheering them on with a comment below and sharing their story to social media using the buttons to the left!
If your agency volunteers with a 501(c)3 nonprofit, learn how you can win a Make More Happen Award here.