Founded in 1995, New Visions Homeless Services provides vital support to those experiencing homelessness and hunger in the Council Bluffs and Omaha communities. The nonprofit primarily offers shelter and food, but also does what it can to address the root causes of those instabilities and repair the humanity and hope of those who have fallen on hard times. Smith Davis Insurance supports this mission with time and dollars – particularly during the depths of winter when people experiencing homelessness are at their most vulnerable.
If this story receives 500 votes, the $5,000 donation New Visions has already earned will double to $10,000.
Reverend Harry Wallar and his wife Ginny founded New Visions Homeless Services – originally Christian Worship Center – with the mission of eliminating hunger and homelessness in Council Bluffs and its surrounding areas. They started out distributing meals from a bus under the Council Bluffs viaduct before moving in to their first brick and mortar location in 1996.
The New Visions Complex in Council Bluffs, opened in 2008, offers an emergency shelter for men, permanent supportive housing for single men and women, a meal site that seats 250 and supportive services for the homeless and near-homeless.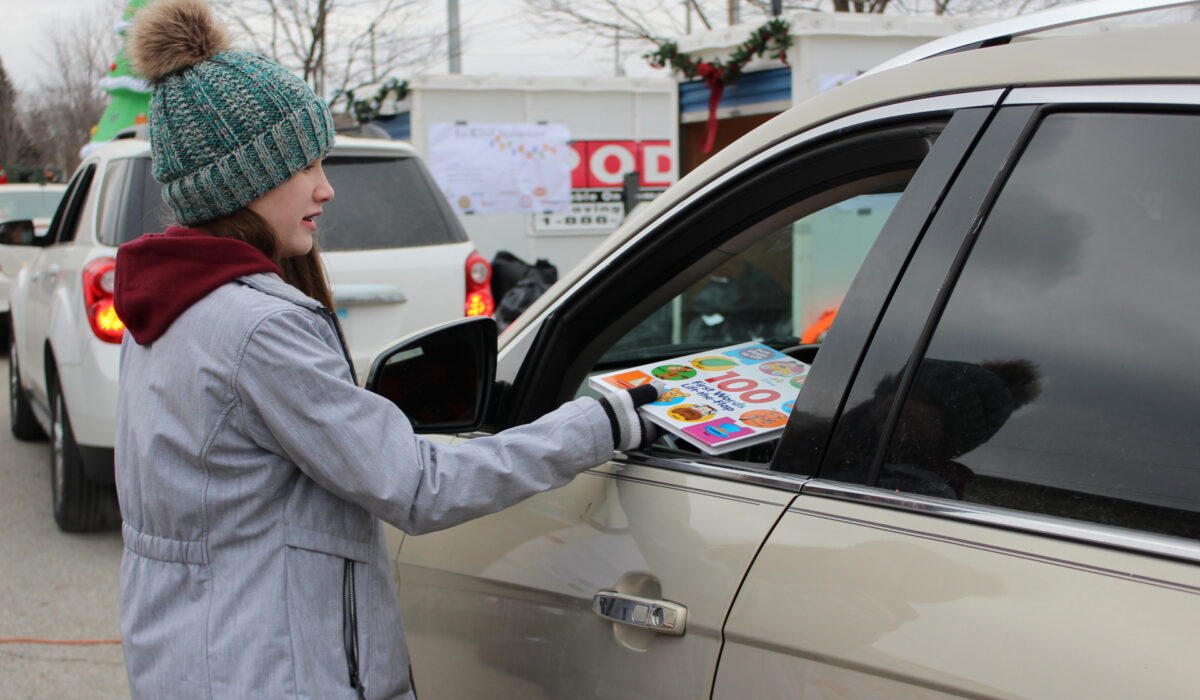 Meeting a critical need
The need for services for those experiencing housing and food instability in this region straddling the Iowa-Nebraska border is significant. Each year, New Visions provides temporary shelter to more than 800 people, feeds more than 2,400 and houses more than 150 who would otherwise be homeless.
By latest count, 1,389 people in the area live on the streets, in shelters or in transitional housing. Many cope with mental illness, substance use disorders and histories of trauma. New Visions strives to address these and other factors with trauma-informed support that puts people back on the path to hope.
The gift of giving
Smith Davis shares New Visions' hope that the community can eliminate hunger and homelessness – and it does more than simply donate dollars to the cause.
Volunteers gather and deliver food donations and serve meals at the shelter quarterly. Over the holidays, the agency adopts seven families in need, raising money to make sure they have gifts around their Christmas trees.
"There's nothing more gratifying than seeing the sheer joy of a child used to going without opening a gift."

– Tami Cull, Smith Davis agent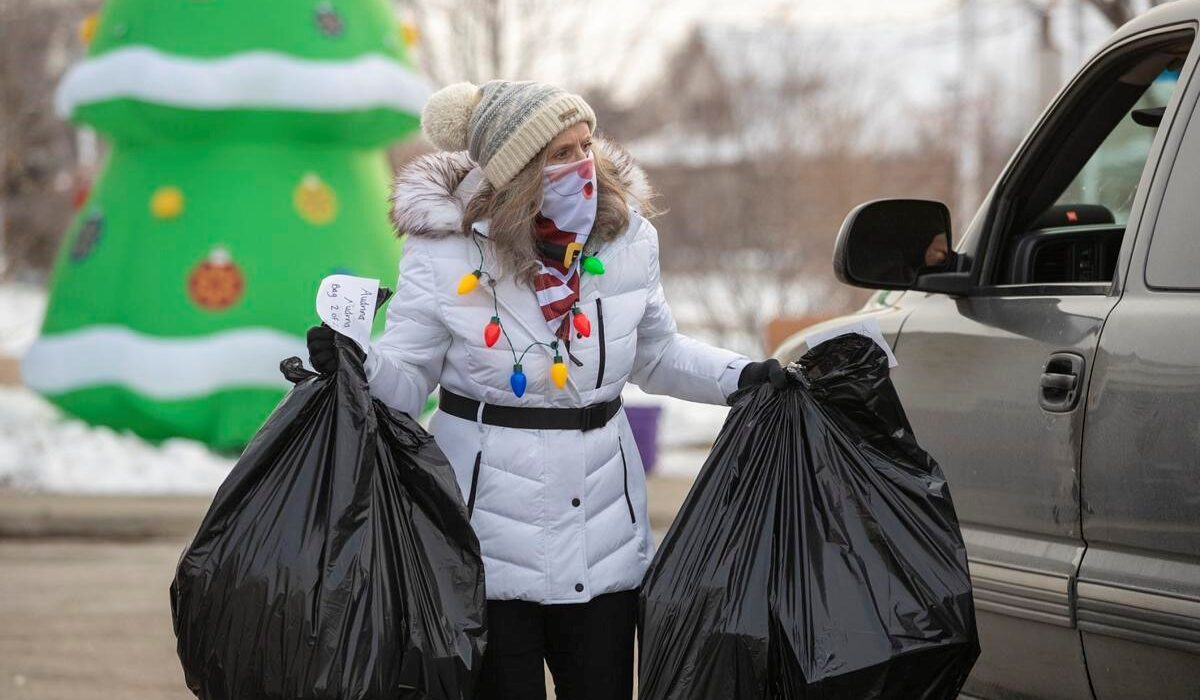 Families furnish wish lists of what they – parents and children – want from Santa, and Smith Davis makes it happen, buying the gifts and bringing them to a drive-thru gift pick-up event at the New Visions shelter.
For Tami Cull, the Smith Davis agent who orchestrates the agency's support of New Visions, gift-giving is among its most important contributions. "There's nothing more gratifying than seeing the sheer joy of a child used to going without opening a gift," says Cull.
With the cost of essentials like food, gas and utilities rapidly rising, New Visions' clients need to be extremely careful with where they spend their dollars. "Christmas is not in the budget," says Brandy Waller, New Visions' CEO. "We want to make sure Santa is there on Christmas morning for every single family in our community."
The annual Christmas gift-giving event also serves as a reminder not to take one's own good fortune for granted. "Witnessing a mother stand in line for two hours in below-zero temperatures to make sure she has gifts to give to her children is humbling," says Cull.
"We want to make sure Santa is there on Christmas morning for every single family in our community."

– Brandy Waller, New Visions CEO